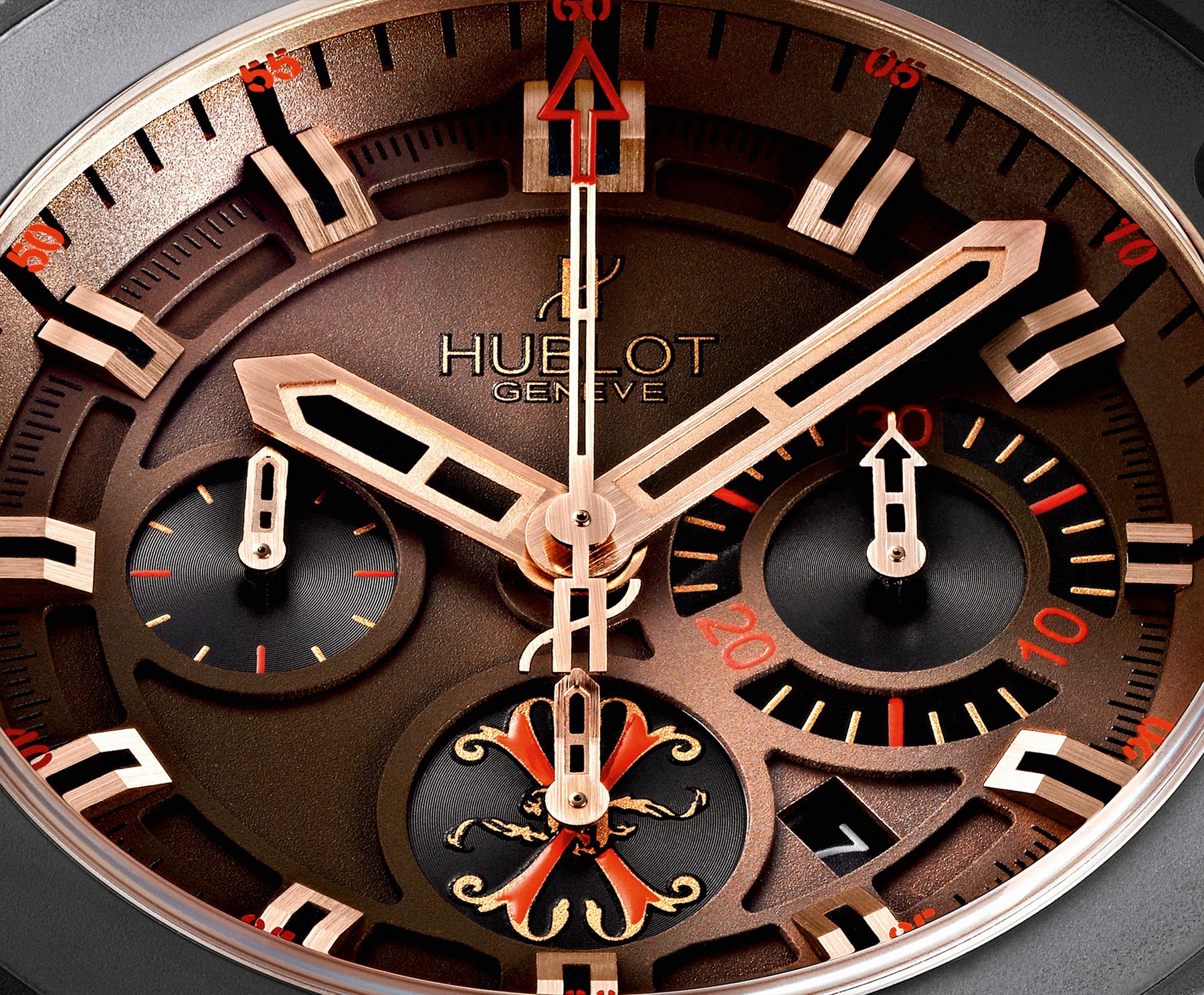 Some exciting news from Fuente and Hublot that Carlos Fuente posted on Facebook. A new, Fuente Opus X luxury watch:
~~~~~
In tribute to the Opus X, the rarest cigar in the world, according to some connoisseurs. A cigar as unique as its history… The world of a Cuban family with a most remarkable story, involving some of the most remarkable cigars around.
The King Power "Arturo Fuente" limited series is delivered in a genuine cigar case developed specially by Hublot, a blend between Macassar ebony and carbon. The top contains an exclusive OPUS X ring accompanied by the Hublot logo signature.
To mark the presentation of this watch, Arturo Fuente has created a special edition of OPUS X cigars for Hublot, with special rings.
The King Gold version is a Limited Edition of 100 pieces while the Ceramic version is limited to 200 pieces.
In celebration of our official Hublot_Watches Instragram account, we post beautiful pictures of the Arturo Fuente Manufacture exlcusively on Instragram. Make sure to follow us on http://bit.ly/Instagram-Hublot or from your iPhone/Android application.