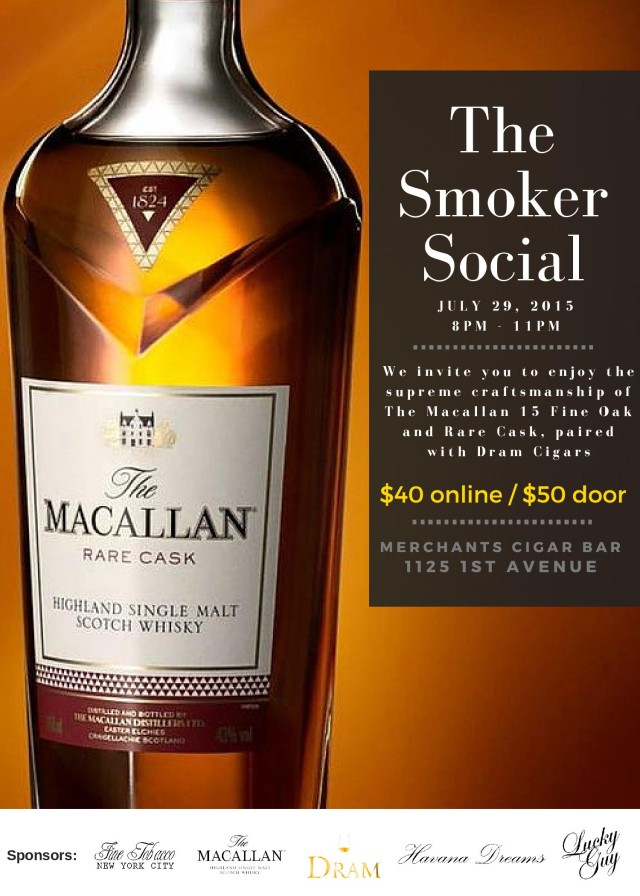 On July 29th, join New York City cigar and spirits aficionados for an exclusive evening tasting of two scotches at the pinnacle of The Macallan brand: The Macallan 15 Year Fine Oak and Macallan Rare Cask Scotches.  The scotches, the rarest we've ever paired, will be matched with Dram Cigars, blended specifically to pair exceptionally well with exceptional scotch. The staff of Havana Dreams Cigar Lounge will also be at the event to sell Dram Cigars.
As far as we can tell, this is the only cigar and scotch tasting event in New York City to EVER pair these two rare scotches. So don't miss this event!
Tickets: $40 online / $50 at the door
Ticket includes:
1 Dram Cigar
1 Glass The Macallan 15 Fine Oak
1 Glass The Macallan Rare Cask
Live jazz
Cigar & Spirits Selection
Dram Cigars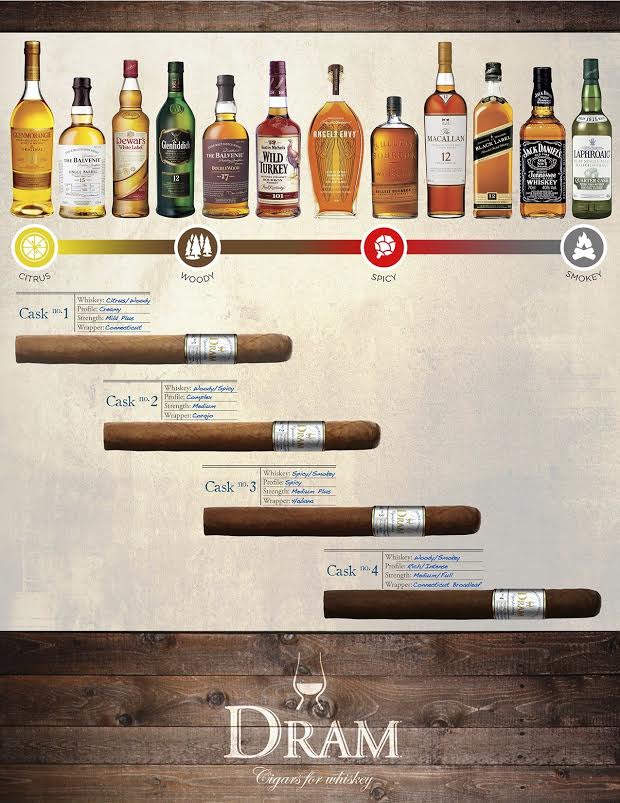 When it comes to writing, painting or crafting cigars, sometimes creating something new comes quickly. Other times it's a struggle. The birth of the Alec Bradley Mundial brand was the latter, a project that brand owner Alan Rubin's ruminated on for close to five years. "I always had Mundial on my mind," he said. The blend that finally sparked Rubin's interest included a wrapper from the Trojes region of Honduras, which Alec Bradley uses to great effect on its Prensado line. All Mundials have pointed feet that vaguely resemble lances, explaining the moniker "Punta Lanza" (point of the lance) that appears on each box. The No. 5 is meaty and leathery, with a pleasant amount of minerality.
The Macallan 15 Fine Oak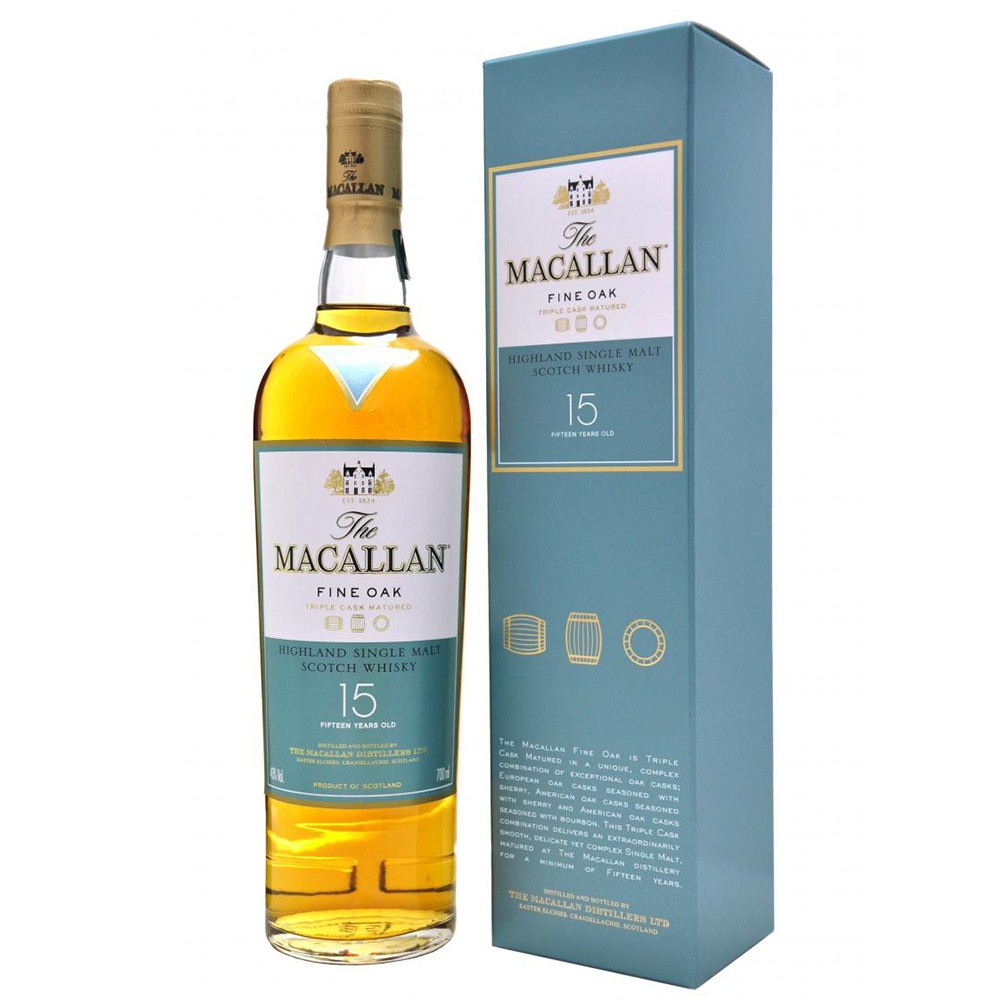 From the Masters of Malt:
"The nose is quite subtle and of medium-body. There are notes of rich, lush stone fruits and Bramley apple, a hint of peel and some Calvados notes. There are some dry wood notes with a definite mustiness. The palate is quite full and round with plenty of bourbon notes. The winter spices and vanilla crème abound with a chewy oak underlying. A little dark chocolate appears. The finish is of medium-length with dry oak."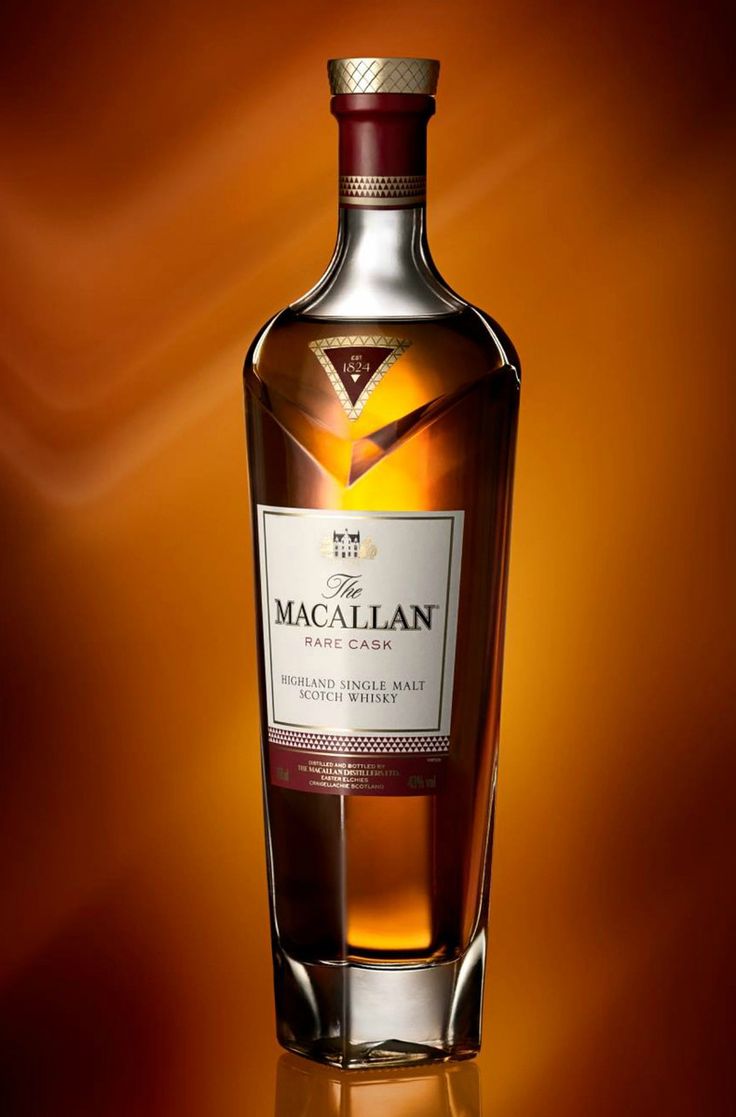 Handcrafted using an exceptionally high proportion of first-fill Sherry oak casks, handpicked by our whisky maker, from less than 1% of the casks maturing at the Macallan distillery. Coupled with the Macallan's commitment to natural colour, we have created a tantalising single malt which sees Spanish oak pique the nose before admitting rich dried fruits and an edgy trickle of treacle. A hesitant sweetness enters, then oak returns, burnished and mature. On the palate a rush of ginger, nutmeg, and resin herald orange, sultana, and raisins with their restrained but pervasive sweetness. A hint of cloves, but with oak the undisputed maestro. The finish of this naturally occurring ruby-red spirit is long, lingering, and reflective.
Event Venue
 Merchants NY Cigar Bar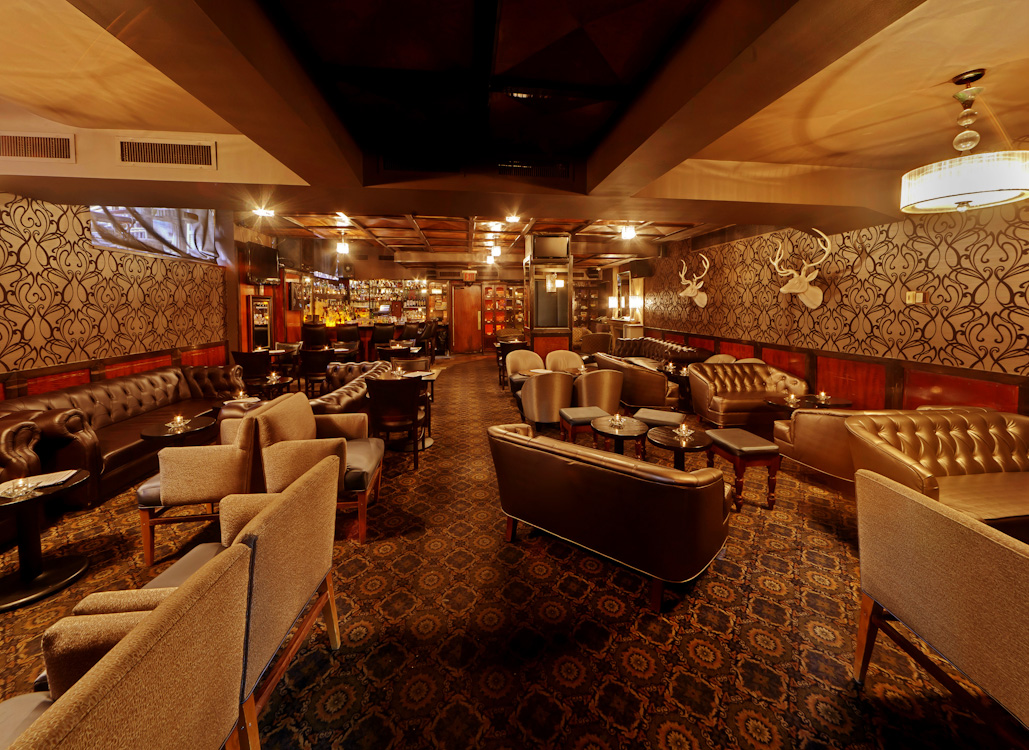 Merchants NY Cigar Bar is well appointed for both large and intimate corporate and private functions.  Designed by Prevost Design Inc, the rich carpet and plush furniture with hints of an English Gentlemen's Club and  Victorian influences give a sense of elegance and luxury of a bygone era.  The rich marble-top of the bar, with bold designs and colors are emblematic throughout the Lounge. A working fireplace, lit throughout the year, provides the ambiance as well as a warm relaxed setting that beckons you to savor your favorite drink with your friends and associates whilst enjoying the best Cigars.
Supporting Partners
Havana Dreams Cigar Lounge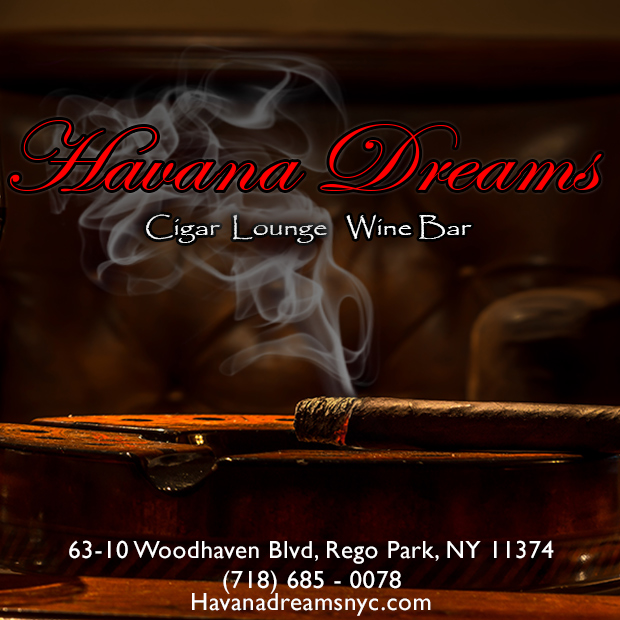 Havana Dreams is Queens' Premiere Cigar Lounge and Wine Bar Our 4 indoor Seating Areas and Newly Renovated Outdoor Patio set us apart from the rest Enjoy fine Beverages from our expanded Beer and Wine Menu Our selection of Premium Cigars and Accessories is sure to please everyone from the Novice Smoker to the Aficionado..
Lucky Guy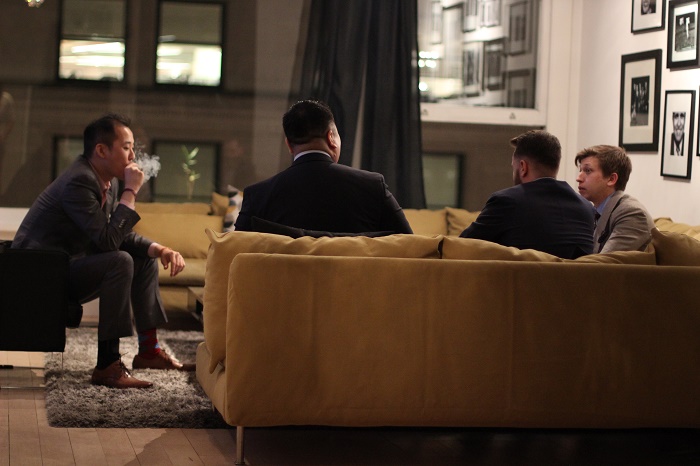 Discover a private refuge for today's businessman hidden in heart of the Flatiron District. Home to a master tailor, men's grooming expert, work space, dedicated event planner and 180 member social club, Lucky Guy is a Swiss Army knife for the modern man. To schedule a tour or inquire about membership, visit the Lucky Guy website
here
.
---
* You must be 21 or older to purchase tickets to this event. Those under 21 will not be allowed entrance into the club.
**By signing up for this event, you give FineTobaccoNYC permission to send future cigar event invites via email.
*** A full refund in the form of credit toward a future Fine Tobacco NYC event is available until 24 hours before an event.