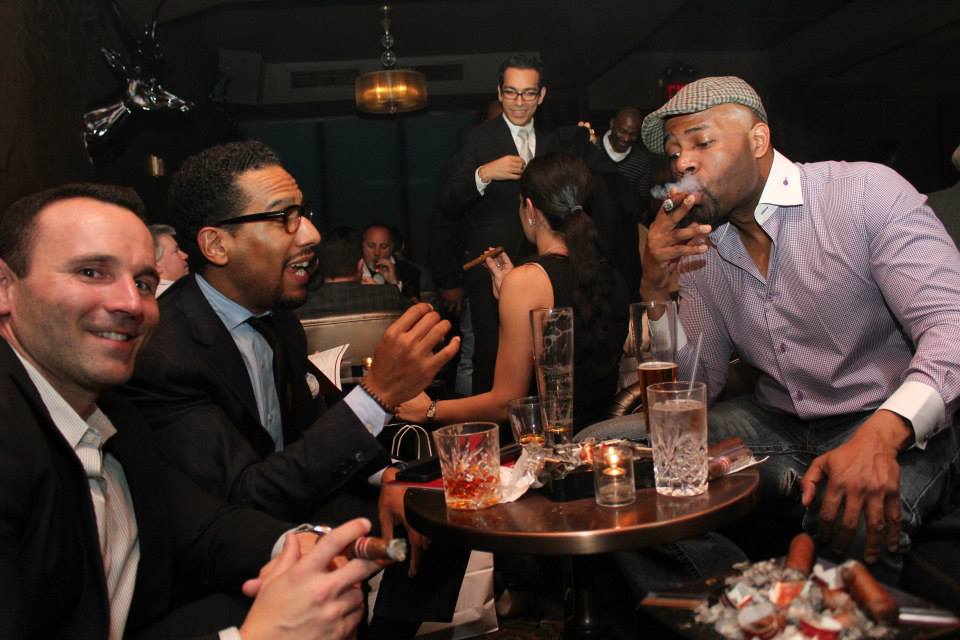 On February 27th, join us once again for our third "Smoker Social," a cigar and spirits pairing featuring premium whiskey from Jack Daniel's, cigars from Hispaniola Cigars, live jazz, give-aways, and much more. The social will be held at Merchants New York Cigar Bar. This iconic venue features a world-class decor and full dinner and bar service.
Tickets are limited and table reservations are available with ticket purchase 6 or more. Dress code is business casual: no shorts, t-shirts or sandals.
Ticket includes:
Admission
1 Glass Jack Daniel's Gentleman Jack
1 Glass Jack Daniel's Single Barrel
1 Hispaniola El Trabuco 1844
Live music
Entry into raffle for box of Hispaniola Cigars and Bottle of Jack Daniel's premium whiskey
What You Will Taste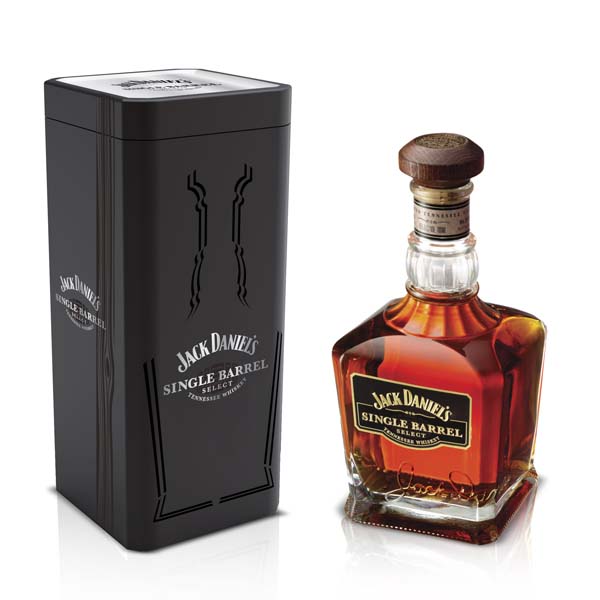 Jack Daniel's Single Barrel Select
Single Barrel is matured in the highest reaches of the Jack Daniel's barrelhouse, where the dramatic changes in temperature cause its color and taste to deepen further. Distillers still hand select each barrel for its robust taste and notes of toasted oak, vanilla and caramel.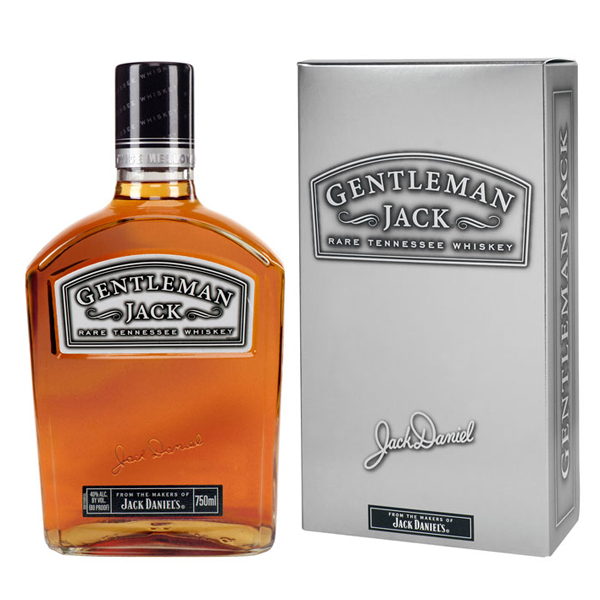 Jack Daniel's Gentleman Jack
Just like Jack Daniel's Tennessee Whiskey and Jack Daniel's Single Barrel, Gentleman Jack is charcoal mellowed before going into the barrel. Gentleman Jack, however, receives an additional "blessing" when it is charcoal mellowed again after reaching maturity – making it the only whiskey in the world to be charcoal mellowed twice, giving it ultimate smoothness. Gentleman Jack is full-bodied with fruit and spices, and its finish is silky, warm, and pleasant. When you drink Gentleman Jack, do so with pride, for this is the whiskey a gentleman orders.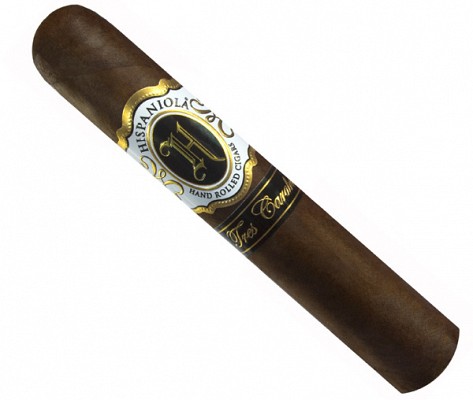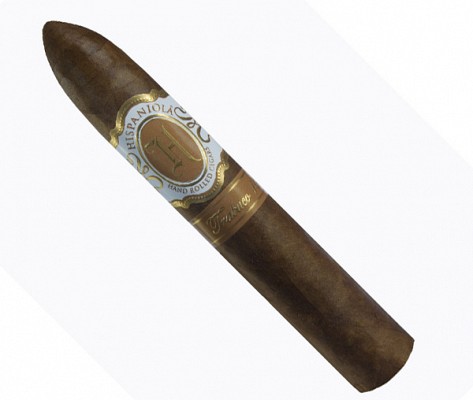 Hispaniola Cigars Tres Carabelas & El Trabuco 1844
A longtime favorite brand of the Fine Tobacco NYC team, Hispaniola Cigars is back to bring you two of their classic ultra-premium cigars: the famed Tres Carabelas and the El Trabuco 1844 (which I reviewed here). I can speak from personal experience: these cigars will knock your socks off. Construction: flawless. Taste: bold and smooth. Aroma: a one-of-a-kind experience.
If you prefer a medium-bodied smoke, choose the El Trabuco 1844, which features notes of coffee, earth, creamy cedar, and leather.  For a powerhouse smoke, experience the Tres Carabelas, which features a havano oscuro vuelta arriba wrapper and delivers strong flavors of semi-sweet chocolate, spice notes, pepper, and dry wood.
 The Venue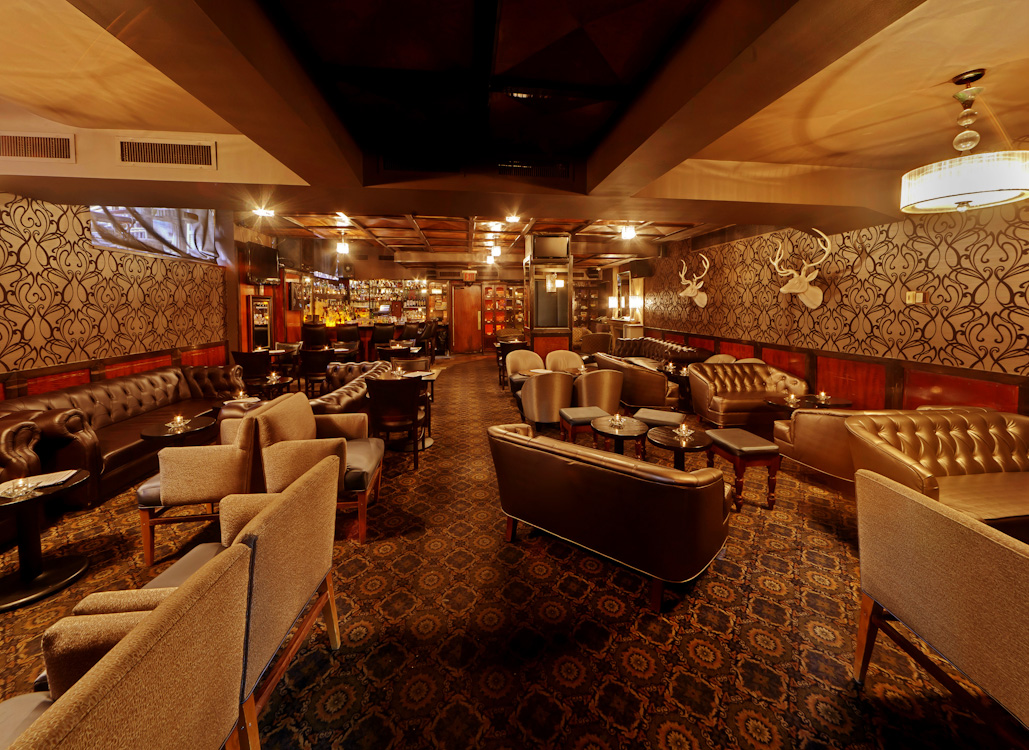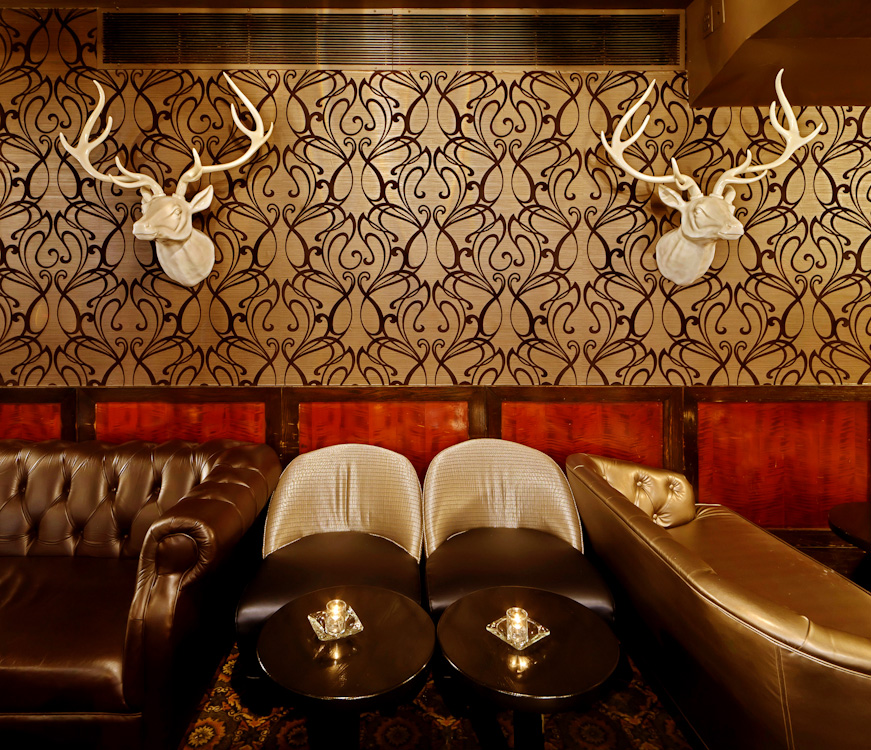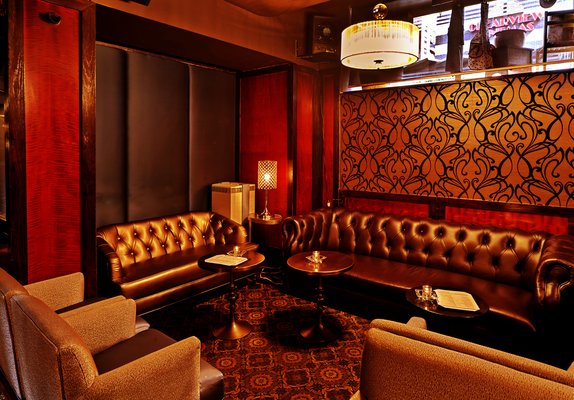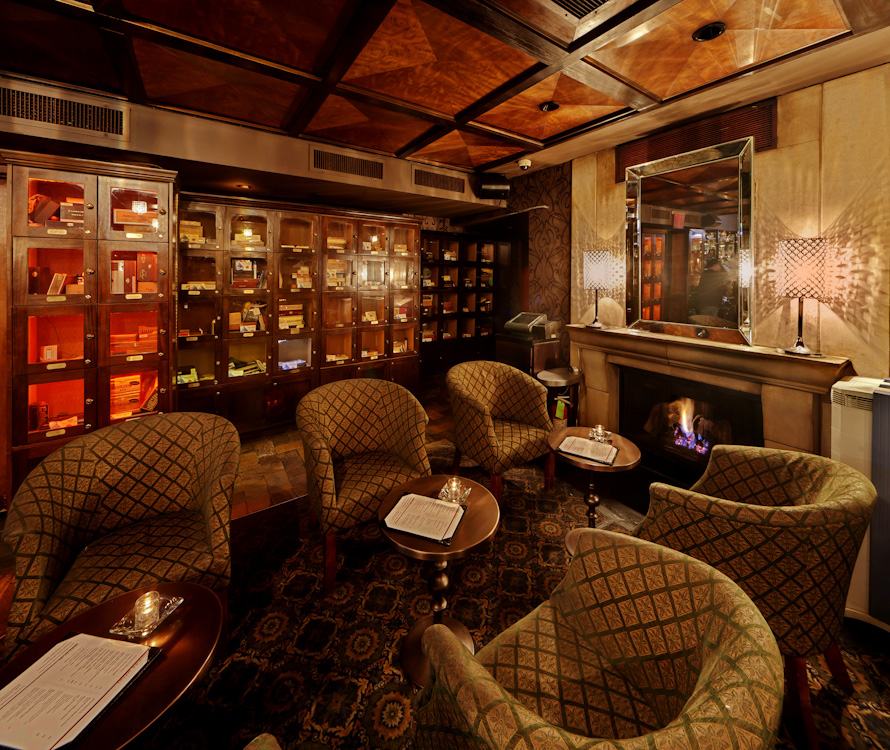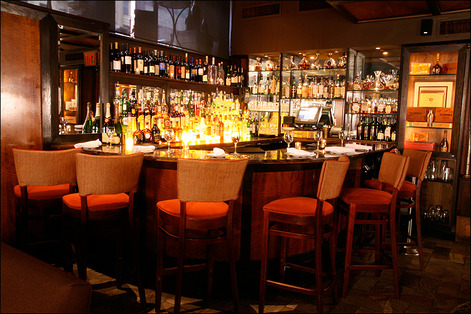 On Friday, September 17th, FineTobaccoNYC hosted its second Summer Cigar Night with Caballeros Cigars in Queens.  Caballeros are very new to New York City – the lounge has only been around since may. The lounge is still under construction, and the walk in humidor is in the stocking process, but that won't stop Caballeros from making a name for themselves in the New York City area in the years to come. In their first few months open, Caballeros has begun to develop a reputation among locals for incredibly friendly service, flexible hours, and a relaxed environment.
Friday's event started at 7:30pm and ran until about 1:00am.  A range of cigar smokers from around the city were in attendance smoking all kinds of premium cigars – a few I remember were the Rocky Patel OWR, Camacho Triple Maduro, Quintero Maduro, and of course Caballeros wide ranging boutique blend.  The event featured 25% off all cigar packages and accessories, live professional cigar rolling, and an 11:00pm raffle with $100 in cigars and a champagne toast. Caballeros also provided a variety of wines and other drinks including Merlot, Pinot  Noir, Moscato, and a few beers. Everyone who showed up had a great time, lots to eat and drink, and plenty of good conversation.
Come to think of it, I'd have to say the quote of the night came from a good friend of mine who is living in Harlem.  We were engaged in a conversation about our fine tobacco preferences, and I told him that to me a pipe just can't compete with a cigar. To that he replied, "You know, to me a pipe is like a wife: constant, faithful, always by your side.  A cigar is more like a passionate lover that completely overwhelms your senses."
I thought it was an apt observation.
A few minutes later, the height of the night came at 11pm when Caballeros handed out pieces of paper for a raffle for more than $100 in Caballero boutique blend cigars.  Needless to say, the winner (Andrew) was very happy – although it should be noted that Mike Lopez (our gracious host) encouraged him to share.
Overall, the event was a massive success – first because of the great guys who showed up, and second because of the tremendous generosity and hospitality of Caballeros!
As always, if you are interested in RSVPing for free for a FineTobaccoNYC event, then shoot me an email at matthias.ftnyc@gmail.com, and you will be updated on social cigar events in the city! If you're on twitter – so are we!  You can follow us here.
The next event is coming up in just a few weeks, so shoot me an email and come smoke some quality tobacco, meet new people, and make new friends!