Our friends at La Hoja cigars announced recently via mailing list the launch of Havna Night at Papa Juan Cigar Co. There will be drinks, Hoja de Flores cigars, music, and generally great times for everyone who comes.
The event will be hosted every 2nd and 4th Wednesday of the month – so if you miss the first edition, you can always make another. There will also be a Domino double 9 tournament at the event for those interested.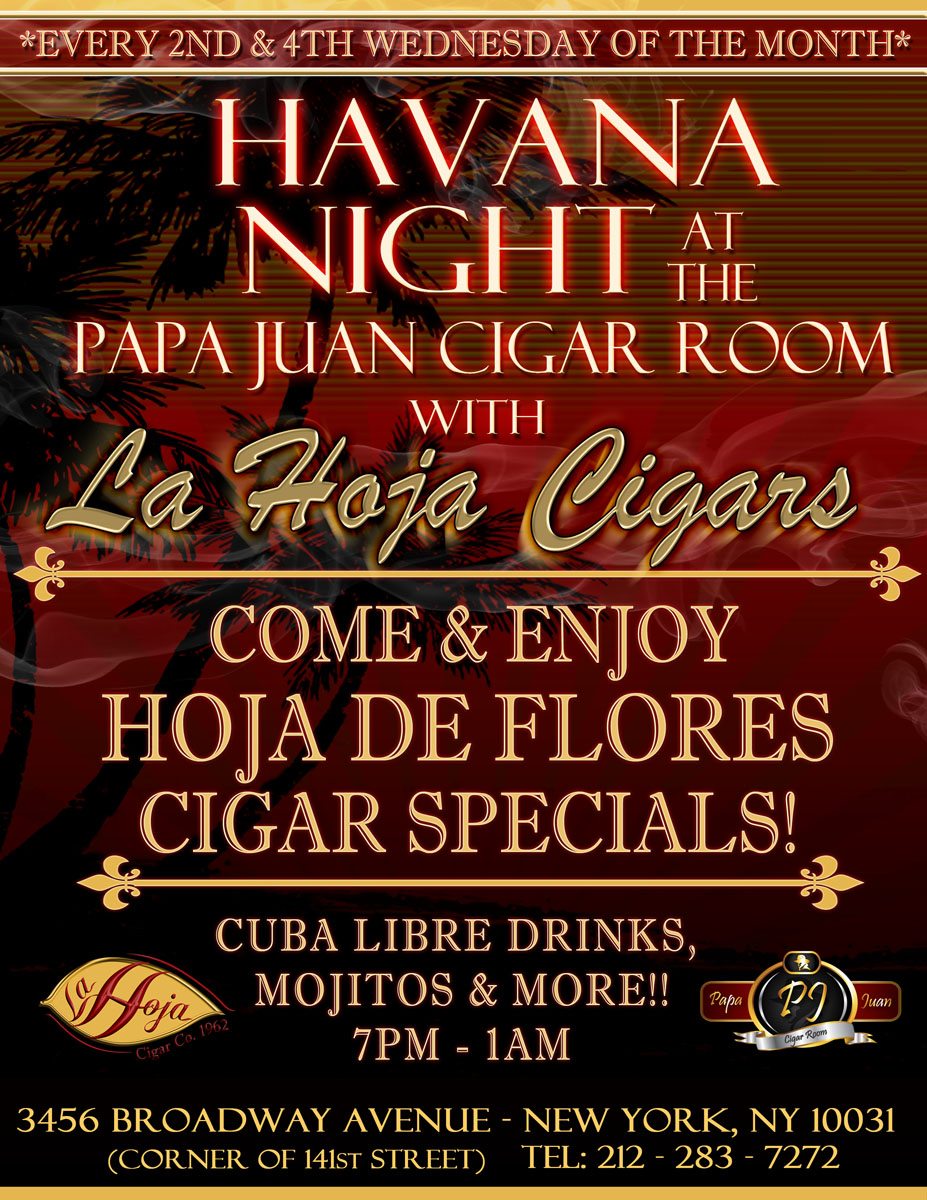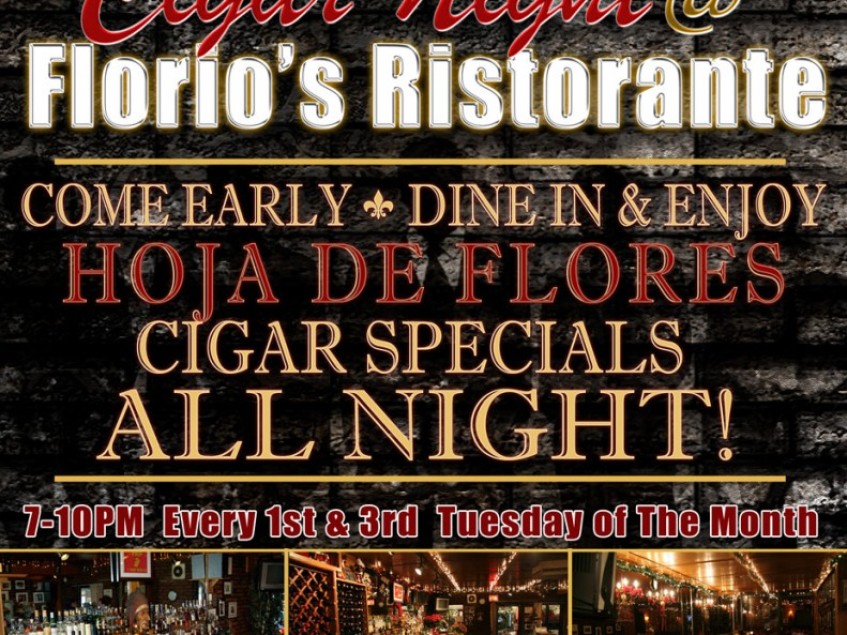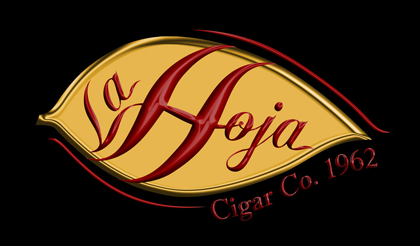 The immensely popular Hoja de Flores announced recently that it will be throwing a number of cigar events at the famed Florio's Ristorante, which was closed for some time but has now reopened. For those of you who haven't smoked Hoja de Flores cigars, they are fantastic Dominican puros with exceptional smoothness and fantastic construction – we reviewed them for you here. The cigar events are every 1st and 3rd Tuesday from 7-10pm. All of the event specifics are below: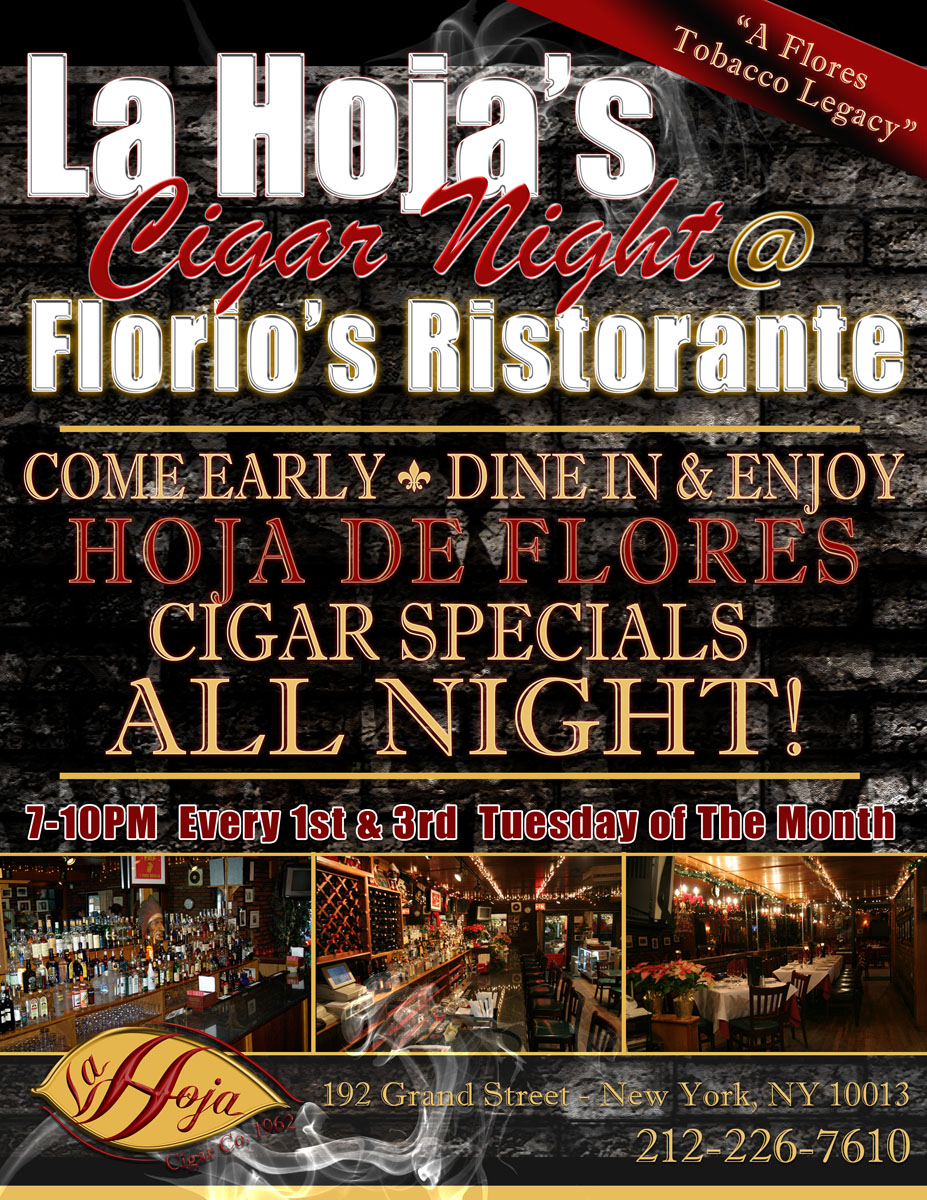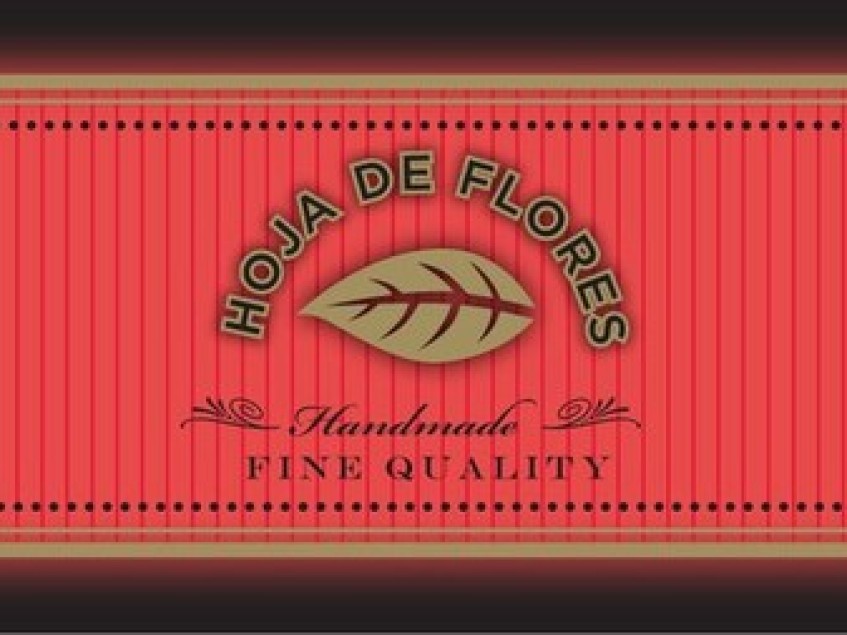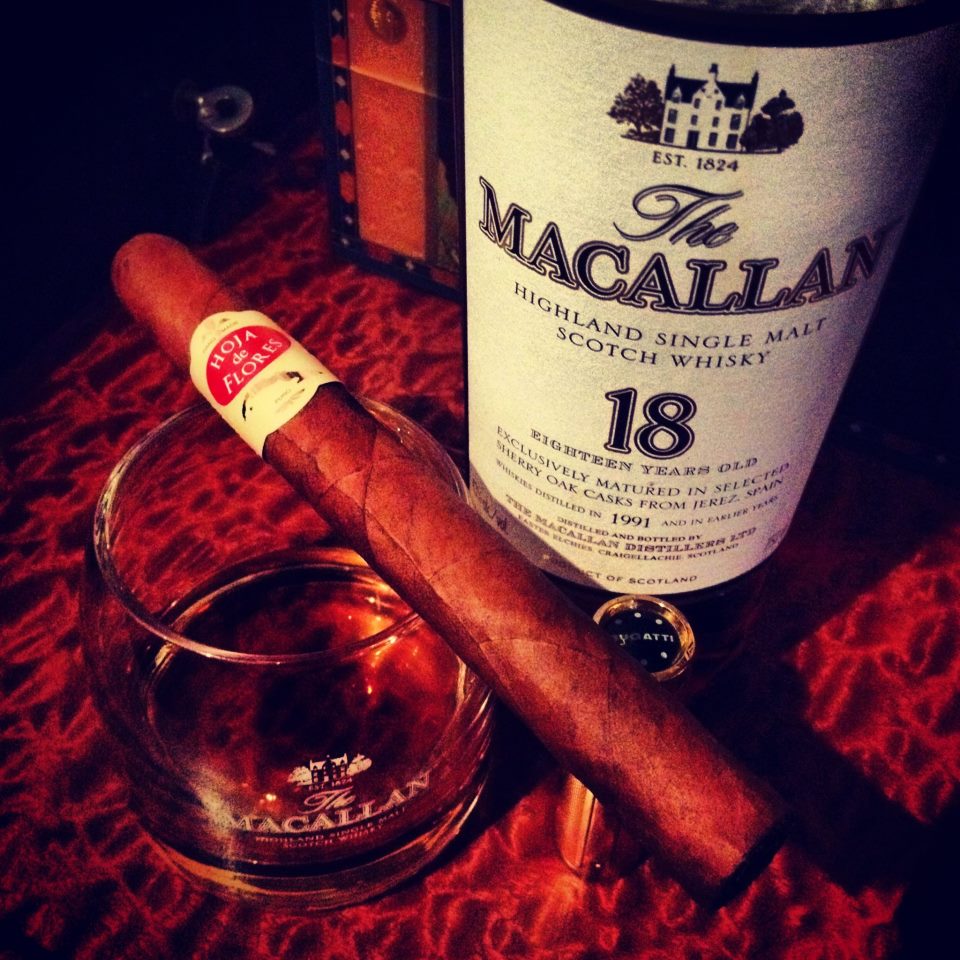 Author: David Alicea (FTNYC Event Coordinator)
The first time I got one of these in my hand was from Tim a young man I met at the IPCPR who kept talking about this brand he was working with based out of NJ. The whole time I'm like blah blah, whatever man, because you hear this speech from everybody. I smoke everything it doesn't have to be a full bodied powerhouse with loads of spice, leather, coffee, etc . to be a good cigar. Case in point Hoja de Flores! So here I am at the Miami cigar after party (thanks to Nestor, and Renee) With my 2 younger brothers having some rum, and Tim comes over and says what's up!? "I need a cigar right now man" I said promptly. " I got you Dave" Tim reaches into his bag and pulls out 3 Toros. I cut it light and from the first puff I knew I was smoking something good, very good actually. Here is the blend:
Review Hoja De Flores
Vitola: Toro
Wrapper: Criollo 98
Binder: DR
Filler: DR
With hints of spice, earth, but the overall character is smooth with vanilla undertones. Damn it was good! The aroma had a lot to do with that as well, this cigar along with the Turei by Hispaniola and a few others are what I see the future of cigar smoking becoming. Quality, flavor, aroma, construction are more important than strength, power, every time. So check out Hoja de Flores you will not be disappointed.
Overall rating: A