The Carnegie Club
156 W 56th St, New York, NY 10019
Join NYC cigar and whisky enthusiasts on December 12th for our final cigar and whisky pairing of 2016! The event will celebrate Frank Sinatra's birthday in style with cigars from Manolo Estate, Jack Daniel's Sinatra Select, and music from world-renowned Pete Caldera and the Stan Rubin Quartet, famous for its renditions of Sinatra's iconic songs.
Tickets are $35 and include:
– One Manolo Estate
– Glass of Jack Daniel's Sinatra Select
– Glass of Jack Daniel's Single Barrel
Pete Caldera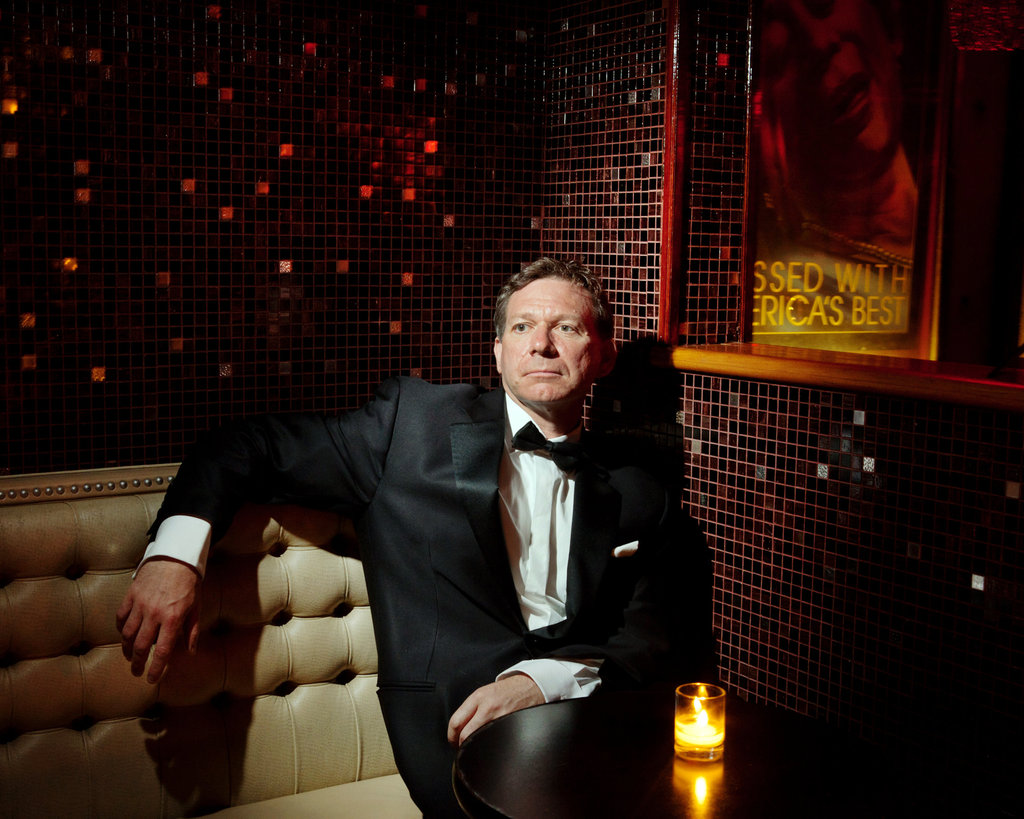 Pete Caldera, at the Carnegie Club, is a reporter covering the Yankees, but croons Ol' Blue Eyes tunes in his free time.
While covering Yankees spring training in Tampa, Fla., in 1999, Mr. Caldera and a group of sportswriters were at Donatello, a restaurant popular with the baseball crowd. The sportswriters — all too familiar with Mr. Caldera's chiming in at Yankee Stadium with Bobby Darin's tune "Sunday in New York" — prevailed upon him to sing in the piano lounge, recalled Dom Amore, a sportswriter for The Hartford Courant.
"We realized it wasn't just that one song; he could sing them all."
The Cigars
Cuban Crown by Manolo Estate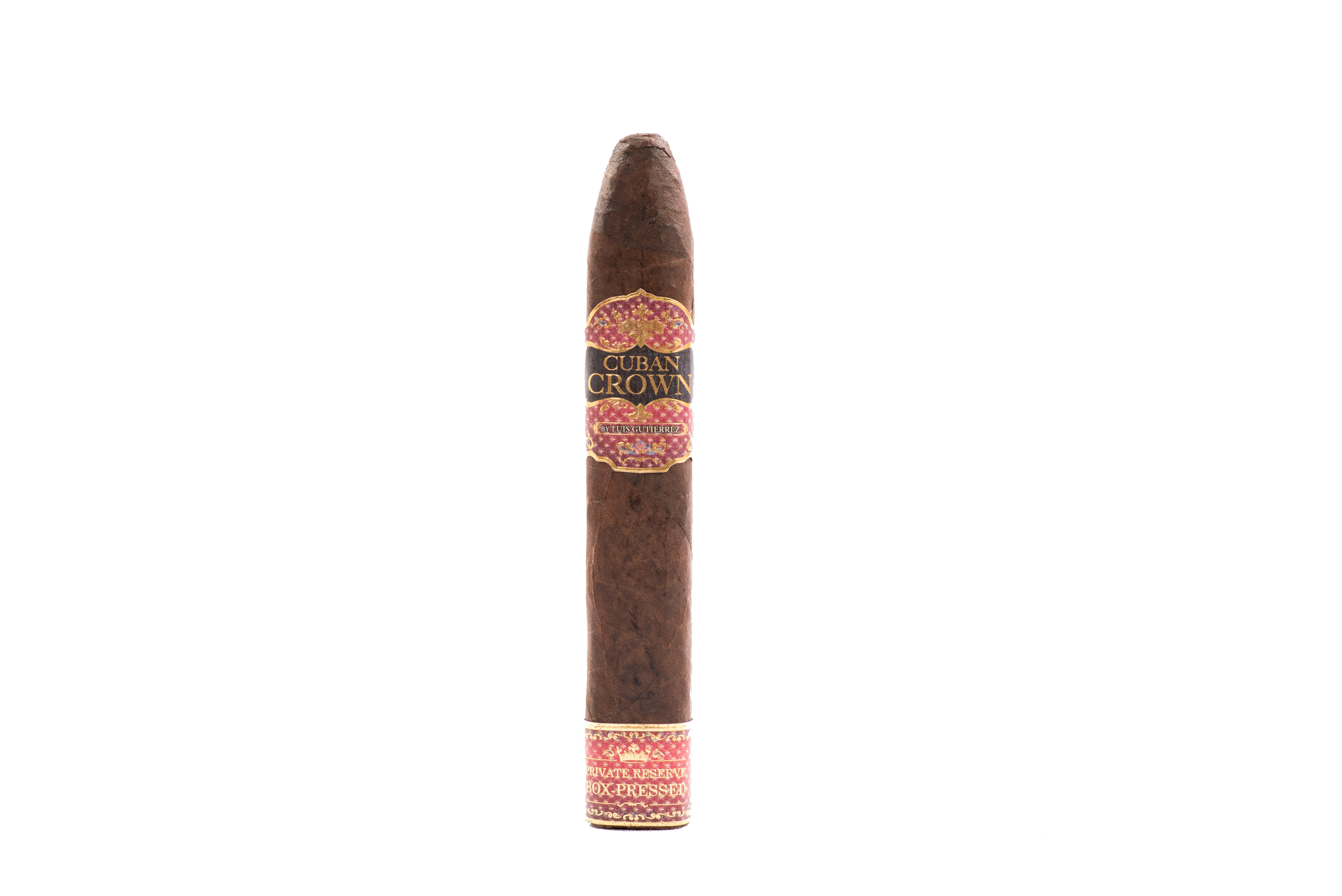 Master Blends' cigars are made with select complimentary wrappers, fillers, and binders from around the globe and then aged at least 3 years before finally being hand rolled into a perfectly matured cigar that lives up to our time-honored Cuban family tradition. Our Manolos & Cuban Crowns are then stored in a special aging room for an additional 12 months until they are delicately packaged in our Spanish cedar encasements for your enjoyment.
The Whisky
Jack Daniel's Sinatra Select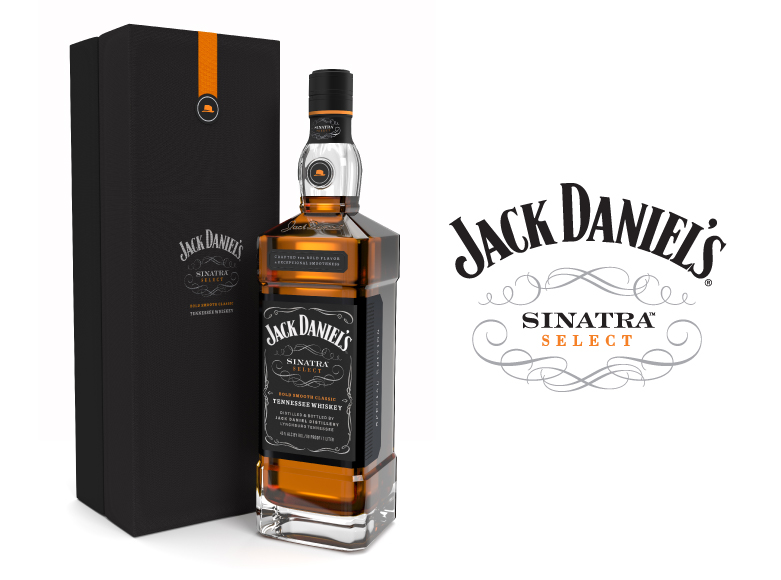 Frank Sinatra was a long time fan of Jack Daniel's Tennessee Whiskey and was often seen sipping a glass of it on stage while singing 'Fly Me To The Moon' or 'My Way'. He even kept a stash of the classic whiskey on his private plane to enjoy while on the way to his next show, which would certainly beat a plastic cup of warm wine any day.
Jack Daniel's Sinatra Select has been created in honour of this friendship with Old Blue Eyes. The bold, smooth qualities of the Sinatra Select come from the specially made Sinatra barrels in which part of the whiskey was aged. Deep grooves were cut into the staves of the casks, increasing the amount of exposure the whiskey had to the wood.
Jack Daniel's Single Barrel Rye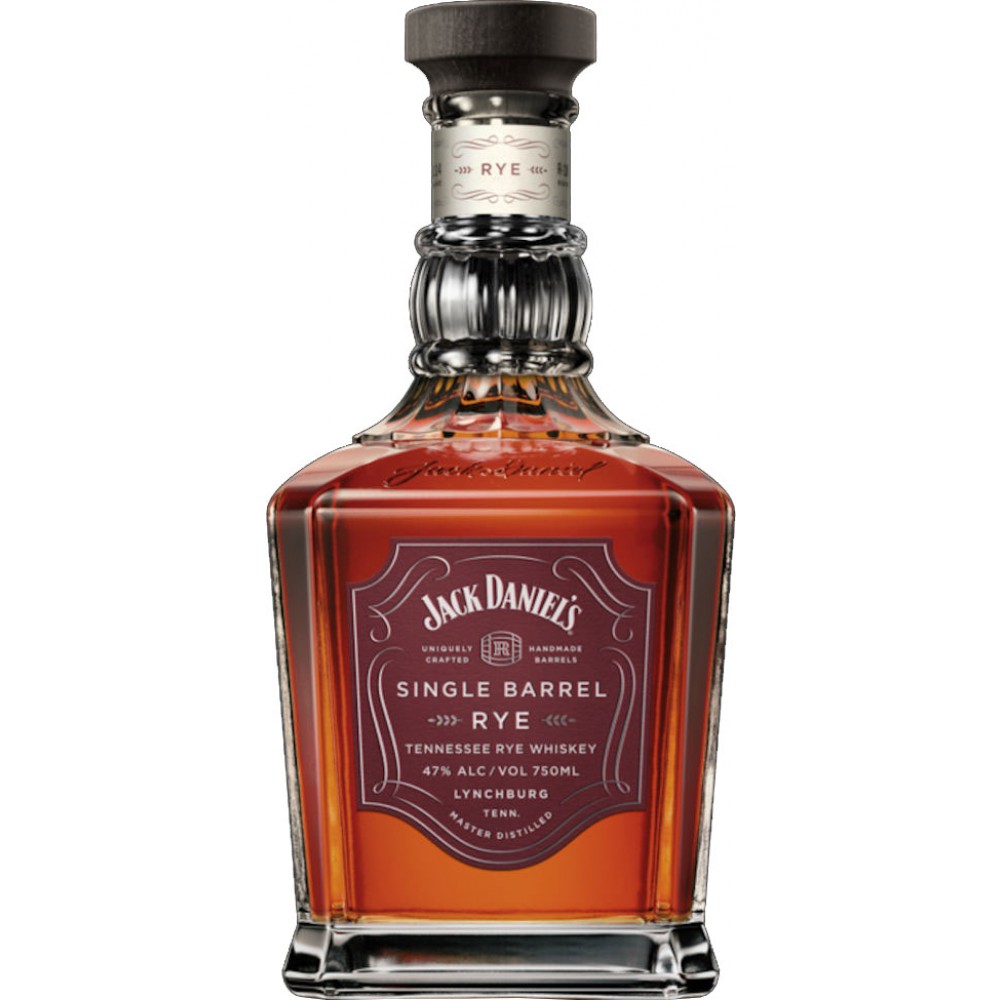 Jack Daniel's Single Barrel Rye is rafted using a unique 70 percent rye, 18 percent corn and 12 percent malted barley grain bill giving the whiskey a clean, sweet tone at the tip of the tongue with a more distinct and slightly shorter than other Single Barrel offerings. Rye also uses the same cave spring water from the Jack Daniel's Hollow, proprietary yeast and charcoal-mellowing process that's been used in the distillery's 150-year-old Tennessee Whiskey recipe.
The Fine Print / FAQ
You must be 21 or older to purchase tickets to this event. Those under 21 will not be allowed entrance into the club.
Cigar purchase is included in ticket price
By signing up for this event, you give FineTobaccoNYC permission to send future cigar event invites via email.
What is your refund policy?
A full refund in the form of credit toward a future Fine Tobacco NYC event is available until 24 hours before an event.
Why do tickets cost a small amount more than advertised?
Eventbrite charges a small fee on each ticket sold which is added to the flat price of the ticket in return for use of the service.