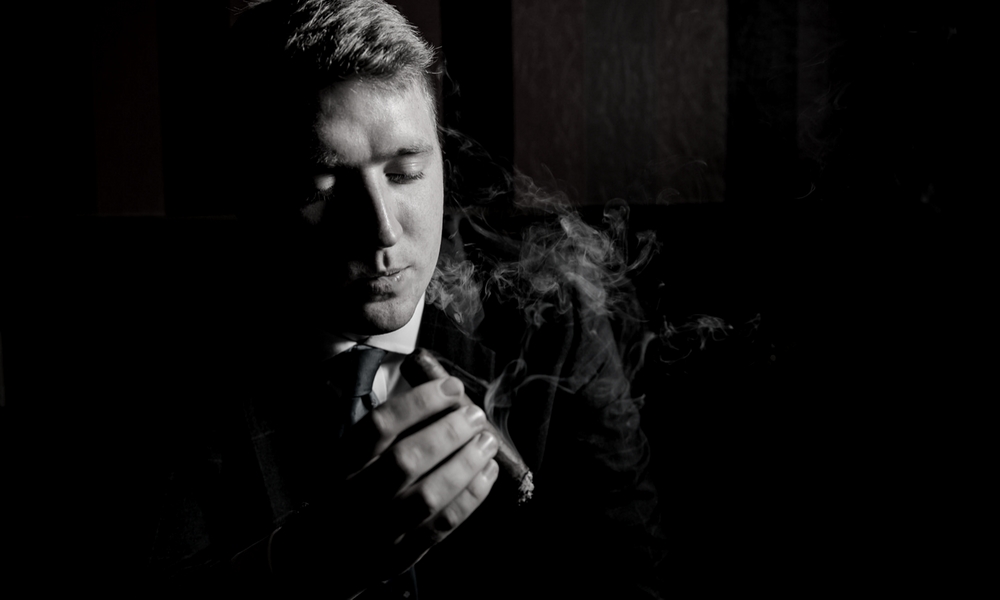 Matthias Clock
Founder
Matthias discovered and fell in love with fine tobacco in 2007, and founded Fine Tobacco NYC as a cigar blog in 2010 as an extension of that passion. Originally from Portland, Oregon, he enjoys  learning about the culture, craftsmanship, and etiquette of fine tobacco. Fine Tobacco NYC is a natural extension of his love of cigars, pipes, New York City, people, and events. Email him here.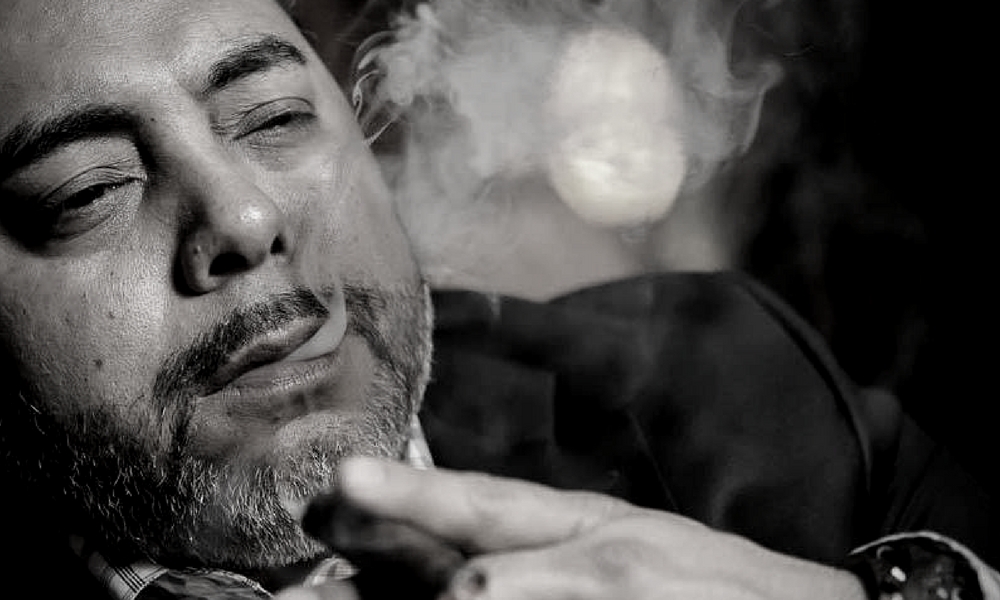 David Alicea
Senior Event Associate
David Alicea is a professional cigar broker and has worked in the industry for over a decade. 18 years ago, David was hanging out with a co- worker at the time who liked cigars. He suggested the Padron 2000 natural robust size to smoke, and although David had no idea what to do with the cigars, he loved the experience and set himself to learning as much as possible about cigars.
That road has provided a lot of new experiences, flavors, and aromas. Opus X, Padron, Davidoff Millenium, Don Carlos, Rocky Patel 1992 vintage, Don Pepin Blue Label, Tatuaje Black, to name a few. After a few years the tobacco industry, David decided he needed to go back to his true passion which is art. But he still enjoys meeting new people, hearing stories and most of all smoking.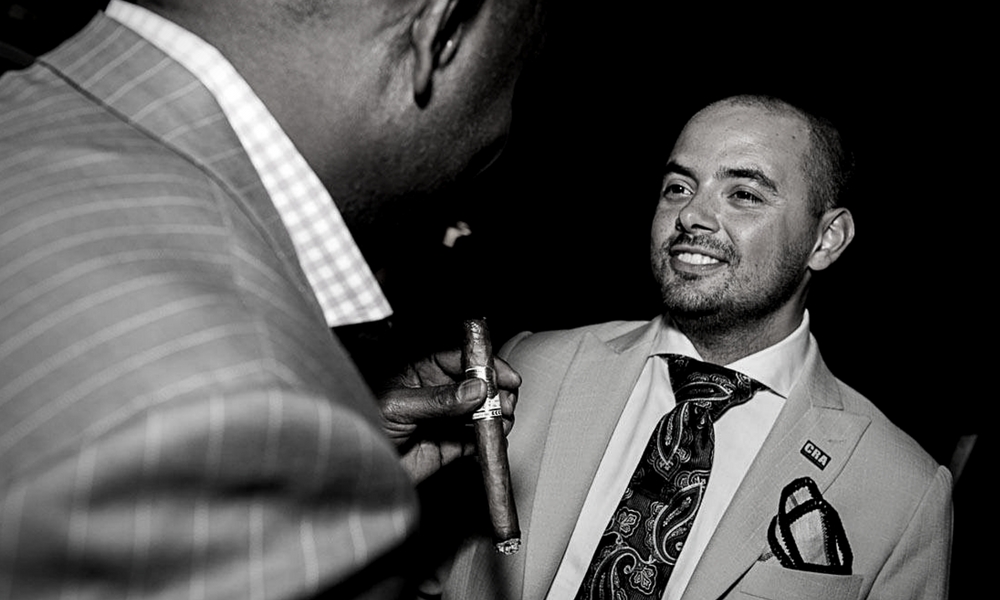 Kelvin Batista
Senior Event Associate
Kelvin Batista is a cigar enthusiast who discovered the marvelous world of cigars over ten years ago and has been captivated ever since. Among other things, he brings a fresh perspective and serendipity to Fine Tobacco NYC, including in depth cigar and cigar related reviews as well as event planning. Kelvin has a passion for bringing people together to promote and preserve connoisseur culture in New York City.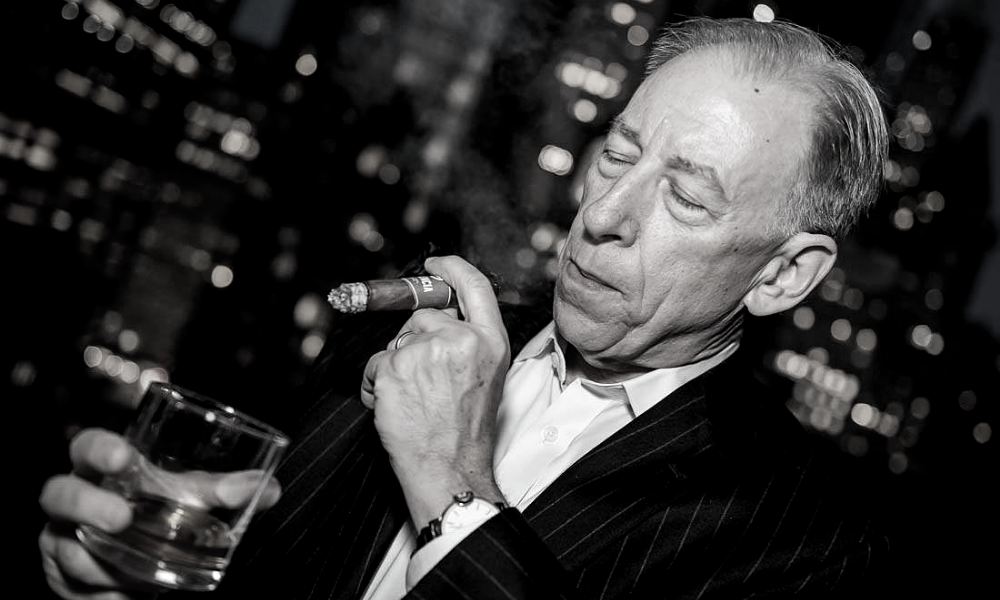 Mark Garbin
Spirits Editor
Mark Garbin is more than his career as a financial asset risk expert might suggest. He's a five-star novelist, former radio DJ, past bartender and constant whisky connoisseur. He's always on the lookout for outstanding spirits and the most alluring bars. His current book, "Whisky and Romance Manhattan" is also 5-star Amazon rated. For decades he's tasted thousands of whiskies, lived overseas and visited hundreds of places around the world. He's a whisky omnivore from single malts, to ryes, bourbons, gins and tequilas and is thrilled to share his experiences with you as Spirits Editor for Fine Tobacco NYC.
For a free e-book of reviews, join his list at www.tinyurl.com/Drammers-Craigellachie or send an email for feedback (LOVE IT!) at whiskeyevents@outlook.com.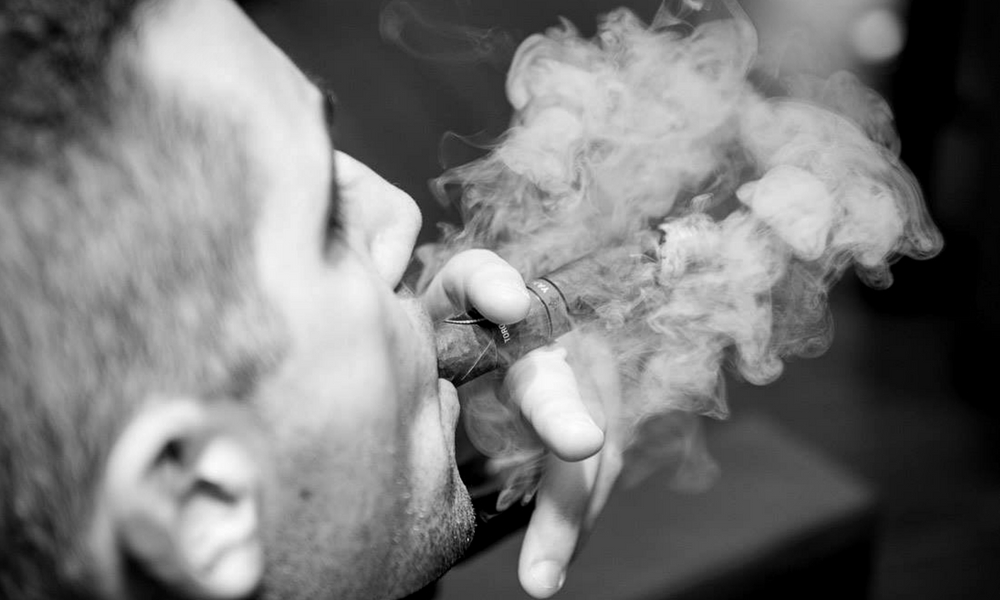 Christian Driscoll
Tobacco Editor
Christian offers a perspective of cigars ranging from vintage pre-embargo smokes, hard to find cigars as well as current releases. His 21+ years of smoking and love of travel have taken him on cigar journeys here and abroad. From smoking HERF's in friends backyards to smoking Montecristo #2's on the terrace of the Hungarian Palace Hotel in Lido Italy, Christian takes the "everyman" approach to cigar smoking being it all about taste and enjoyment of where you are or who you are with.
Christian's passions also span the world of fine wines, foods and spirits. From Bourbons to Bordeaux Christian has had the opportunity to taste various vintages and bottlings. These things as well as dining at various Michelin stared restaurants demonstrate his motto that "Taste IS life".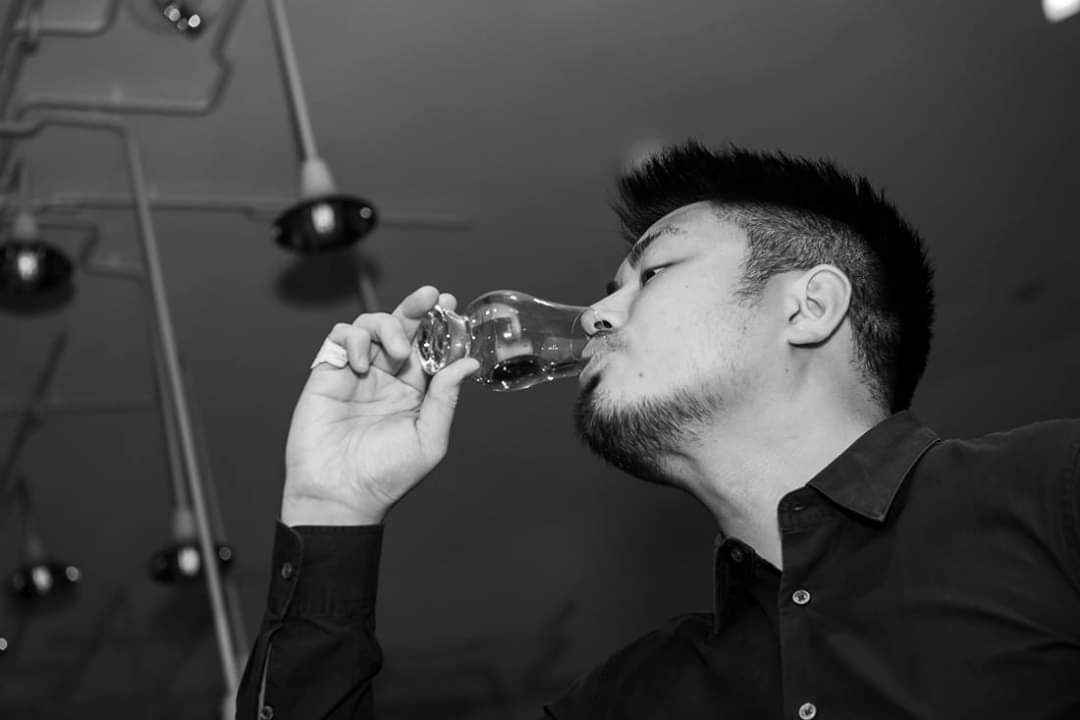 Kevin Sun
Blind Cigar Review Panelist
Kevin is a hospitality business professional working exclusively in guest services. On his free time, he's an avid seeker for the finer dining experience that life has to offer. In 2014, he was introduced to the cigar community. Now, he puts his experience and taste buds to the test by blind reviewing cigars.