Events
Sign up for the event mailing list
Free cigar and pipe smoking events are the main event at FineTobaccoNYC.   When fine tobacco lovers are given a venue and time to smoke together, meet new people, and simply enjoy life, it is a magical thing.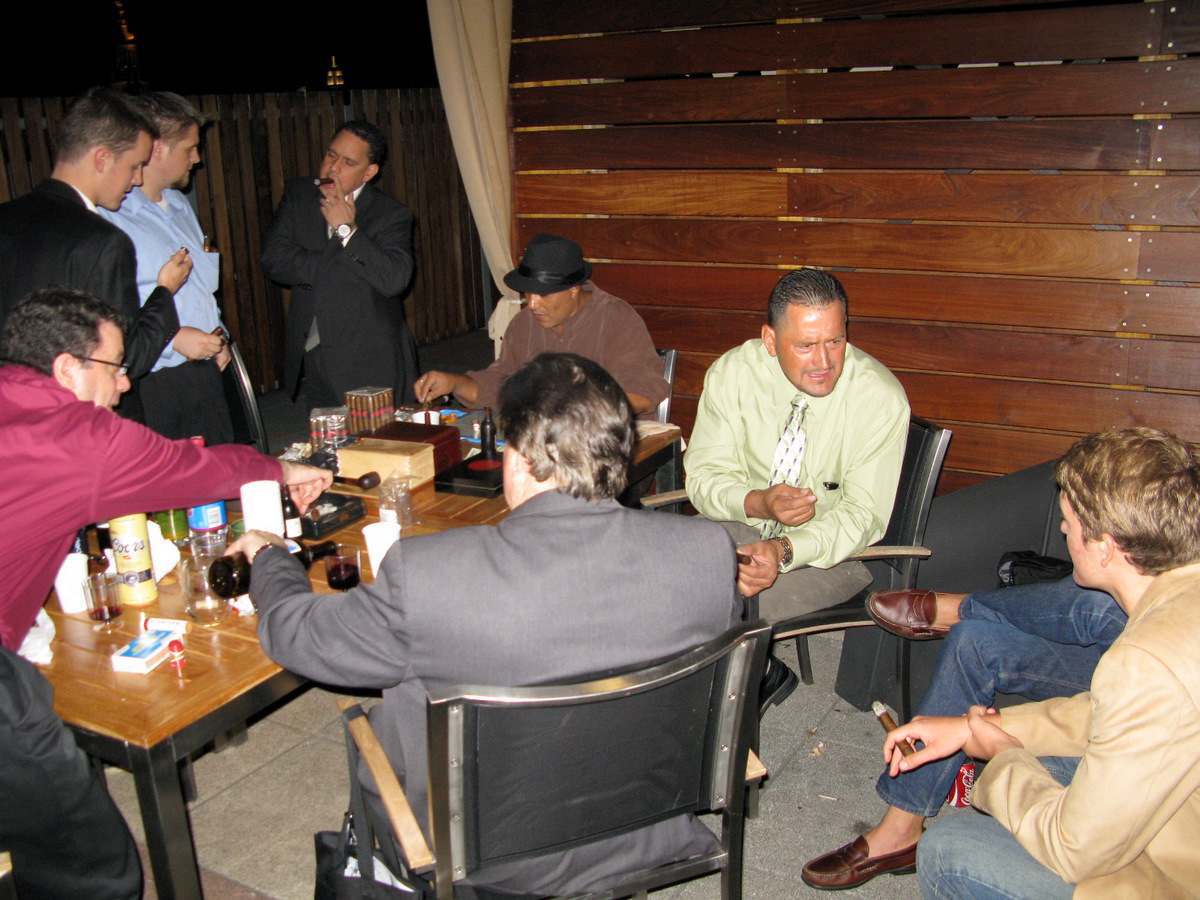 Ideally, FineTobaccoNYC will host events every 3-4 weeks. However, during the fall and winter months when smoking outside is not an option, events rely largely on the willingness of local cigar lounges in Manhattan, Brooklyn, and Queens to host quality events.
Event details are distributed exclusively through our advance-notice event mailing list. If you are interested in being on the advance notice email list for New York City fine tobacco events, then send me an email expressing your interest or use the form above. I will return your email/signup within 24 hours confirming that you are in fact on the advance mailing list and updating you on any currently planned events.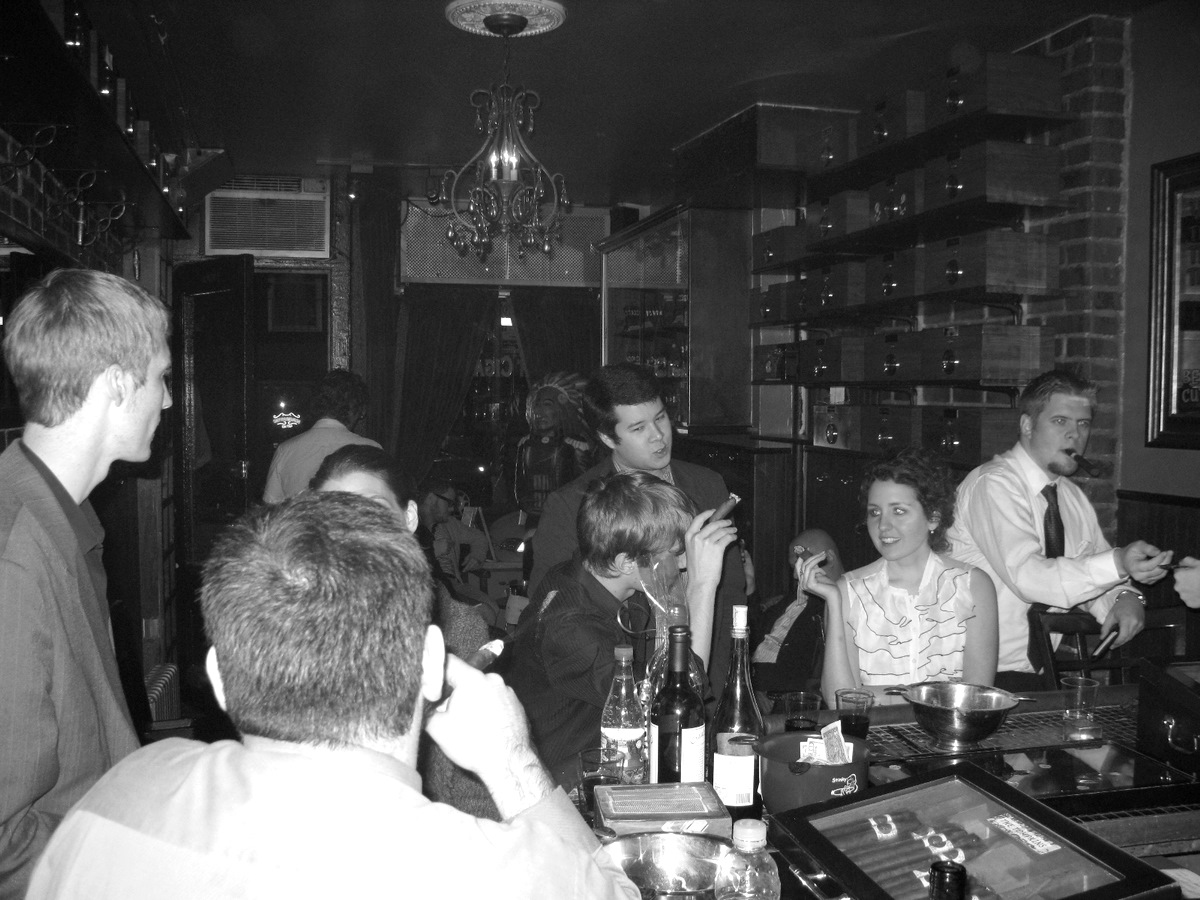 Recaps of previous events: http://finetobacconyc.wordpress.com/category/event-recap/