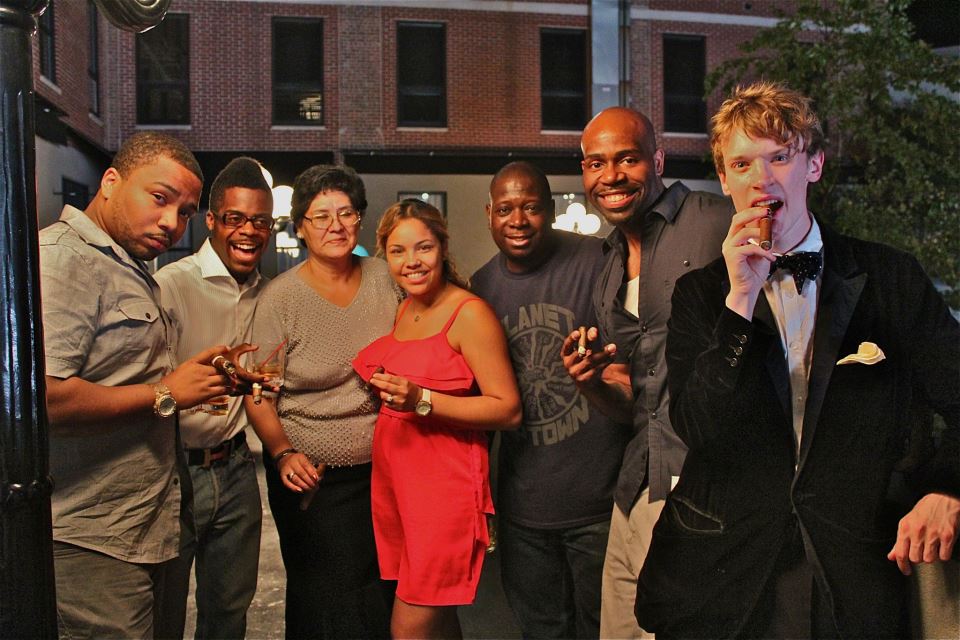 On Thursday, July 5th, cigar smokers from all over New York dropped by the Studio Square Beer Garden in Long Island City for an evening of drinks, smokes, food, and conversation. It was the first outdoor summer smoke of this year for FineTobaccoNYC, and the weather was beautiful. The cigar highlight of the night was Hispaniola Cigars, who are good friends of FineTobaccoNYC and a company that makes truly incredible, unique, hand-crafted cigars.
In my mind, the most special aspect of the evening was the venue. FineTobaccoNYC was given access to the beautiful Studio Square terrace, which included sales of Hispaniola Cigars, and a private bar with a selection of beers and spirits. For $10, cigar smokers received a free beer, a waived cutting fee, and access to the beautiful terrace. We also raffled off the entire line of Hispaniola Cigars, which, if you have smoked Hispaniola, you know is a steal for just $10 to enter.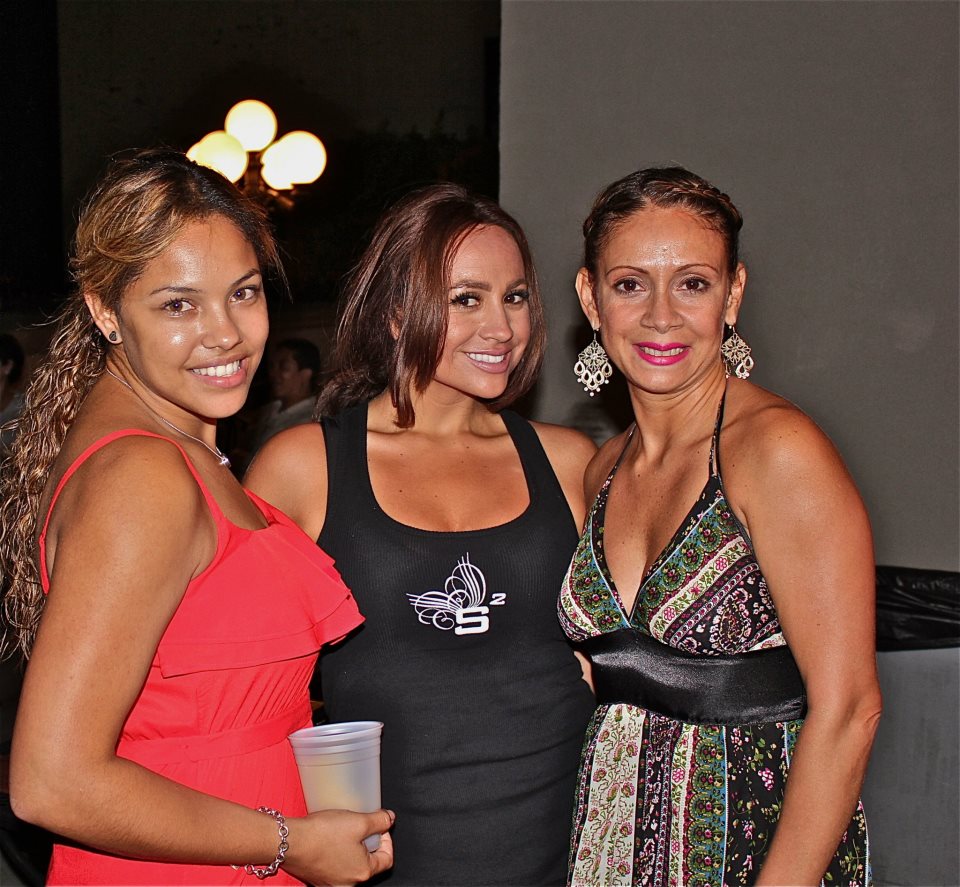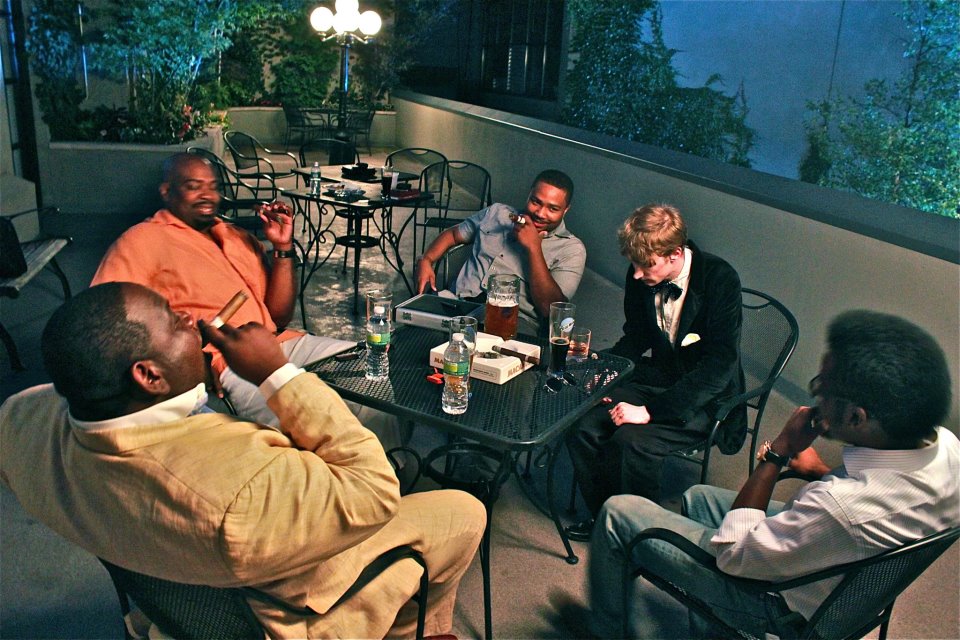 The Studio Square terrace is open every Thursday, and we'll be hosting more events there in the future. To join us as we smoke and hang out, join our event mailing list and like us on Facebook to get notifications of upcoming events and see more photos from this event!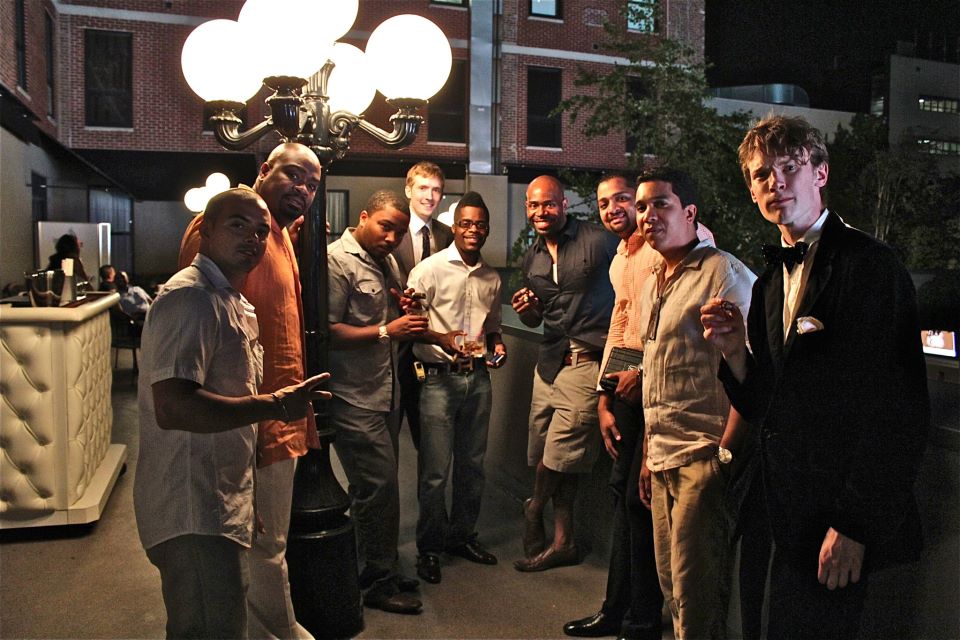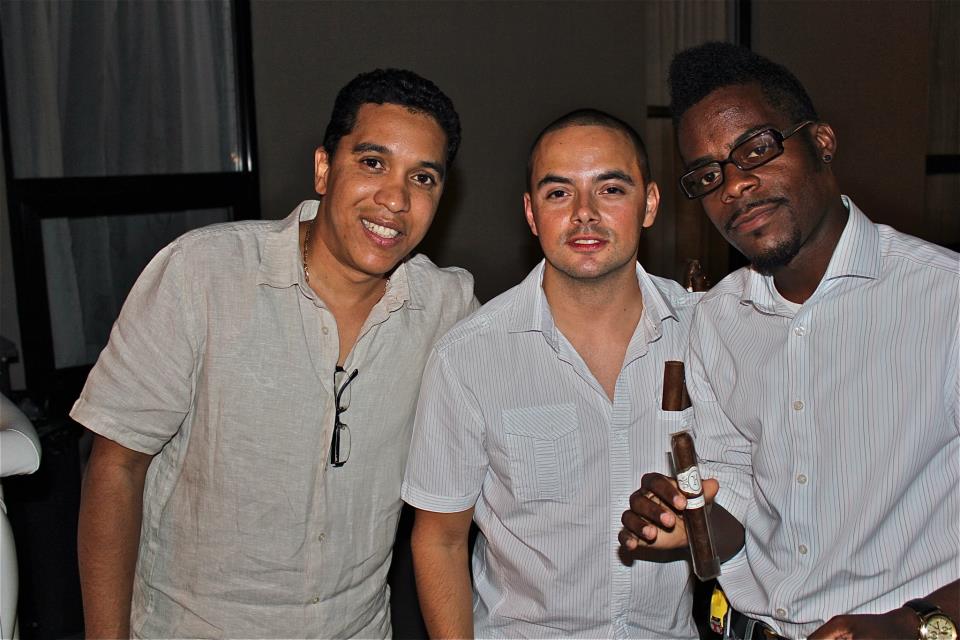 Thanks to all who came out, and feel free to drop your comments in the comment section below! Looking forward to seeing you all at another event soon.
– Matthias