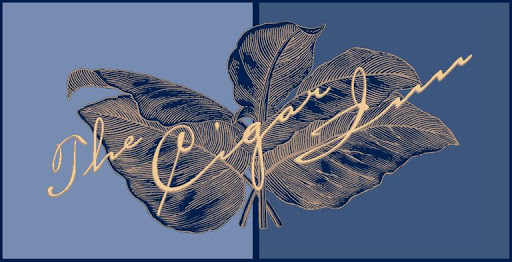 Management at the Cigar Inn announced yesterday evening the launch of a new event to celebrate the launch of Gary Sheffield's new cigar, the HR (Home Run) 500 cigar. As we reported earlier this week, the cigar was blended by Rocky Patel.
Event details are below:
————–
Dear Cigar Inn Members
Come meet and greet baseball great Gary Sheffield at Cigar Inn
on Thursday, April 18th 2013 from 6 pm to 10 pm.
when you purchase one box of Gary's HR500 cigars, he will sign the box, a basball and you will
receive a 16 piece Rocky Patel grilling set.
Enjoy a great night of festivilties, Free Food, Free Drinks, and Free Cigar.
Music by DJ SWANKY.
Cigar Inn
1016 2nd Ave between 54th and 53rd street.
212.750.0809. 212.717.7403.