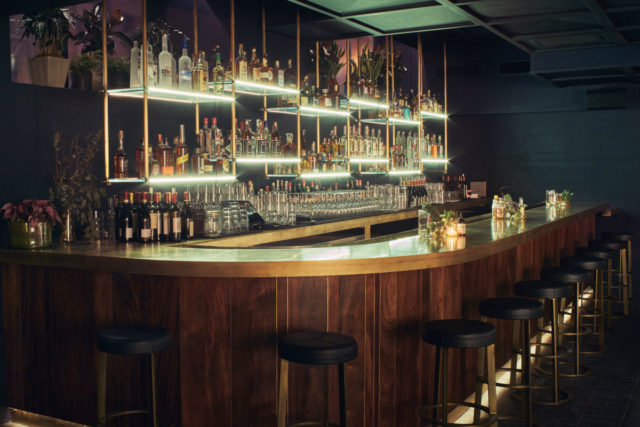 According to DNA Info, Sugar East, formerly Merchants NY Cigar bar, is now re-opened. And NYC cigarette smokers can rejoice, because Abraham Merchant has apparently decided to utilize the grandfathered smoking permit that once allowed Merchants NY Cigar Bar to function.
Cigar smokers hopeful that Merchants would "reopen" as a cigar friendly Sugar East are out of luck. After looking at the website and noticing the word "cigar" conspicuously absent, I emailed Stefan Ching, GM at Merchants Hospitality Group, to clarify. His response:

The owners at Sugar East are clearly focusing on a very different vibe from Merchants NY Cigar Bar. Such a large departure from the previous brand, in my mind, indicates that cigar smoking will permanently be a thing of the past at Sugar East.
It isn't every day that big news about a New York cigar bar happens, so we will be following this story closely and updating this article as the facts roll in.
Here's more information about the new spot.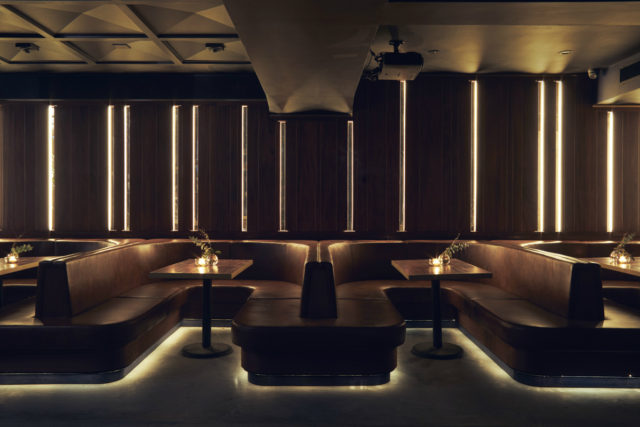 The venue is described as having "the mahogany, leather, brass, bronze and booze to transport patrons back to a time when men and women could grab a late-night cocktail and a smoke."
The creators of Sugar East, according to its website, understand the new night-life spot this way:
"Elements of the decadent Havana High Life are integrated throughout visual and edible elements, including a nod to the fact that Sugar East is one of the seven remaining venues in New York City where tastemakers and troublemakers alike can grab a cocktail and an otherwise forbidden indoor late-night cigarette.