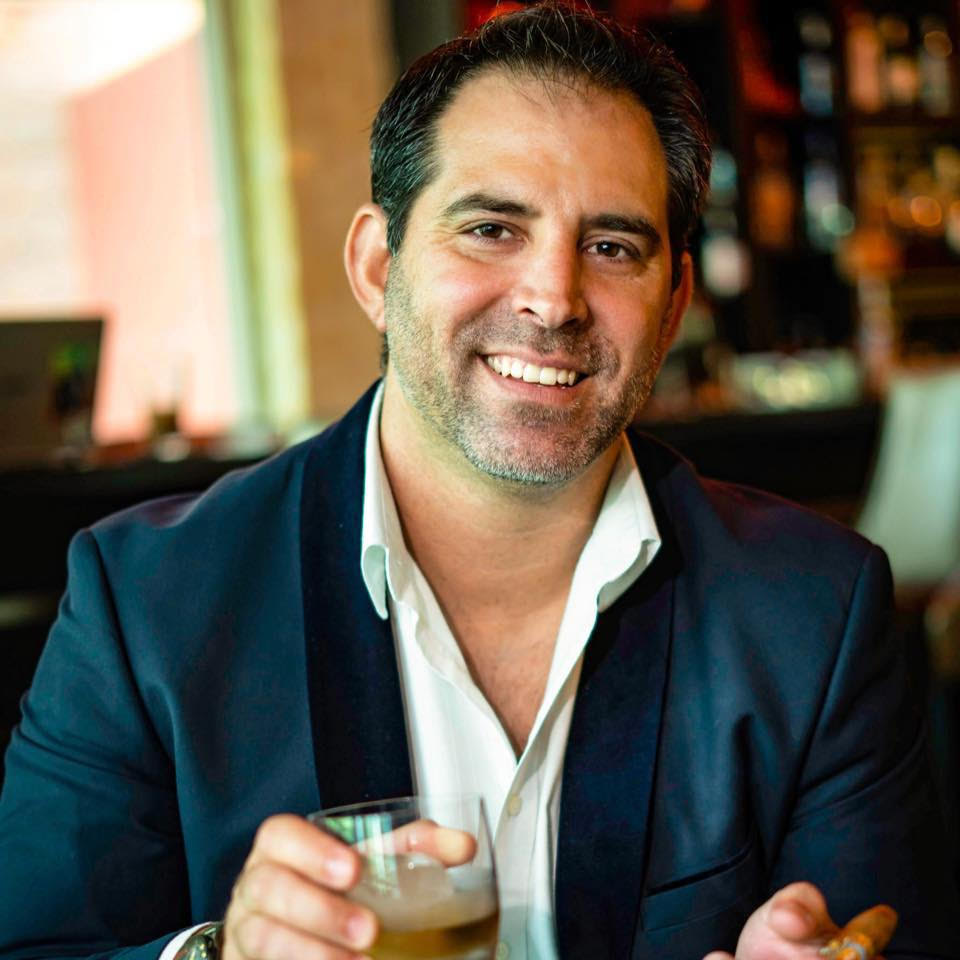 Every few years, I'm pleased to have the opportunity to introduce a new member to our blind review panel. In this instance, I'm thrilled to introduce Shiah Goldberg as our newest member. Shiah's addition to our team marks an exciting new chapter, and I would like to share some insights into his background, perspective, and what he'll bring to the community. 
Shiah's connection with cigars spans over two decades, rooted in his upbringing near Ybor City. With roles in industry giants such as Davidoff Cigars and Empire Social Lounge, his experience is both broad and deep. Shiah's philosophy revolves around guiding individuals passionately and patiently toward their ideal taste experiences, a value that aligns closely with our mission.  
Shiah's alignment with Fine Tobacco NYC goes beyond mere professional interest; he sees it as an extension of his love for cigars and his desire to "add value wherever I can." Shiah's thoughts on blind review resonate with our core values. He describes it as the "most raw, hands in soil, salt of the earth approach to enjoying a cigar." By focusing solely on the senses and the product itself, Shiah believes that blind review offers a pure, unfiltered experience. He also sees blind review as a way to challenge himself, stating, "It also gives me an opportunity to check myself, find weaknesses in my own knowledge and expertise, and to really engage in the art of blending with tunnel vision." This perspective aligns well with our dedication to the authenticity and integrity of the review process.
Shiah's vision for his reviews is clear and aligns with our community's values. He hopes to bring his extensive knowledge and experience in an "approachable, relatable, and entertaining way." As he puts it, "I hope to be able to share my knowledge and experience, to bring value and integrity to the audience and for us all to have a blast while doing it."
Shiah Goldberg's addition to the Fine Tobacco NYC Blind Review Panel is a significant step in our continued journey to explore and celebrate the world of fine cigars. His experience, philosophy, and insights will undoubtedly enhance our panel and community.
Welcome to the team, Shiah!