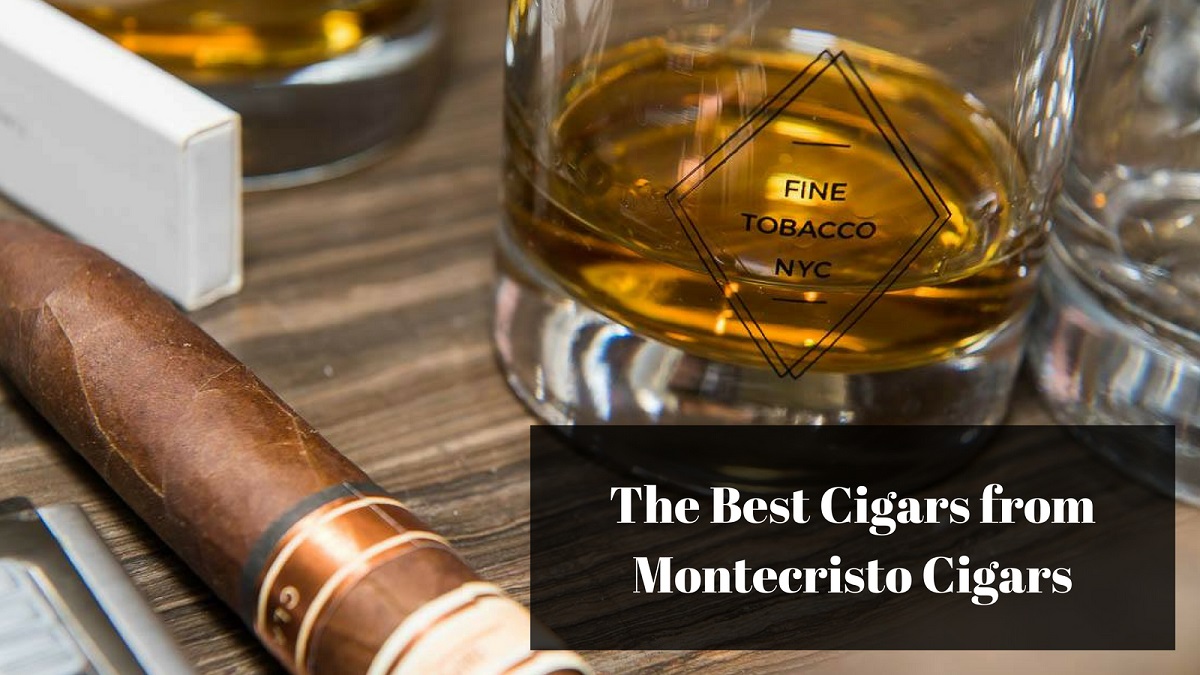 In this post, I'll recommend my three favorite cigars from Montecristo Dominican Republic. For now, I'm focusing on the Dominican and Nicaraguan brand as opposed to the Cuban brand owned by Habanos SA, Cuba's state-owned tobacco company.
Before I begin, I do need to admit that prior to a few years ago, I wouldn't have had a ton of good to say about Montecristo. I find some of their blends to contain so little complexity of flavor that, compared to the dearth of great product on the market, there is little reason to smoke them.
However, Montecristo has, in recent years, produced some truly fantastic cigars, which have appeared on my Monthly Burn list of my all-time favorites.
At this point, I know what you're thinking: Matthias, answer the question! What are the best cigars from Montecristo?
Ok, ok. Here is your answer.
My top three Montecristo cigars
Montecristo White Churchill
Strength: Mild to Medium
The mildest of my favorites from Montecristo. The Montecristo White opens with touches of spice and pepper, but those notes soon disappear revealing sweeter notes of coffee, cedar, a creamy texture, and touches of freshly ground pepper. Delicious with a cup of coffee in the morning, and avoids the bitterness that is often present in milder cigars.
Buy the Montecristo White Churchill from Famous Smoke Shop.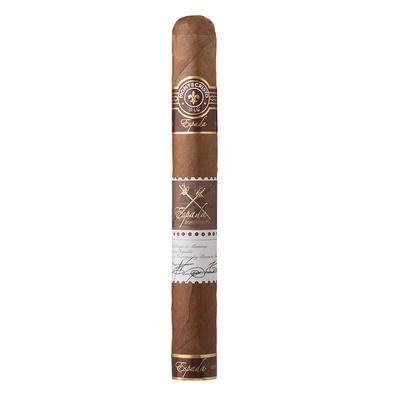 Montecristo Espada
Strength: Medium
Released at IPCPR in 2014, the Montecristo Espada is the first Nicaraguan puro (all-Nicaraguan) cigar from Montecristo. And it is a phenomenal, complex, full bodied cigar with extremely smooth smoke.
Tasting notes include wood and hay, with additional cocoa and light pepper notes. The warmth, smoothness, and dynamism of this blend make it a must-buy.
Buy the Montecristo Espada from Famous Smoke Shop.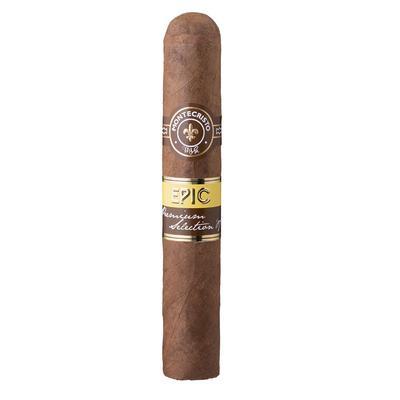 Montecristo Epic
Strength: Medium to Full
Stronger than the Espada, the Epic features a blend of Nicaraguan and Dominican tobaccos, with an Ecuadorian Habano wrapper.
Tasting notes include cedar, roasted coffee bean and nutmeg.
Buy the Montecristo Epic from Famous Smoke Shop.   
---
So there it is, my three favorites from Montecristo by Altadis. They run from $10 to about $15.
What are your favorite Montecristo cigars? Would you like a breakdown of the best from Montecristo by Habanos SA? If so, leave your response in the comments!
Also, if you're in the price investigation stage, take a look at our article that discusses how much a good cigar costs.