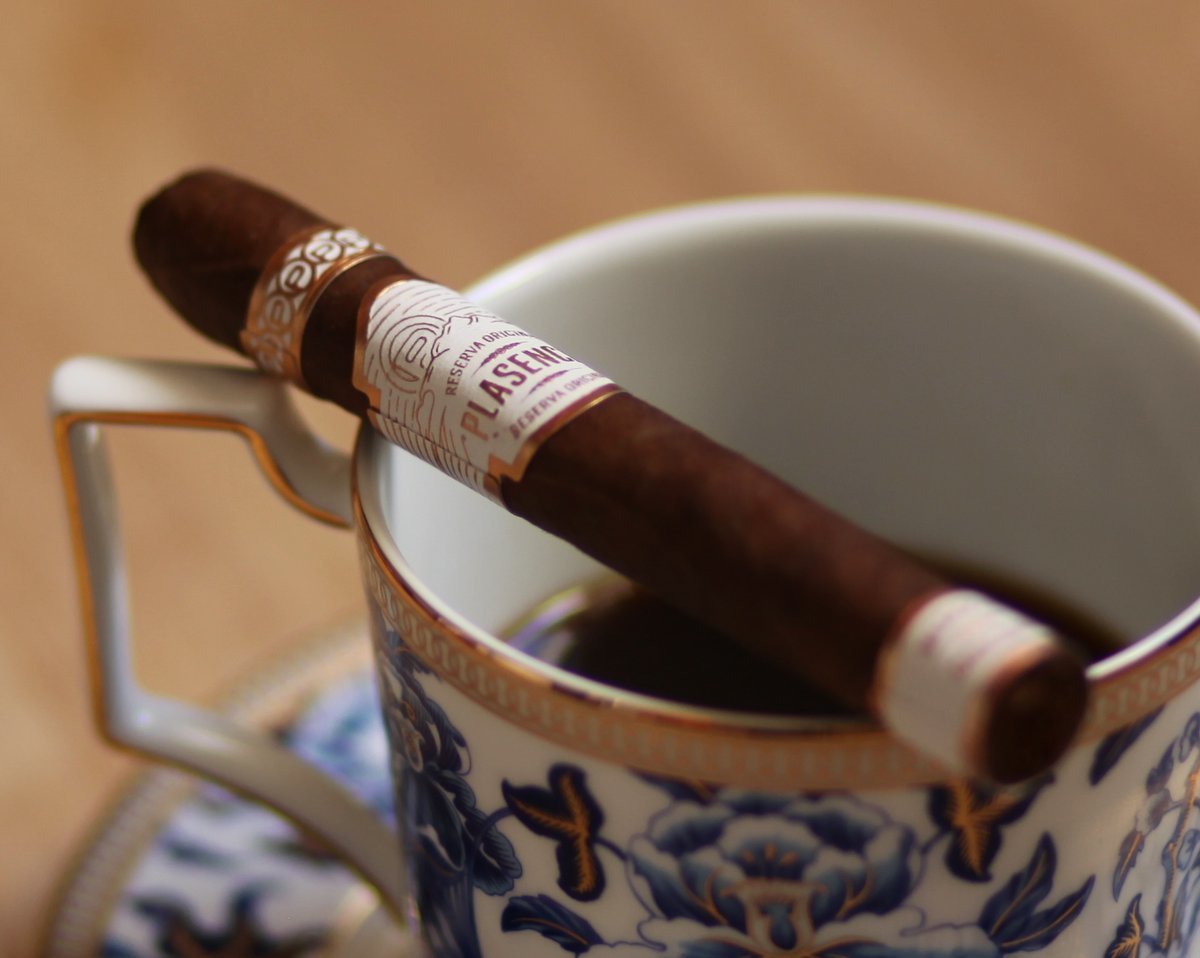 Up for review today is the Plasencia Reserva Original Nestico, a cigar released in the summer of 2017. It's a unique cigar primarily because of its size. At 4 1/2″ x 36, it functions just like a lancero but at half the length.
The Plasencia operation is also unique. The Plasencias have been growing and farming tobacco for decades providing quality leaf to many companies. They also feature their own cigar lines and this one in particular has the privilege of being a cigar grown with 100% certified organic tobacco. Whether organically farmed tobacco tastes better or worse than chemically controlled farming is debatable, but consumers can rest assured this tobacco was treated using natural methods. Whatever the process, one needs to smoke it in order to assess its true quality.
Product Specifics
Cigar Reviewed: Plasencia Reserva Original Nestico
Wrapper: Nicaraguan
Binder: Nicaraguan
Filler: Nicaraguan
Size: 4 1/2 x 36
Appearance and Construction
This diminutive cigar has a white and muted gold band with the Plasencia name and the "Reserva Original" across it. The design is subdued for me with the attraction being its color scheme. On the foot is another band with "Reserva Original" across it. The milk chocolate wrapper has some veins without being excessive. Well rolled and a bit soft to the touch.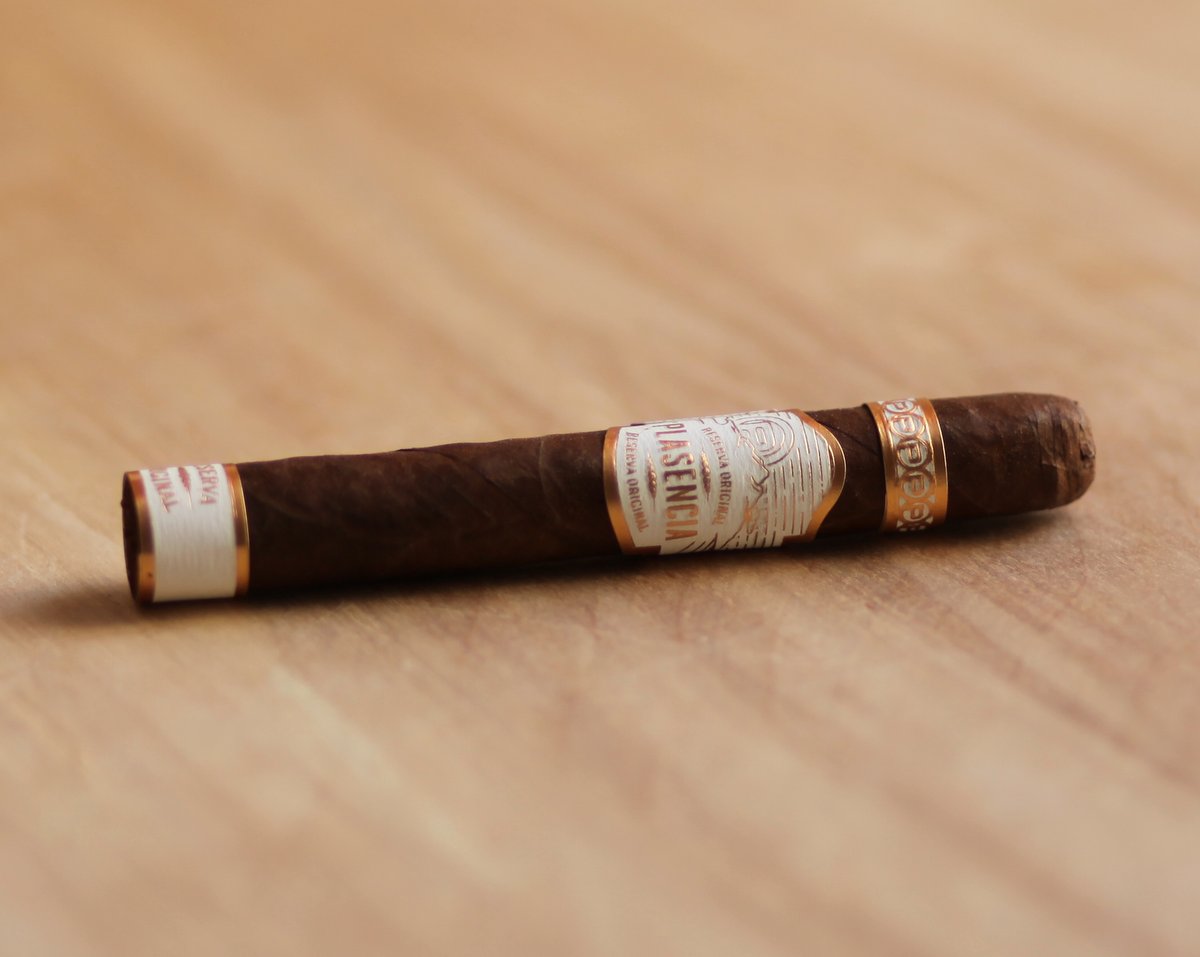 Flavor and Smoke Characteristics
The Plasencia starts off with some sweetness and spice upfront. The retrohale gives up a bit of black pepper and secondary flavors of wood and pronounced sweetness. The next few puffs coat the palate with a creamy texture and a bit of coffee on the finish. The draw and burn are excellent
The second half yields oak, allspice and cream. A bit of cocoa grabs you midway along with another hit of spice. Almond paste is coming through while the cigar burns. Lots of flavor emoting from this smoke and a slight nicotine buzz which catches you by surprise. Rounding out the finish is the all spice and clotted cream on the palate.
The last third sweet cream interplay's with chocolate and spice. A taste of nougat and cocoa coats the mouth and lingers. The Plasencia finishes with a creamy pleasant nuttiness.
Conclusion
For a short smoke the Plasencia Reserva Original Nestico offers rounded flavors of sweet spice, cream and nuts. Its starts off medium bodied and mid way you get a nice hit of nicotine strength. This is not a morning smoke unless you've had a hearty breakfast then this would be a wonderful cigar with an espresso afterward. I recommend picking one up for a pleasant afternoon cigar or an after dinner smoke as it will hold up well.