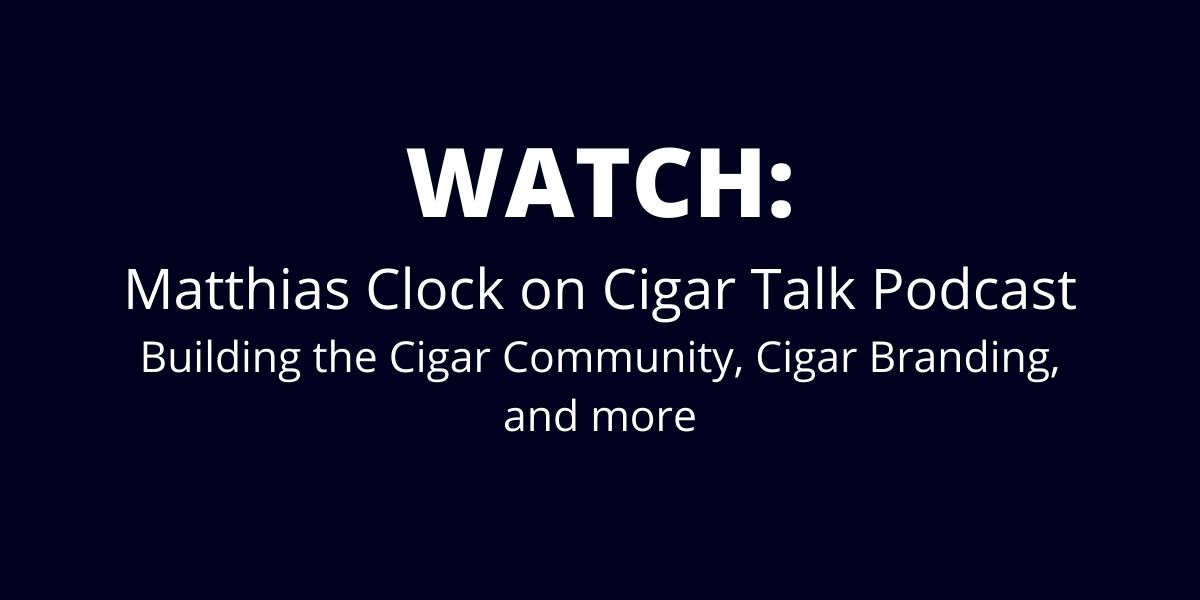 In mid-November, Matthias joined Rob on the Cigar Talk Podcast to talk about Fine Tobacco NYC, how the team has built the cigar community in NYC, and the general history of the organization. They also talked about the trend of micro-batch "meme" cigars, irresponsible cigar marketing, etc.
About Cigar Talk Podcast:
Lite up a cigar, pour yourself a drink and sit back and enjoy the fastest growing Cigar show with your hosts Rob Jones & Bryant Falconer. They bring the lounge to you each week, talking cigars, bourbon, scotch, coffee, great interviews, and great giveaways.