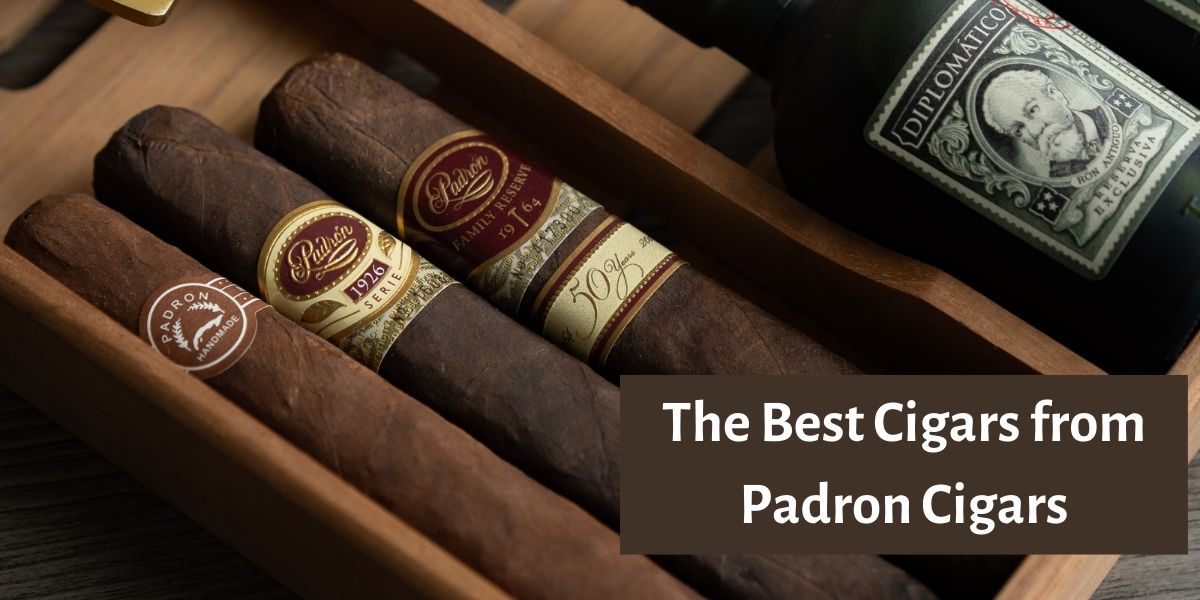 Launched in 1964 by the man who's name the brand carries, José Orlando Padrón, Padrón cigars are made with a hearty blend of Nicaraguan tobaccos, much of it grown by the Padrón family themselves.
However, it was the launch of the 1964 Anniversary Series that truly put Padrón on the map of cigar connoisseurs on the company's 30th anniversary in 1994. Unlike previous products, this series was sharply box pressed – and was responsible for the box pressed trend in the cigar industry which followed.
With so many cigars under its name, it was certainly a challenge to pick out just four for this article. However, we think these are particularly noteworthy examples from the Padrón catalogue.
NOTE: pricing listed here may be different than what you find on the retailers' sites below – either due to high demand or inflation (or if you're lucky, lower prices for a sale!)
The Best Padron Cigars
Padrón 3000 Maduro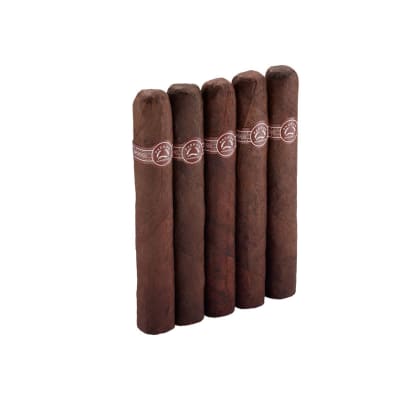 Likely Padrón's best entry level cigar, the 3000 Maduro highlights the rich history of this storied brand and is made with Padrón's sun-grown Nicaraguan tobaccos and finished in a rustic Nicaraguan Maduro wrapper. The profile is rich with notes of earth, cocoa, and spice at the heart of this cigar, while the aroma is sweet with a chocolatey scent. The Padrón Maduro 3000 pairs beautifully with rum.
Pack of 5: $40 / Box of 26: $208
Click here to buy Padron 3000 Maduro from Smoke Inn
Padrón 1964 Anniversary Maduro Hermoso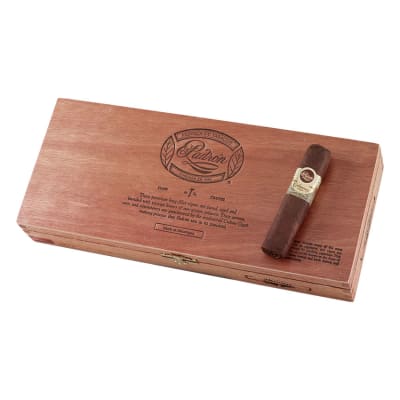 Providing a world class flavor experience is not easy, but Padrón has achieved just that with this incredible and rare, box-pressed premium label.
The Padrón 1964 Anniversary Maduro Hermoso is one of the most exquisite tasting and all-round full-bodied cigars you'll ever smoke. Intoxicating your senses with a heady tapestry of flavors including coffee bean, cocoa, and hazelnut, this wonderful cigar has a five-star rating for good reason.
Pack of 5: $76 – Box of 26: $371.80
Click here to buy Padron 1964 Anniversary Maduro Hermoso from Famous Smoke Shop
Padrón Family Reserve 50 Years Maduro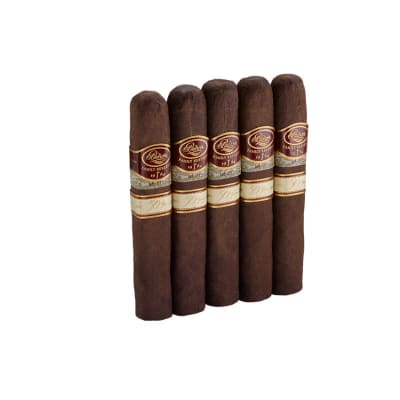 Featuring a dark, oily wrapper which caps a 10-year aged blend of diverse Nicaraguan tobaccos specially selected for this edition, the Family Reserve 50 Years Maduro is yet another marvelous smoking experience brought to you by expert hands of the Padrón family.
A luxury cigar bursting with flavor notes of earth, espresso, sweet wood, and spice, the Padrón Family Reserve 50 Years Maduro is a luxury premium smoke worth taking your time over.
Pack of 5: $131 / Box of 10: $371.80
Click here to buy Padron Family Reserve 50 Years Maduro from Famous Smoke Shop
Padrón Serie 1926 80 Years Maduro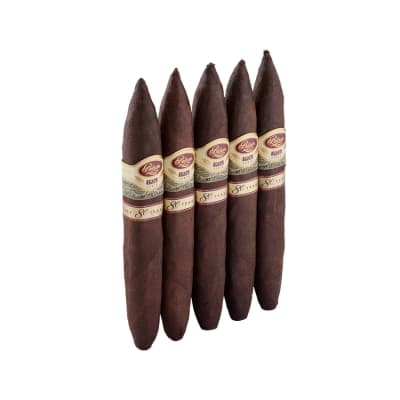 A limited edition and highly exquisite release, the Serie 1926 80 Years Maduro is at the very pinnacle of cigar making expertise.
The first perfecto rolled by the company in more than 40 years of business, this extremely limited cigar has only one torcedor roll the shape. Its substantial draw leaves rich impressions of coffee and chocolate-covered raisins on the palate, and the caramel-like finish is long and luxurious.
Blended with Padrón's rarest vintage leaves, this is one for the truest cigar smoking connoisseur.
Pack of 5: $168 / Box of 8: $270
Click here to buy Padrón Serie 1926 80 Years Maduro from Famous Smoke Shop
Final Thoughts
A tobacco and cigar brand with a rich history and a sterling reputation among cigar aficionados, Padrón is a company which isn't afraid to take risks and set trends. It's dedication to the family which created it and the finest Nicaraguan tobaccos are what has made Padrón a household name for decades.
Affiliate disclosure: when you purchase something using the retail links on this or other Fine Tobacco NYC pages, we may earn a small commission. We link to Famous Smoke Shop because they are (in our opinion) the best online cigar retailer.  Our opinions on cigars remain our own!