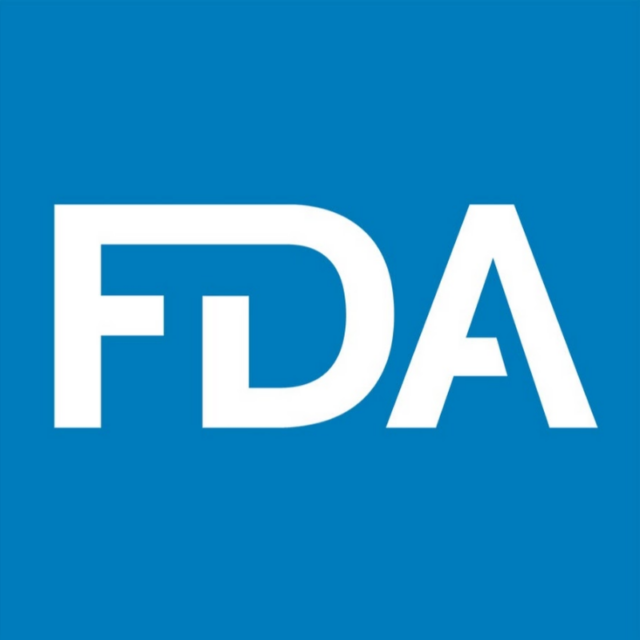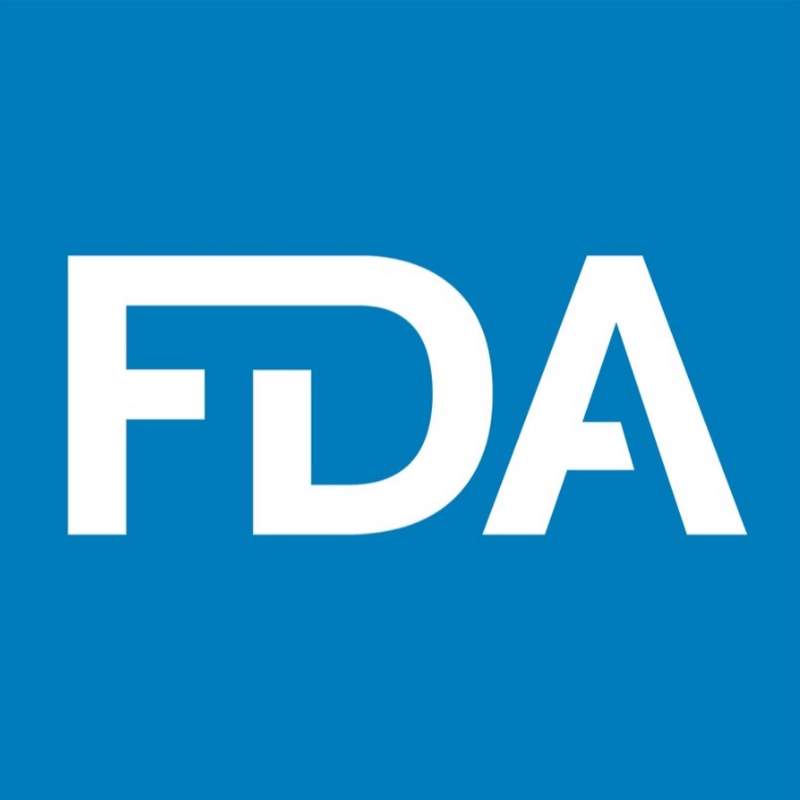 A significant decision was handed down today by U.S. District Judge Amit P. Mehta, who ruled that the U.S. Food and Drug Administration (FDA) must exempt premium cigars from tobacco regulations that were implemented in 2016. This conclusion marks an important victory for the industry, following nearly seven years of legal disputes.
The challenge was led and funded by Cigar Rights of America (CRA), which argued against the inclusion of premium cigars in the FDA's 2016 "Deeming" rule. CRA contended that this inclusion was misguided and lacked a solid scientific foundation. During the court appearance on May 23, 2022, CRA argued that the FDA had failed to present a valid public health rationale and had improperly dismissed a prior option to exempt premium cigars from the category.
Judge Mehta agreed with CRA's arguments and ruled on July 5th of the previous year that the inclusion of premium cigars in the regulation was arbitrary and capricious, thus in violation of the Administrative Procedures Act. He stated that the FDA had ignored scientific evidence regarding premium cigars submitted by CRA, resorting to ambiguous language to cloud the issue.
The industry has been looking forward to an official announcement, and today's ruling sets a federal definition for premium cigars, providing them an exemption. This decision effectively offers regulatory relief to the industry.
Robert Levin, president of CRA, expressed his satisfaction with the ruling, calling it a "monumental day in the history of the premium cigar industry." He added that the court's decision affirmed CRA's longstanding belief that premium cigars should never have been subject to FDA regulation in the first place.