Andy Oh of Cigar Landing downtown at the South Street Seaport sent this email out yesterday. The shop is now open after Hurricane Sandy swept through and caused a lot of destruction.
~~~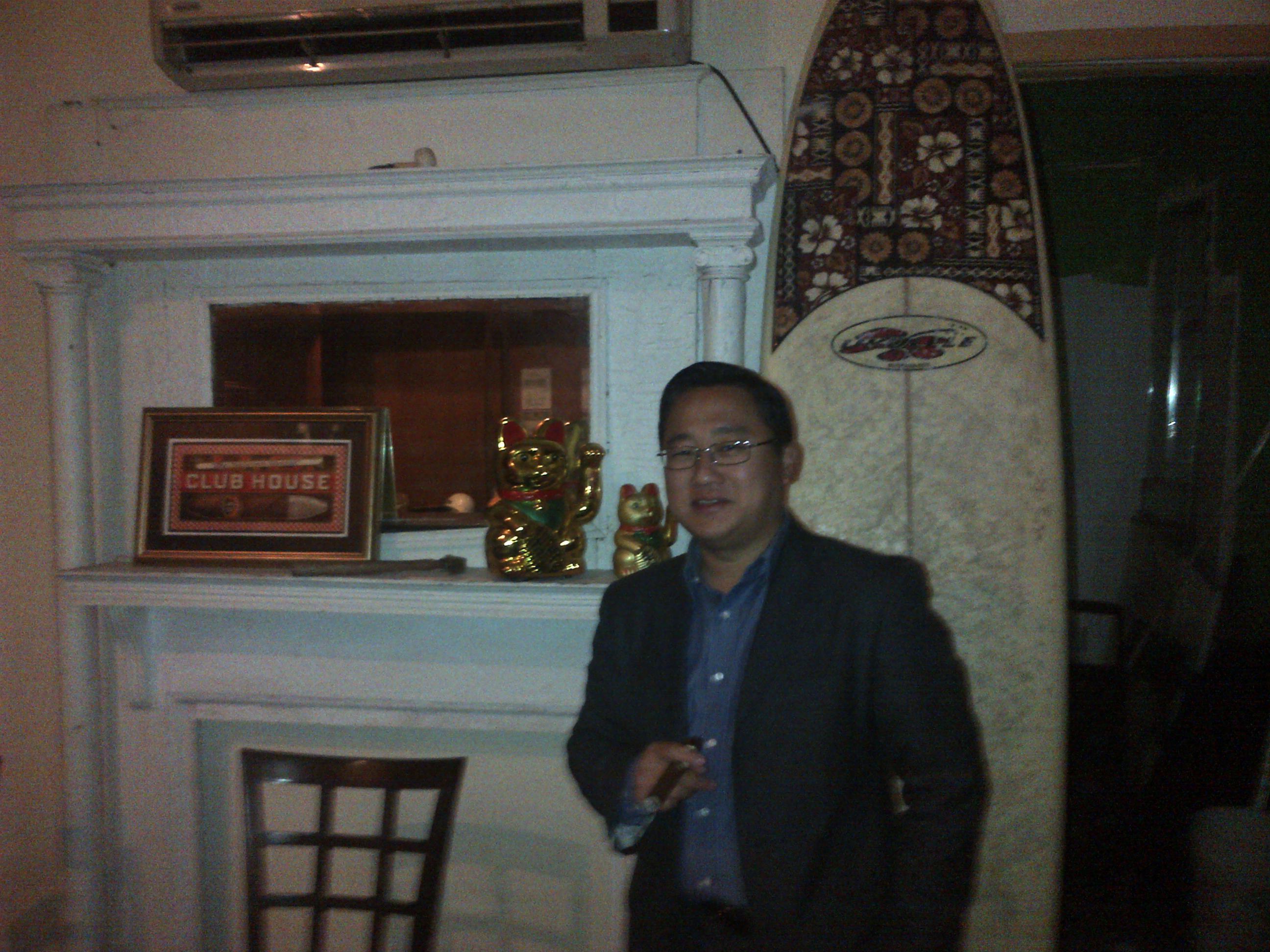 First, we're back in business and hosting a poker night this Friday (starting 5:00 pm). Second, we'd like to express our extreme gratitude to everyone who's come by to support us in recent days, as we continue to recover from Hurricane Sandy. It's going to be a long hard struggle, especially since most of the other businesses in the area will not be operational for a while.
If you'd like to help out one of the local Seaport establishments, I've set up a funding page for Fishmarket restaurant, which as many of you know is affiliated with Cigar Landing. Please consider making a donation at this link: http://www.gofundme.com/1h3hqc.
Cheers,
150 Beekman Street (between South and Front Streets, one block north of Pier 17 @ the Seaport).
917.975.7763
www.cigarlanding150.com
Facebook: http://www.facebook.com/CigarLanding
twitter: @CigarLanding150