On Thursday, October 30th, New York City cigar and spirits aficionados are invited to the biggest Halloween pairing in recent history, hosted at the world-famous Carnegie Club. The event will feature whiskey and cocktails from Bulleit, cigars from Cesar Cigars, live music from Drew Nugent & The Midnight Society, raffles, a Roaring 20's costume party, and more! This is a must-attend event for those who like to celebrate in style.
Guests will enjoy:
One glass Bulleit Bourbon
One Bulleit Rye cocktail
Choice of Cesar Cigars Habano or Maduro
Live Jazz from Drew Nugent & The Midnight Society
1920's inspired costume contest!
Dress code: Business casual OR 1920's style gangster/flapper costumes encouraged but not required.
Ticket price: $30 online, $40 at door
Jazz

Drew Nugent & The Midnight Society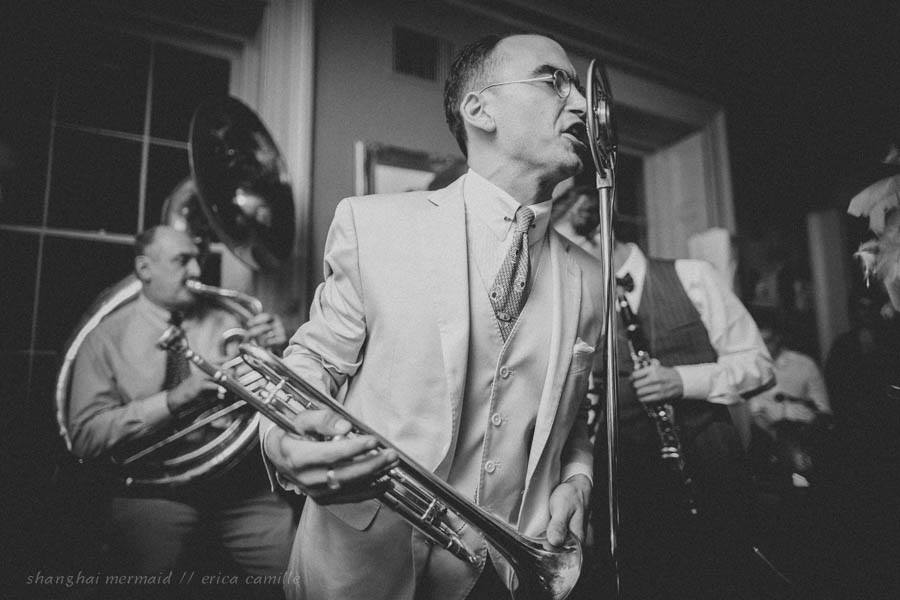 Led by the accomplished pianist, trumpeter and singer, Drew Nugent, the band has been together for almost five years now. It has made quite a name for itself on the East Coast as one of the leading ensembles in the jazz vein for traditional, or HOT, jazz. This is what one could call the original jazz music. It lasted in popularity from roughly 1897- 1935 and was sadly thrown by the wayside in the wake of the swing music surge. The height of this musical phenomenon took place in the 1920s. The Jazz Age. For decades this music lie dormant, but here, almost 100 years later, Drew Nugent and the Midnight Society play these tunes as if they were written yesterday. Some even were! That's because Drew Nugent himself, is a song writer in this style of music, and from time to time you will catch him and the boys playing one of Nugent's own works.
The Midnight Society ensemble ranges in sizes from a trio to a 10 piece orchestra, maybe more if the occasion calls for it.
Cigar Selection
Cesar Cigars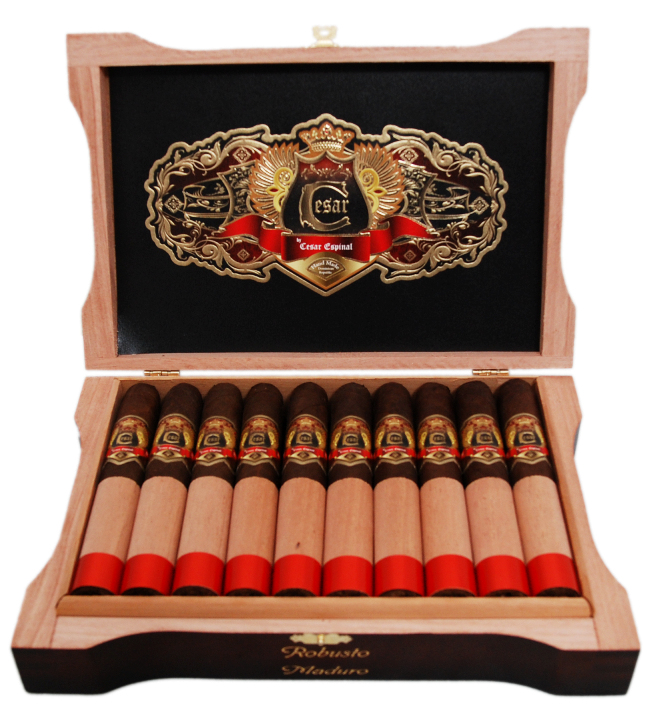 Though relatively new to the New York City market, Cesar Cigars, a Dominican puro blended by master blender Cesar Espinal, has made waves in the Miami cigar market for ultra-high quality construction, beautiful presentation, and an obsession with high quality tobaccos. This cigar was personally selected by Fine Tobacco NYC Tobacconist David Alicea for this special event.
Spirits Selection
Bulleit Bourbon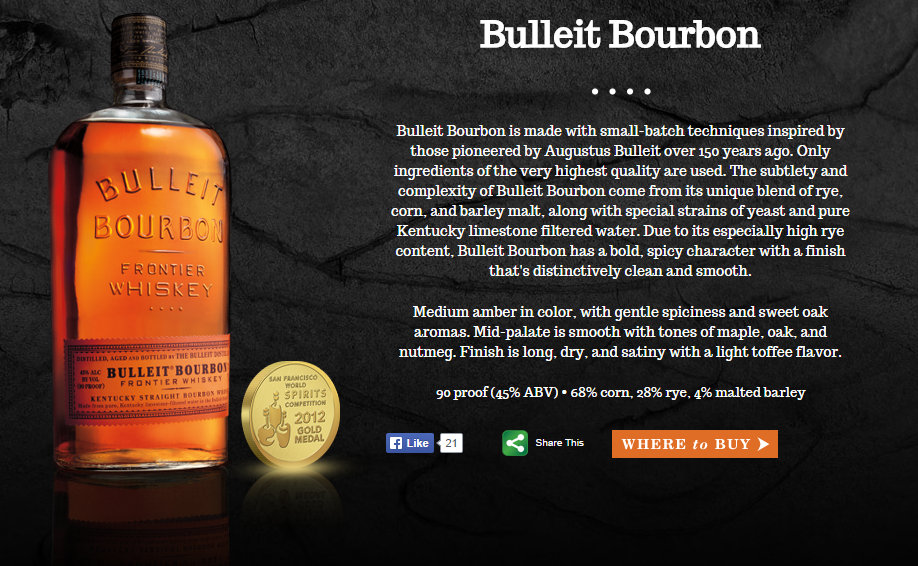 Bulleit Rye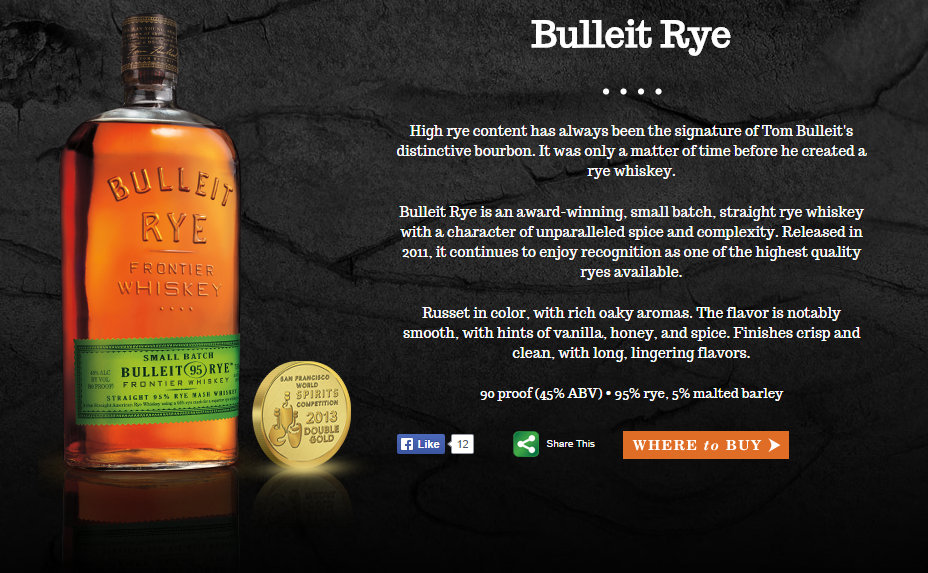 ---
*By signing up for this event, you give FineTobaccoNYC permission to send future cigar event invites via email.