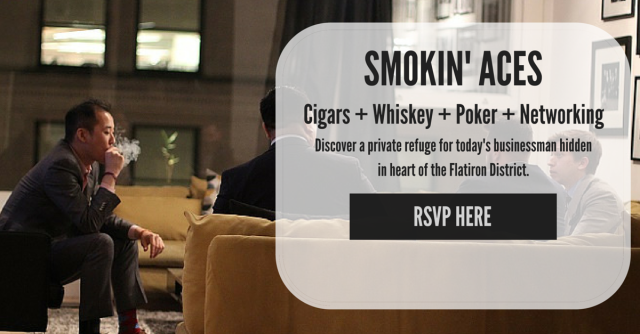 On Wednesday, July 8th, join us for an exclusive look inside Lucky Guy, a private social club hidden in the heart of Manhattan. This intimate networking event will feature open bar, cigars from Giacomo Cigars, a private tasting of whiskey from Larceny Bourbon, mind-reading performance by Matt Cooper, friendly poker game for prizes, and consultations by Lucky Guy's master tailor.
Tickets are available exclusively through Eventbrite. No at-door tickets available.
Ticket includes:
Club entry
Larceny Bourbon tasting
Giacomo cigar tasting
Open Top-Shelf Bar
Mentalist performance by Matt Cooper
Entry into poker game
Dress code: Business casual.
Lucky Guy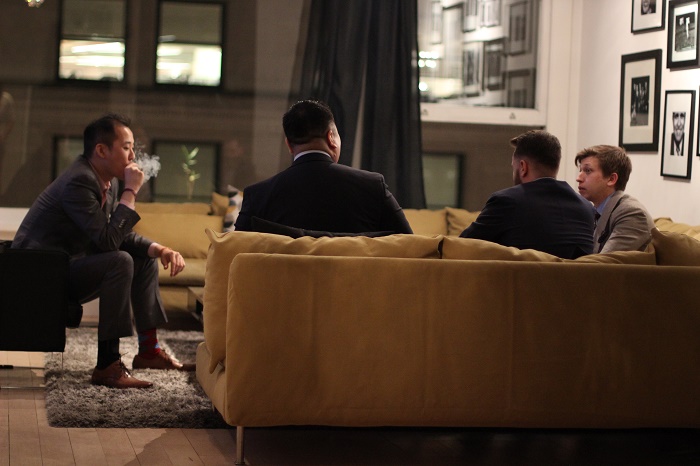 Discover a private refuge for today's businessman hidden in heart of the Flatiron District. Home to a master tailor, men's grooming expert, work space, dedicated event planner and 180 member social club, Lucky Guy is a Swiss Army knife for the modern man.
Giacomo Cigars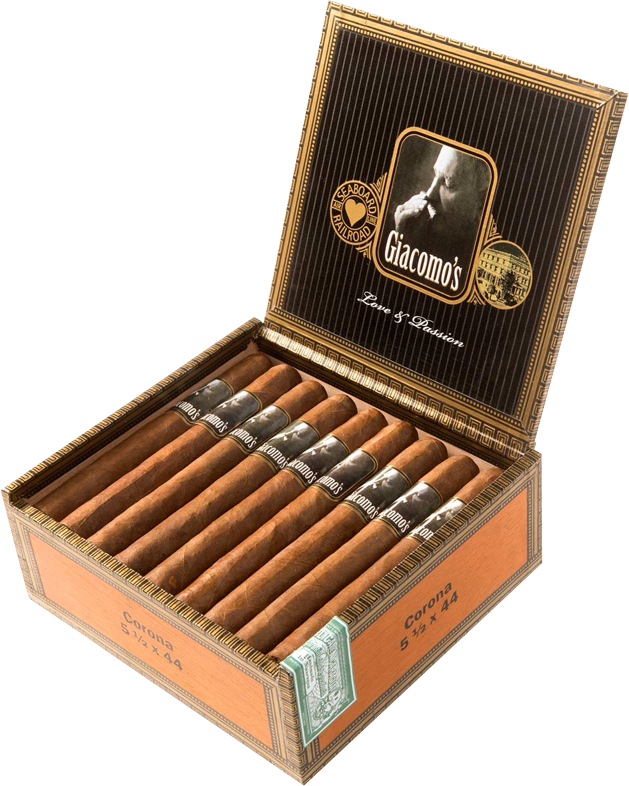 Though only a recent contender in the U.S. cigar market, Giacomo Cigars is gaining momentum as a boutique brand that prizes quality above all else. Giacomo's core line is comprised of medium to full bodied cigars which feature tobaccos from the famous Oliva Tobacco Company. To blend the core line, Master Blender Jack Guggino spent nearly two and a half years searching for the perfect combination of tobacco leaves. Giacomo cigars feature balanced tasting notes of cedar, pepper, subtle spices.

Larceny Bourbon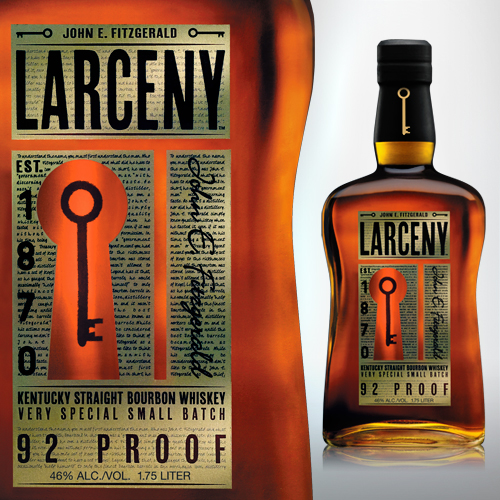 Larceny was hand selected by the Master Distillers to have a taste profile of a six-year-old Kentucky Straight Bourbon Whiskey. Made with wheat as the secondary grain, instead of the traditional rye, Larceny is a smoother tasting Bourbon.
Color: Bright new copper
Aroma:Fresh bread and toffee, with a note of butterscotch
Taste:Buttery caramel and honeyed notes, with a rich mouthfeel
Finish:Long, gently sweet and savory
Matt Cooper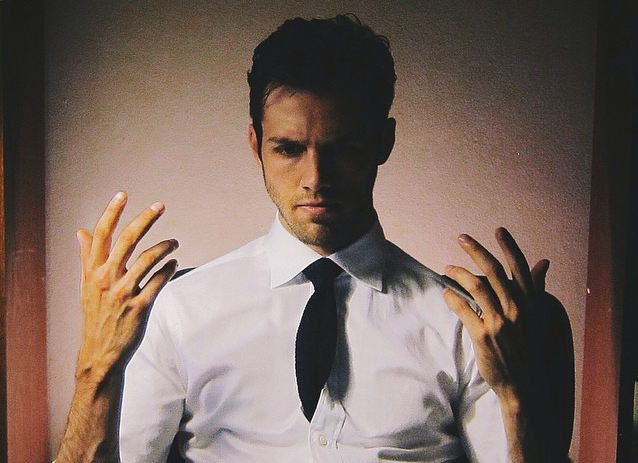 Mentalist Matt Cooper has a decade of experience, entertaining groups that range from Fortune 500 company VIPs to exclusive, private party guests. Today, Cooper lives in New York City and travels the world as a professional Mentalist, reading minds close-up and on stage.
A Mentalist uses the five known senses to create the illusion of a sixth: telepathy, mind control, mind reading, memory feats, hypnosis, predictions of the future, and other mental mysteries. Think "psychic magician", if that helps.
Wine & Liquor Provided By:
Drink Wine Be Saved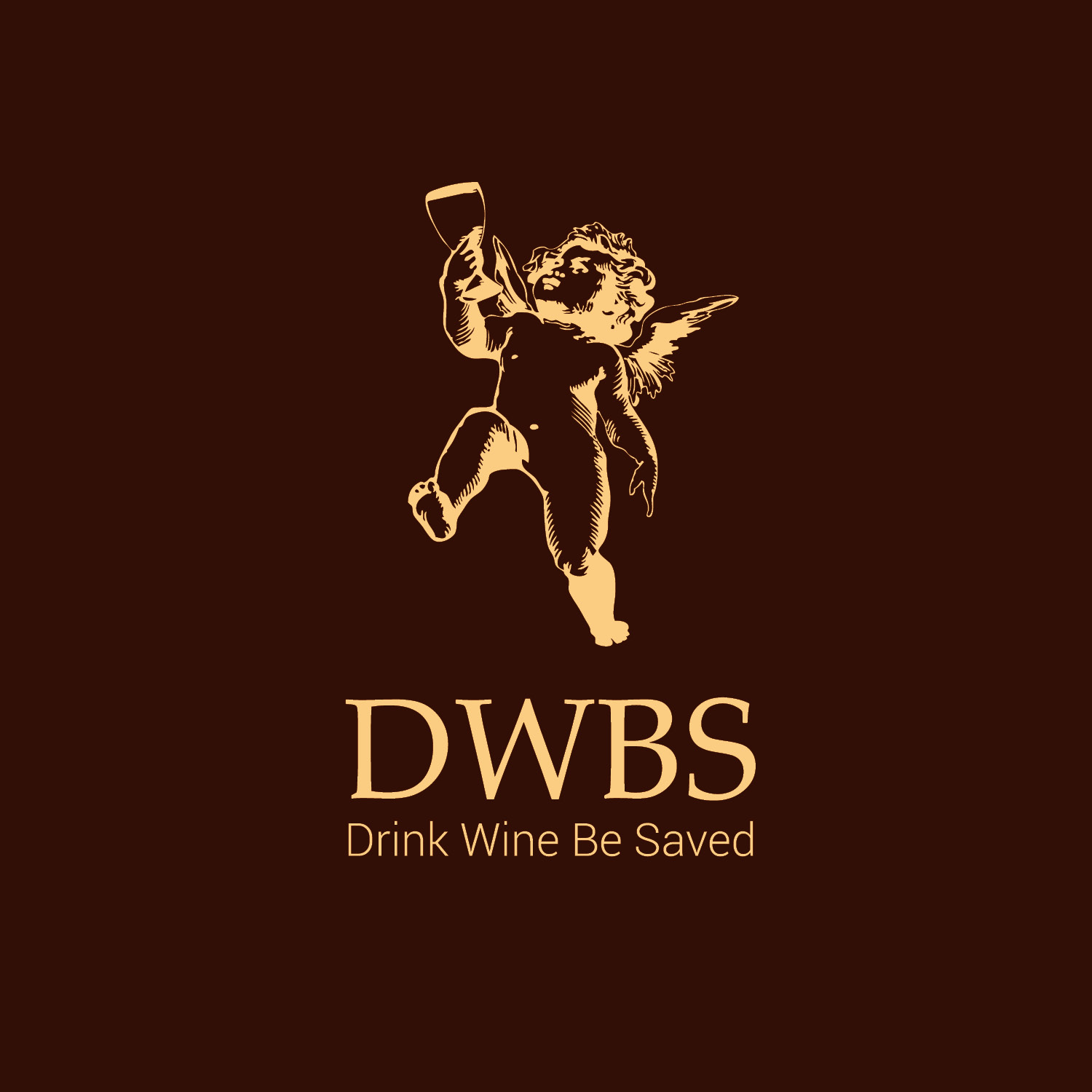 Wine and Liquor provided by DWBS "Drink Wine Be Saved". Your direct access to world-known wineries and distilleries". *Guests will be able to order wine at a discounted price and free wine and scotch glasses for the purchase of a case of wine.*
---
 * You must be 21 or older to purchase tickets to this event. Those under 21 will not be allowed entrance into the club.
**By signing up for this event, you give FineTobaccoNYC permission to send future cigar event invites via email.
*** A full refund in the form of credit toward a future Fine Tobacco NYC event is available until 24 hours before an event.