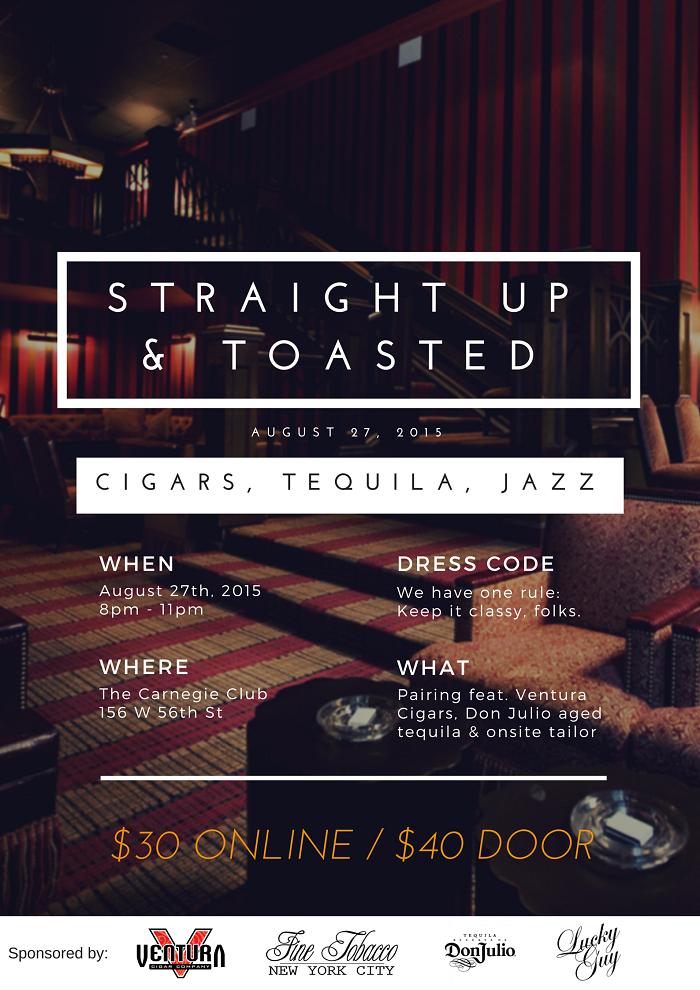 ---
New York City cigar and spirits enthusiasts are once again invited to a Straight Up & Toasted pairing at the historic Carnegie Club.  The event, to be held August 27th, 2015, will feature cigars from Ventura Cigar Co., two expressions of aged tequila from Don Julio (Don Julio 70 Anejo Claro & Don Julio Reposado), live music, an onsite menswear tailor courtesy of Lucky Guy, and much more.
Dress code: business casual.
Ticket price: $30 online / $40 at door
---
Cigars & Spirits Selection
Psycho Seven from Ventura Cigars
Disconnect from chaos and commotion, medicate your mind with PSyKo SEVEN. Fade away with an exclusive blend of seven tobaccos from six countries expertly crafted in the Dominican Republic. Experience the unexpected juxtapositions of PSyKo SEVEN: a clean white box opens to reveal a blood red interior; a smooth start leads to a bold finish. Drop out, tune in, and light up an experience unlike any other. PSyKo SEVEN – Medicate Your Mind.
 Don Julio 70 Anejo Claro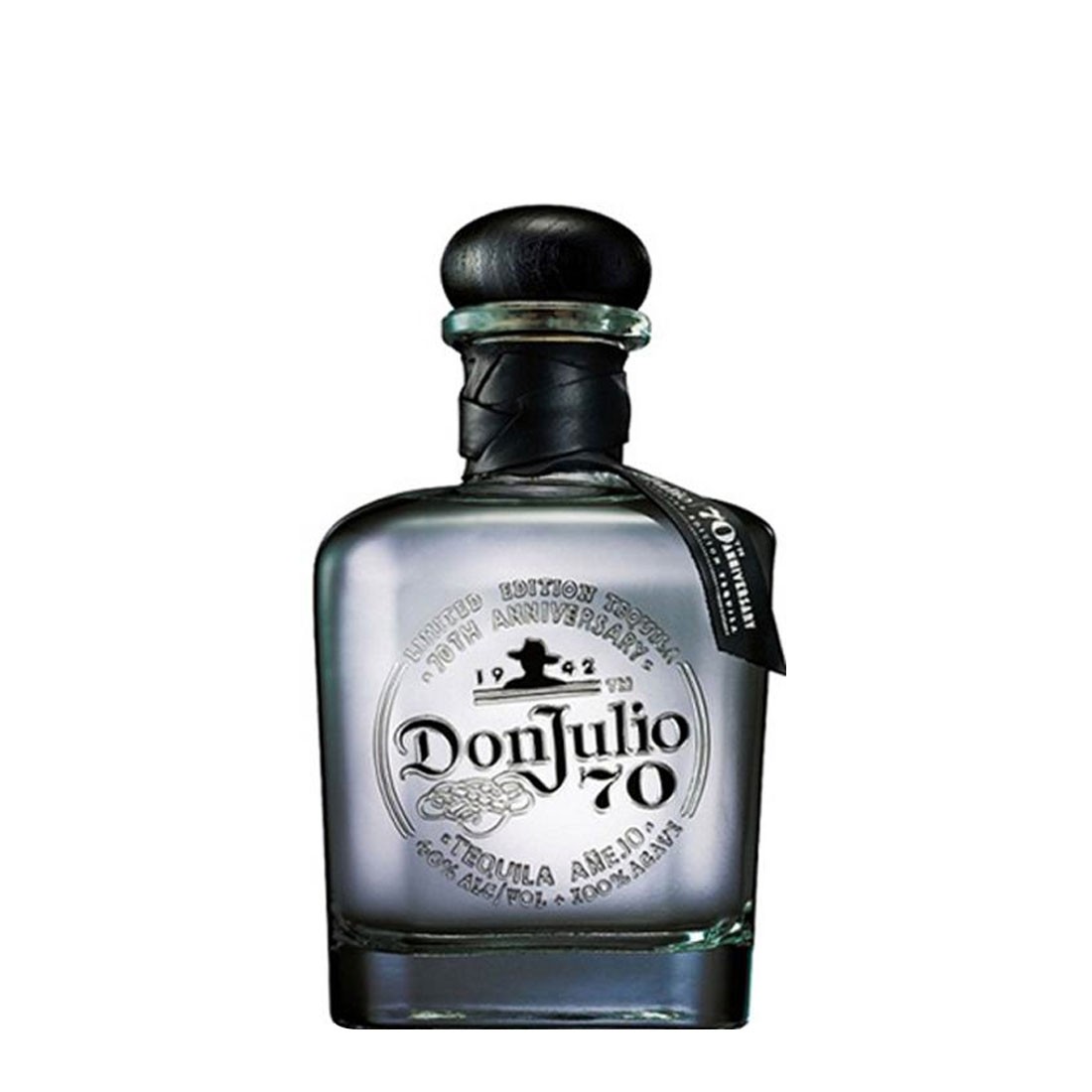 Don Julio 70® Añejo Claro Tequila is the culmination of 70 years of knowledge, expertise and innovation that brings the smoothness of a Blanco and the complexity of an Añejo together for a totally unique tequila experience. Don Julio 70® Añejo Claro Tequila is aged eighteen months in American white-oak barrels and then carefully filtered to bring out its crisp agave flavor.
Don Julio Reposado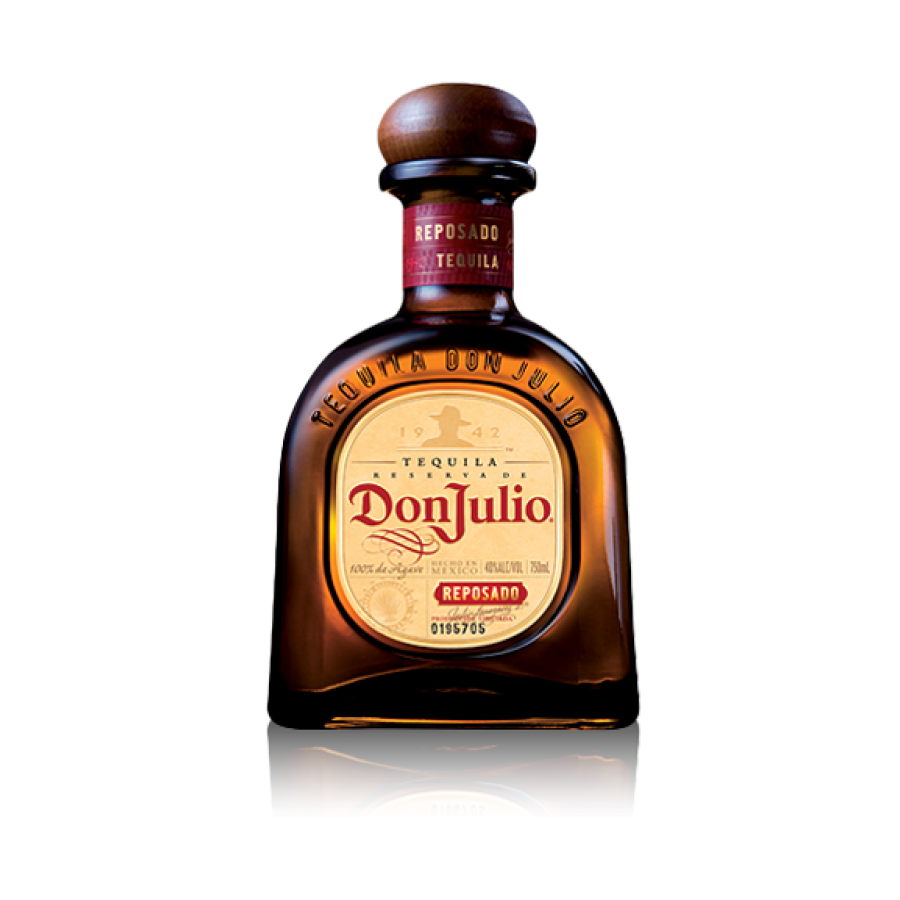 Barrel aged for eight months in American white-oak barrels, Don Julio® Reposado Tequila is golden amber in color, and offers a rich, smooth finish—the very essence of the perfect barrel-aged tequila.
With a mellow, elegant flavor and inviting aroma, Don Julio® Reposado Tequila is best savored as part of a refreshing tasting drink or chilled on the rocks.
Lucky Guy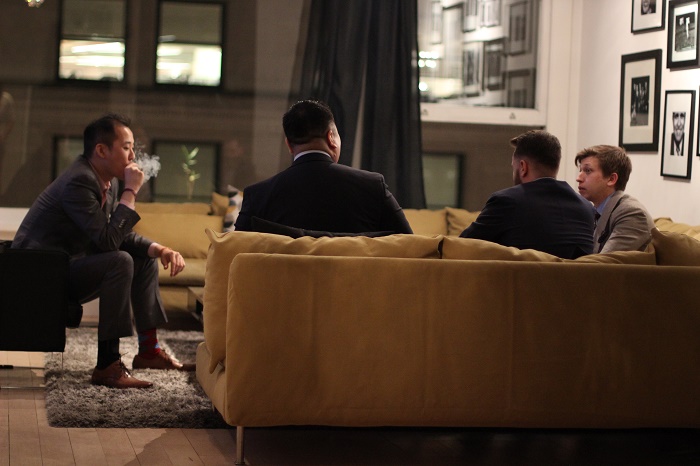 Discover a private refuge for today's businessman hidden in heart of the Flatiron District. Home to a master tailor, men's grooming expert, work space, dedicated event planner and 180 member social club, Lucky Guy is a Swiss Army knife for the modern man.
Lucky Guy's resident tailor will be on site at Straight Up & Toasted for consultation. Learn more at http://imaluckyguy.com
---
* You must be 21 or older to purchase tickets to this event. Those under 21 will not be allowed entrance into the club.
**By signing up for this event, you give FineTobaccoNYC permission to send future cigar event invites via email.
*** A full refund in the form of credit toward a future Fine Tobacco NYC event is available until 24 hours before an event.