A few days after smoking my first Cremo cigar, I received an email from President of Cremo Cigars, Walter Santiago, thanking me for taking the time to review his cigars. Our review of the Cremo will be out later this week, so stay tuned. He also let me know that Cremo is running a give-away for a box of free Cremo cigars. Details are below!
~~~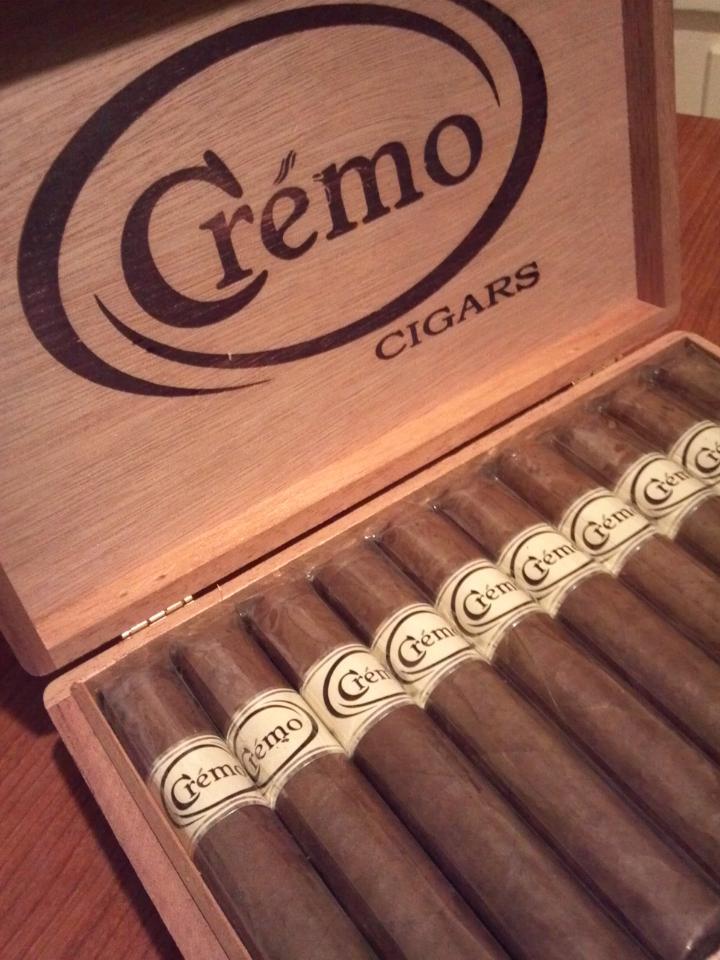 The weather is getting nice and people are lighting up cigars, which means one thing: CONTEST TIME!  Here at Crémo Premium Cigars we know that summer is coming and you can enjoy more cigars out on your deck, in your favorite lounge, or at home in a comfortable chair. The only thing missing is a  Crémo. Great day, great place, so you need a great cigar.   We have a goal of 1,000 "likes" on our Facebook page. To get there we are holding a contest for the first 1,000 people that like our page.
Once we hit the 1,000 mark, we will draw from that crowd and they will win a FREE BOX!
Entering the contest is as simple as clicking the "like" button on our  Facebook page.
The sooner we get to 1,000, the sooner we can get that box out to you.  If you're the lucky winner, you not only get a box of cigars, you also get to choose which size you want! So, if you like Robustos, the Excelsior is coming your way. Toro more your size? Intrepidus will be in the mail. More traditional size? Then our Corona Gorda, Magnum Opus, will be shipped to you. Whichever size you prefer, you are sure to enjoy these fine cigars.
We hope to see you on our fanpage as well as enjoying a Crémo.