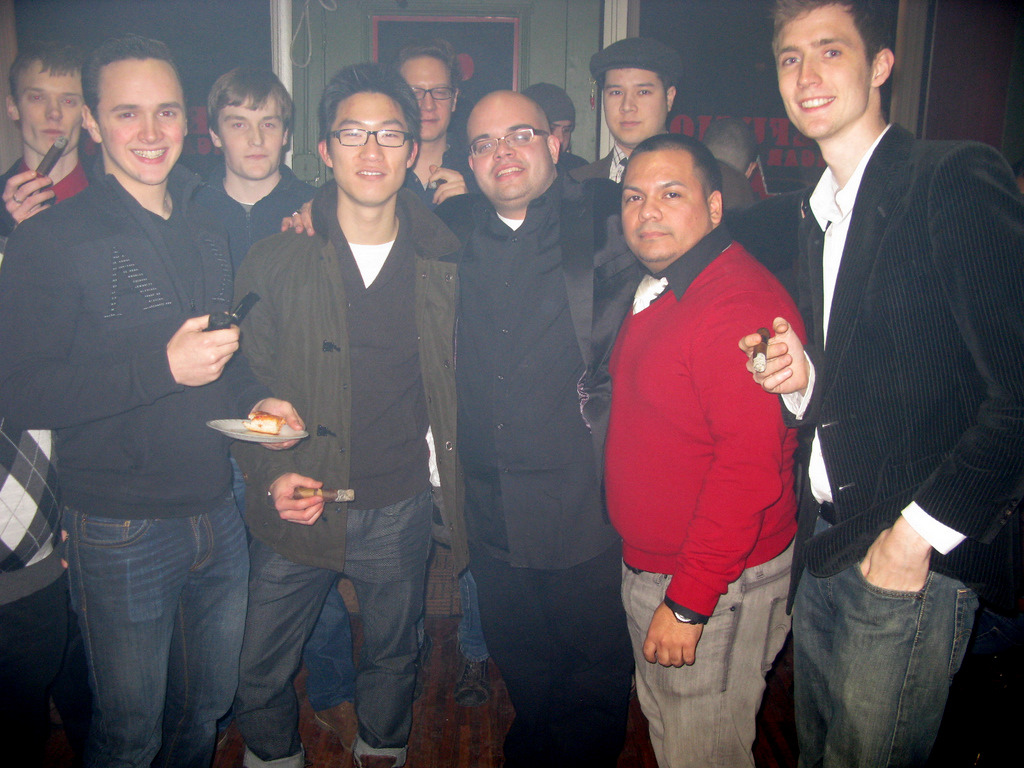 Have a bottle of something good that you just haven't cracked open yet? Or, another bottle that's already opened that needs a bit of help? "Open That Bottle Night" was started in 2000 by Dorothy J. Gaiter and John Brecher of the Wall St. Journal. Since then, the event has gained popularity in the wine and spirits world – now it is just waiting to be popularized in the cigar world! 
Join your friends with FTNYC and Refugio Cigar House this Saturday from 6:00pm – 1:00am for a great "Sip & Smoke" Rum and Cigar pairing with lots of specials. 
The event will feature:
– No cutting/BYO fee
– Refugio Cigar House is raffling off one of their new membership boxes! The membership humidor is good for one year – a huge value.
– Cigar raffles
– Sip & Smoke talk on the art of pairing Rum & Cigars.
The event is free and open to all lovers of the leaf and for everyone who loves a good sip!