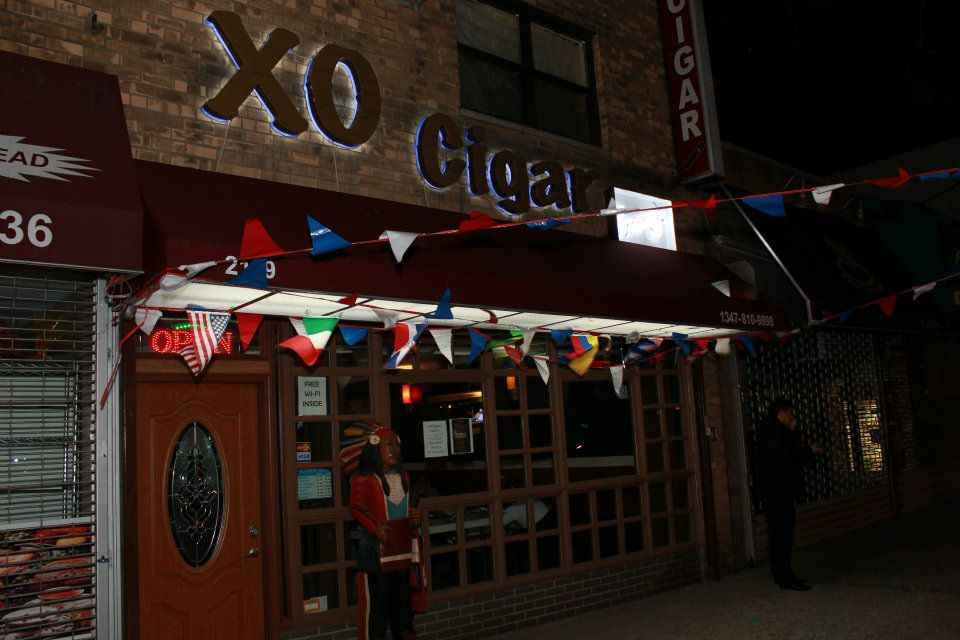 On Saturday, January 28th, the FineTobaccoNYC crew celebrated the grand opening of X.O. Cigar Lounge, a beautiful lounge located in the Bronx. If you haven't been, be sure to drop by their website for more information and make your way out.  As one cigar aficionado said of the shop owners, "they did this right." Approximately 50 cigar smokers attended the event, including members of New York's Grown & Sexy Cigar Group. The event was sponsored by Hispanola Cigars. We were privileged to enjoy the company of President Hugo Melo, as well as Michel Dominguez.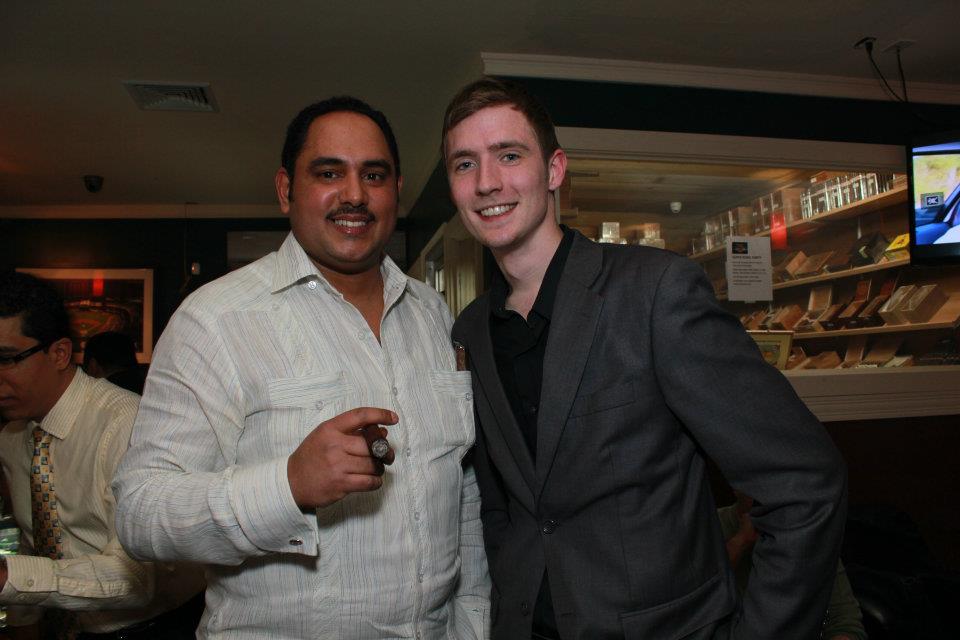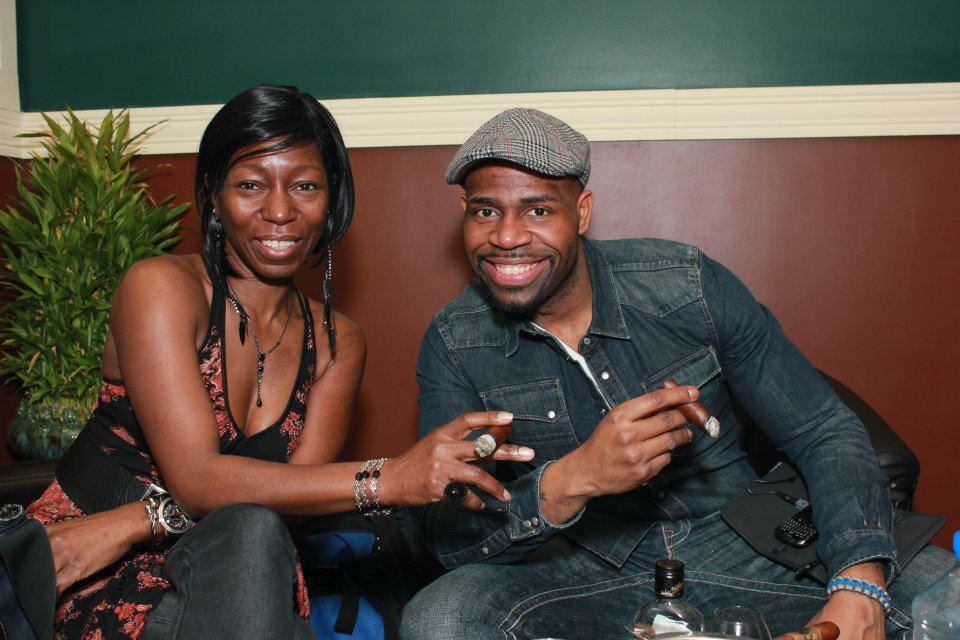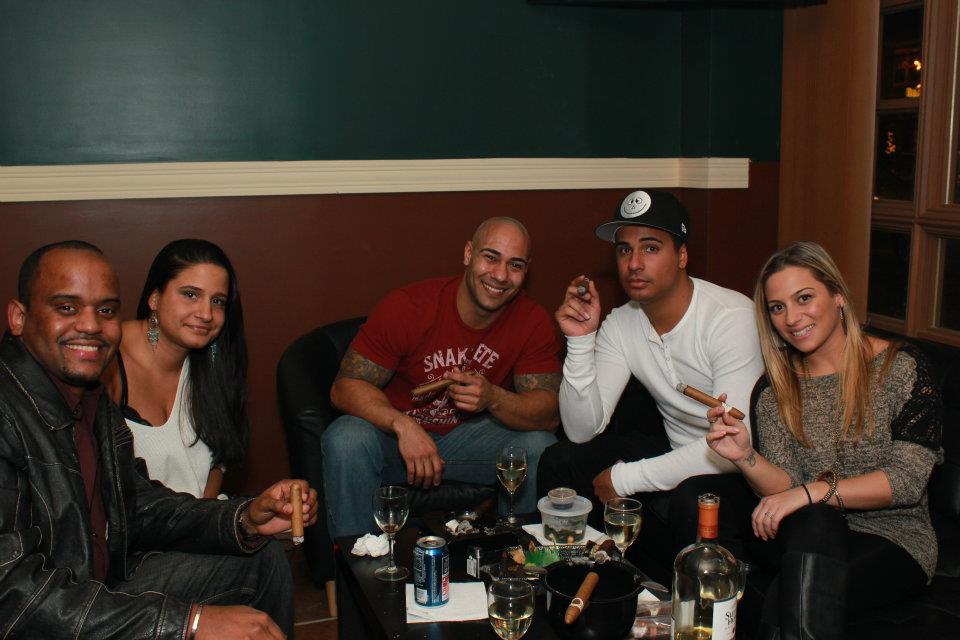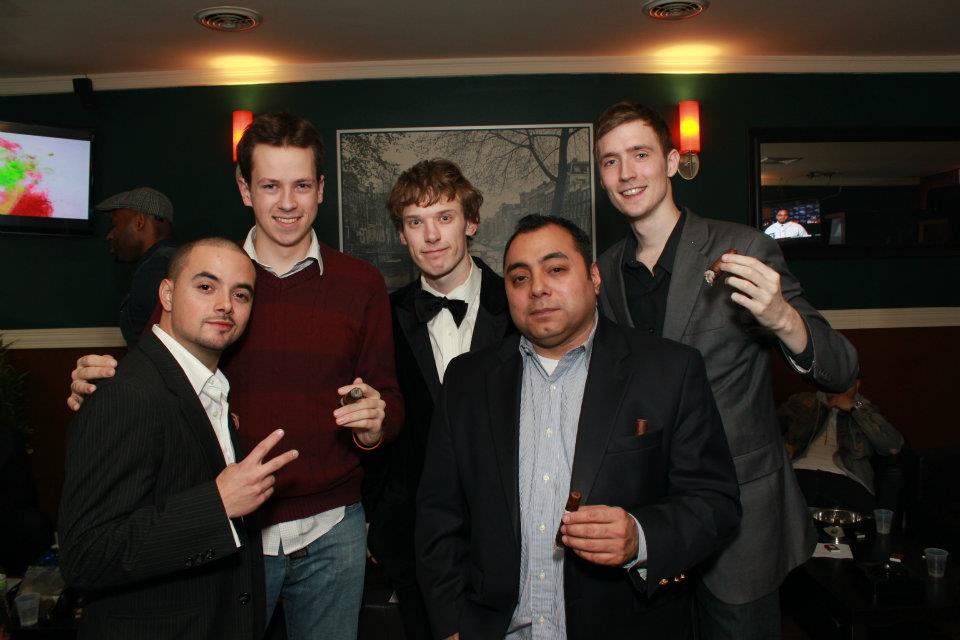 To see all photos taken at the event, follow this link to our Facebook page!
The event went on late into the night, with great food and great cigars. FineTobaccoNYC is proud to regularly partner with Hispanola Cigars – they are a cigar company to keep your eye on. Their four fantastic blends are creating a lot of buzz in New York City, and selling out at shops around the country.
Below are a few shots of the event. To come to our free events, smoke great cigars, and meet other like-minded individuals, sign up for the event mailing list.