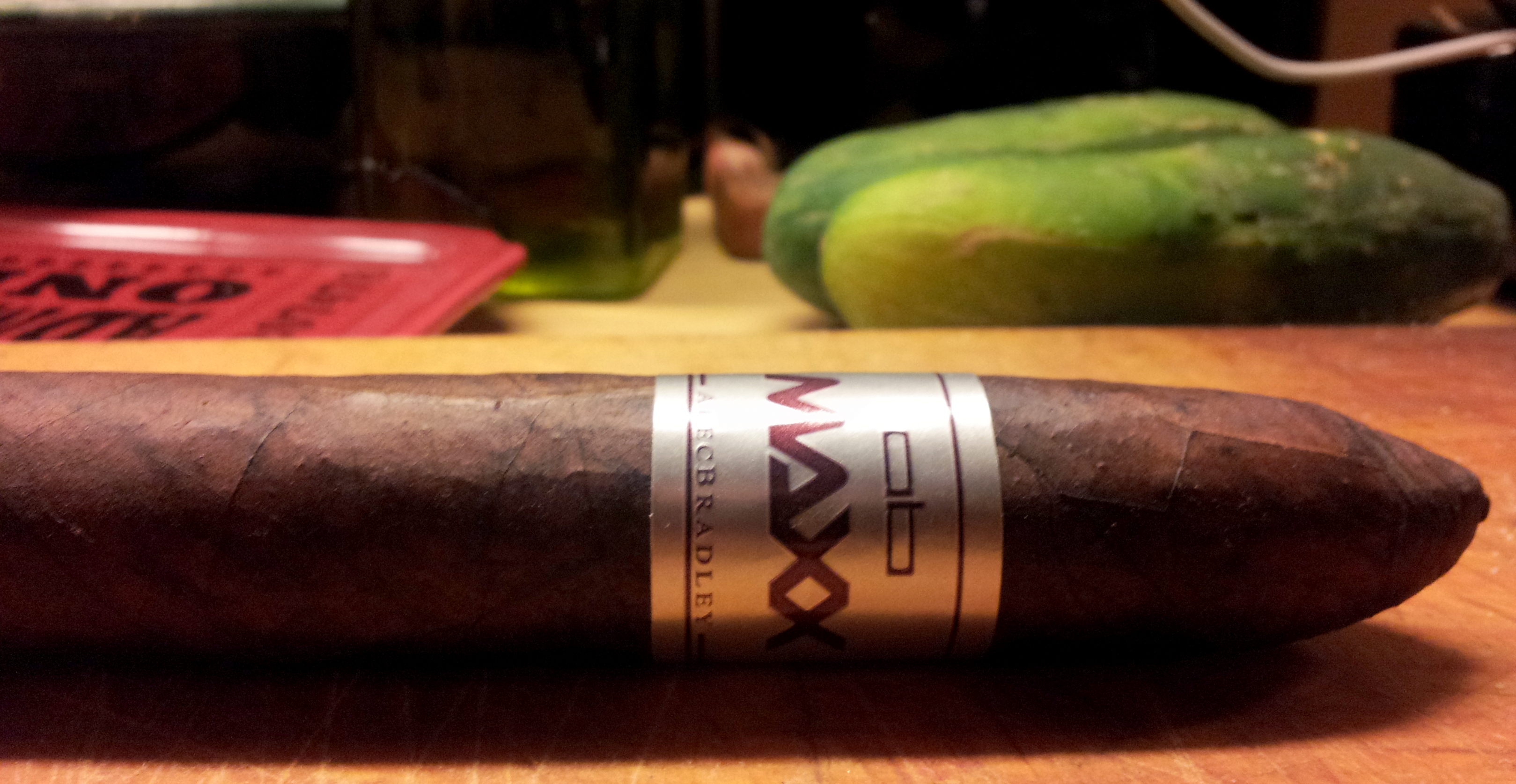 Every now and again the cigar smoker needs a change of pace. So, I decided to give the Alec Bradley Maxx "The Curve" a shot, and also give you a few thoughts on it. For this stick, reviewed on my back patio, I paired a steak dinner and a glass of medium-bodied red wine. And of course, some bossa nova and Spanish guitar music for the background.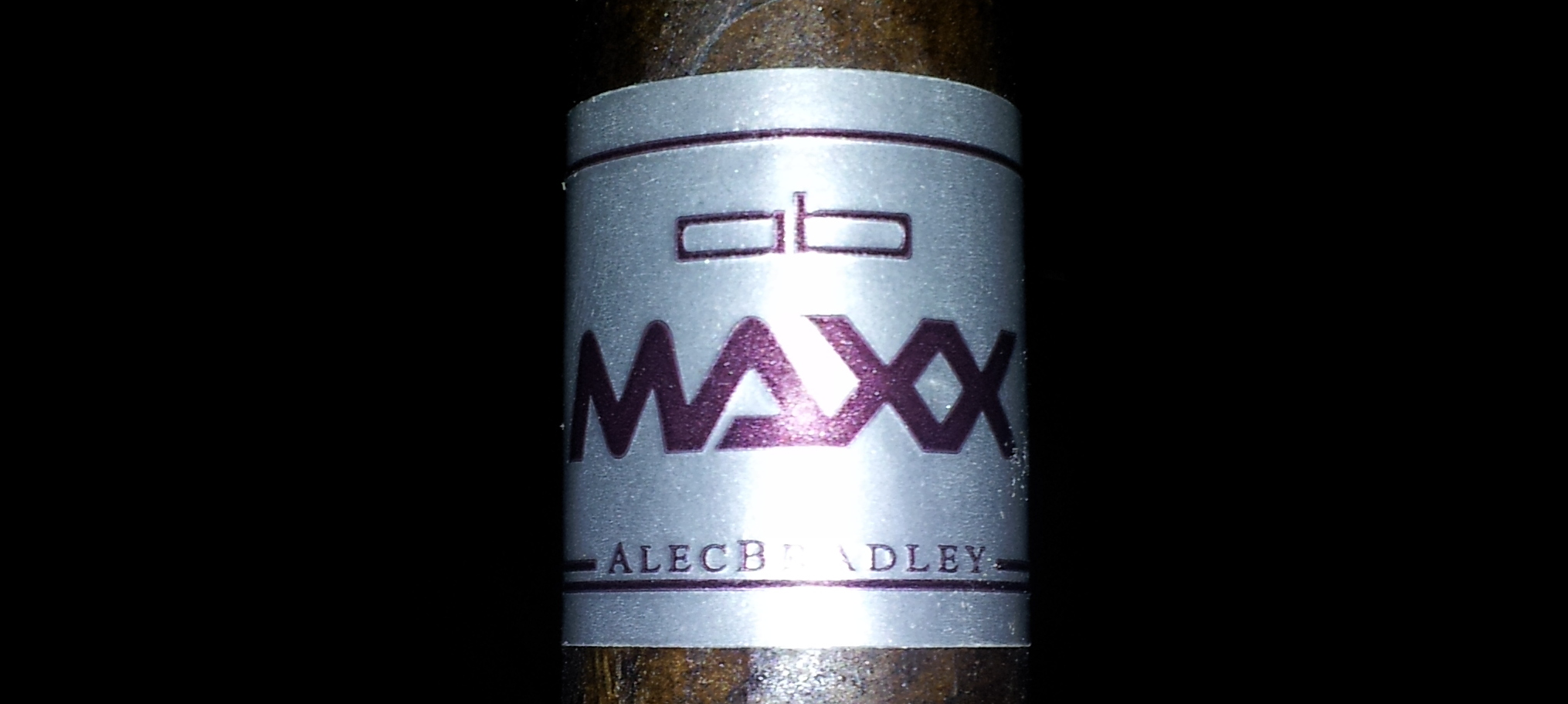 Blend specifics:
Wrapper: Nicaraguan Habano
Binder: Costa Rica
Filler: Colombia, Nicaragua, Mexico, Honduras
Size: 7 x 58
Appearance & Construction
This cigar features a dark, chocolate brown wrapper. Off the foot are notes of caramel, granola, mulch, and a faint spice. The stick is packed well, and is a bit intimidating in size. I'm looking forward to some pretty cool smoke though considering the ring gauge.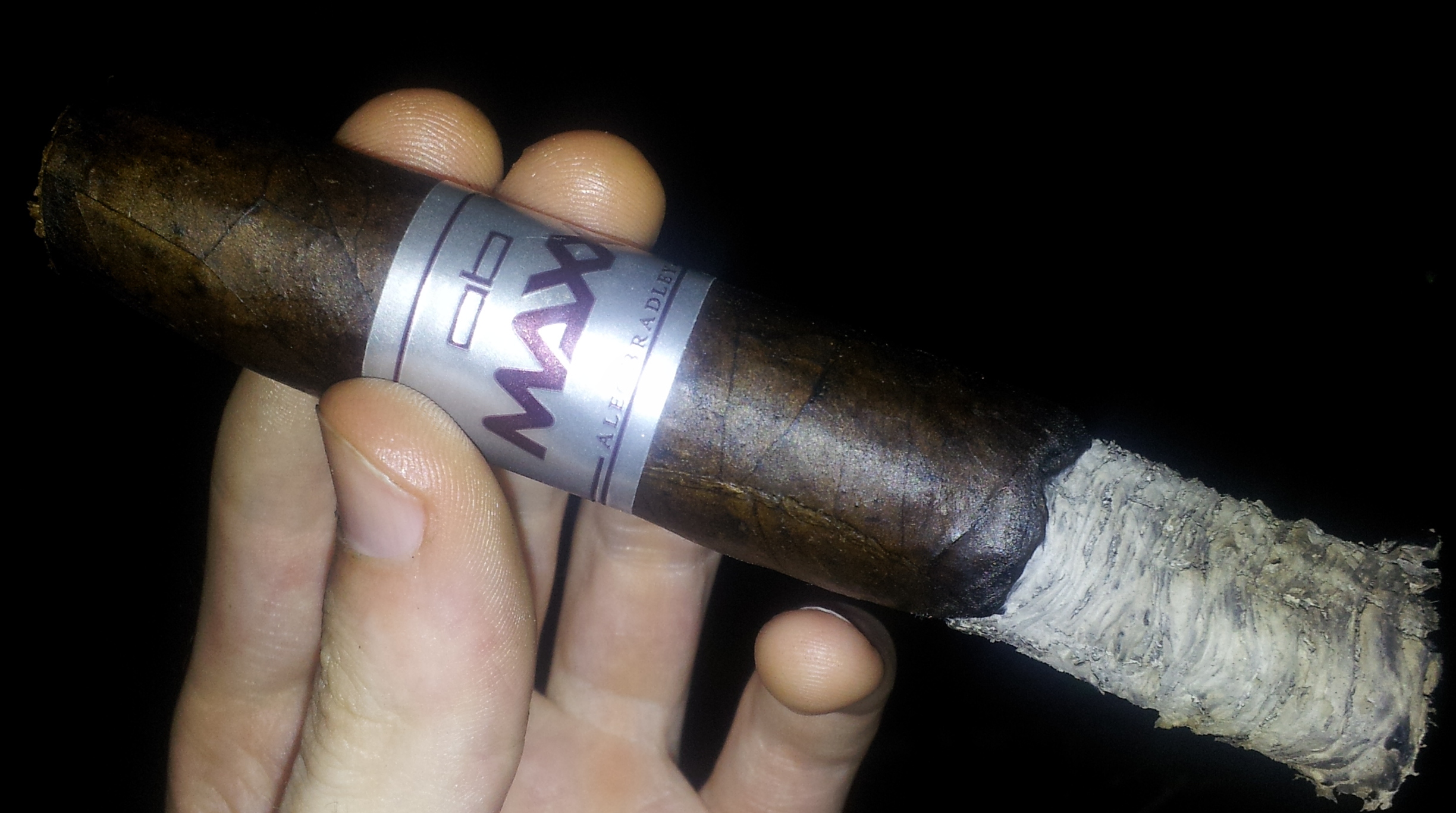 Flavor & Smoke Characteristics
The first third of this cigar is pretty interesting. It opens with what I can only describe as forest berries, granola, and roasted nuts. In my mind, that granola taste is really the signature of a lot of Alec Bradley cigars, though this one is a good deal sweeter and smoother than the Prensado.
In the second third, the stick adds coffee and chocolate to the mix. Pretty enjoyable, though even with the array of flavors, still somehow seems a bit one-dimensional to me.
Conclusion
For me, the ring gauge on this cigar is just a bit too big, and it wasn't quite complex enough for my tastes, though I am the first to admit that perhaps my palate just isn't advanced enough to pick up the complexity. If you like the signature Alec Bradley taste though, this stick is really smooth and you'd probably enjoy it.
Final grade: B