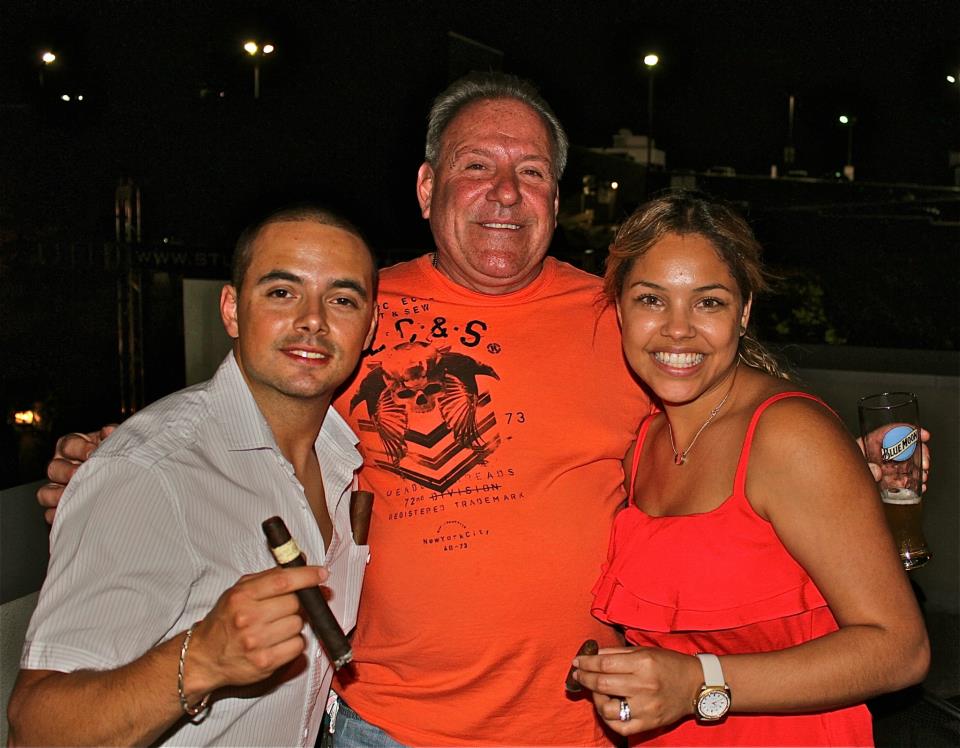 Patrick over at StogieGuys posted some nice commentary on Thursday (5th July) about the value of cigar events. In "Cigar Events Worth Attending and Fighting For", Patrick gives a brief rundown of his time at Famous Smoke Shop's "Cigarnival," which was hosted by Famous Smoke shop in Easton, Pennsylvania.
Somewhat fittingly, this article was posted on the same day that we hosted our first outdoor summer smoke of 2012 (this is our third summer at FineTobaccoNYC!). Always glad to read that there are many other cigar smokers in the region who believe in getting cigar smokers together for a HERF.
In any case, the article is certainly worth a read. Click here to read the article on StogieGuys.com, and if you enjoy their website, be sure to bookmark it.
To get invites to FineTobaccoNYC events around the city, sign up for our event mailing list.