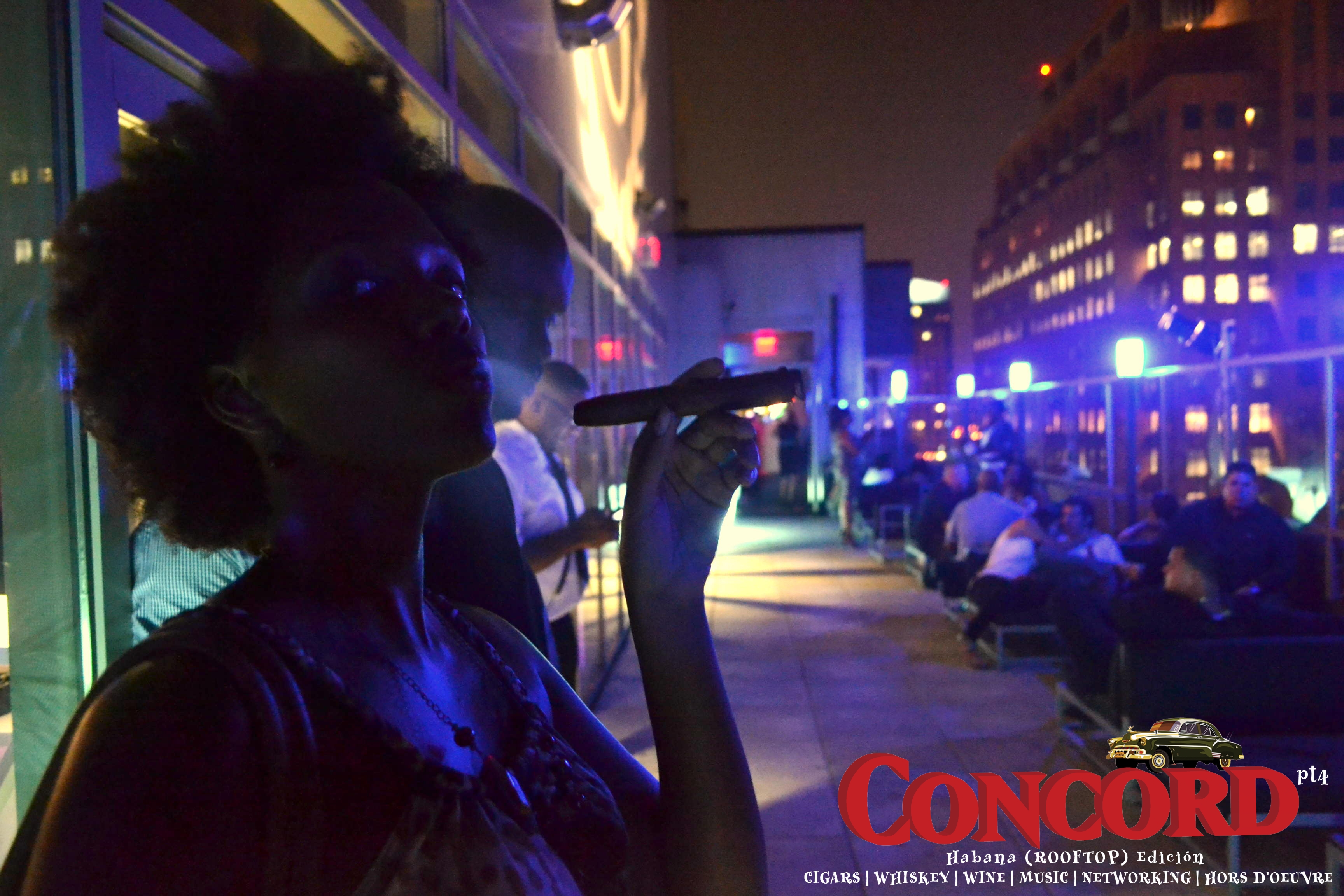 NEW YORK, September 2012–The fourth installment of "CONCORD," hosted by Bigeye Desyns, took place on Friday, September 7th. CONCORD 4: Habana Edicion, was a night filled with cigars, food, drinks, live music, and the beautiful view offered by The Brooklyn Terrace.
The event, originally announced on FineTobaccoNYC, ran into the night, with dozens of New York City socialites taking in a panoramic view of the city. View all photos from CONCORD 4 here.
[slideshow]
Bigeye Desyns plans to create more unique CONCORD events. If you are interested in attending, like the CONCORD Facebook page, and sign up for our event mailing list.