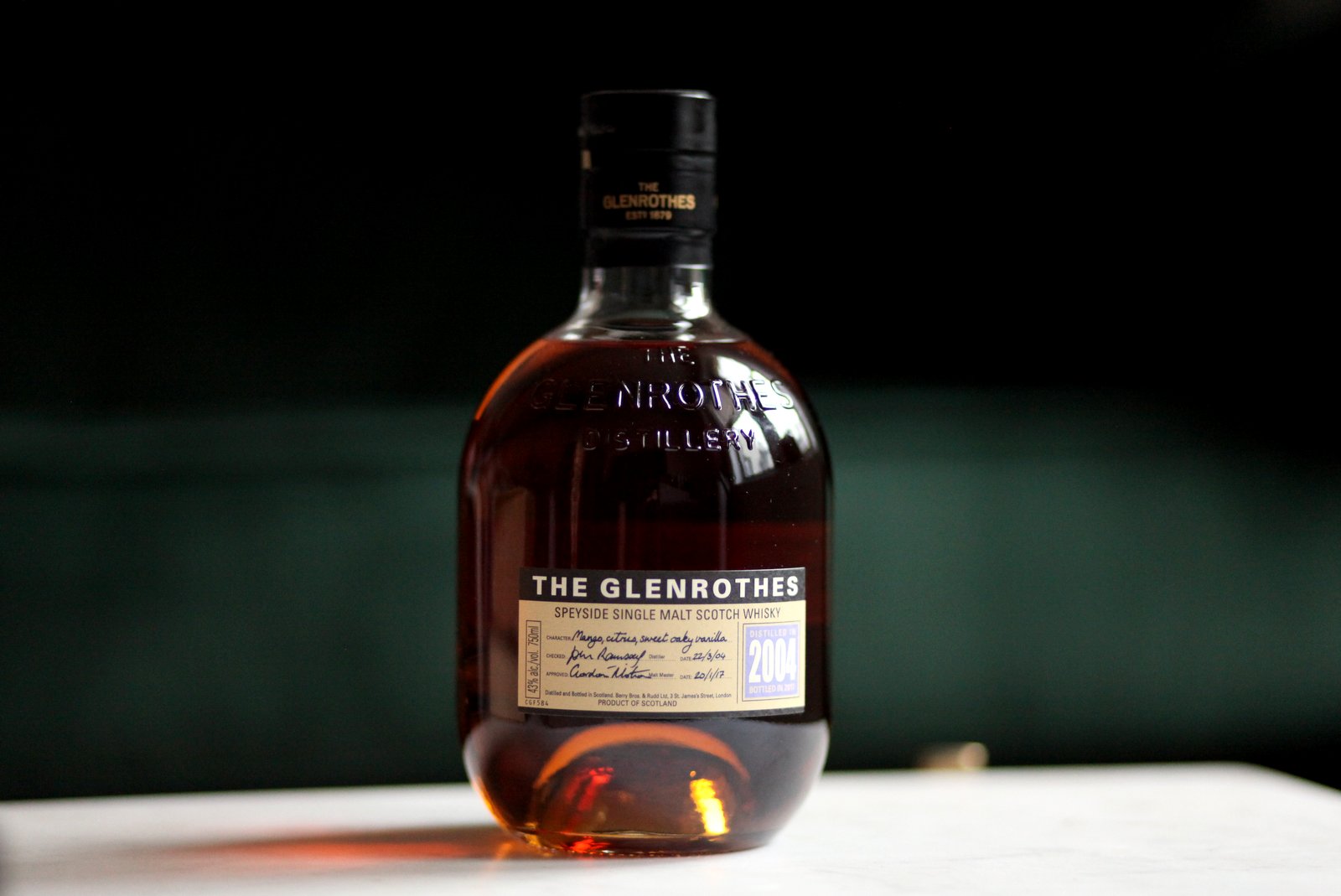 The following is a press release announcing The Glenrothes Vintage 2004 Single Malt. Fine Tobacco NYC will be reviewing this whisky in the coming weeks. Stay tuned…
---
NEW YORK, N.Y. — The Glenrothes is delighted to introduce their exceptionally rare Vintage 2004 single-malt Scotch whisky, limited to just 3,150 bottles in the U.S. market.
Based in the town of Rothes in Speyside, Scotland's whisky heartland, The Glenrothes has crafted exceptional whisky, quietly and without compromise, since 1879. Respected as an innovator in the scotch industry, the Glenrothes distillery pioneered the concept of Vintage malt by drawing inspiration from wine-making. All of the Glenrothes single malt is Vintage malt — whisky distilled and put in cask in a single year, then bottled as either a Reserve or Vintage when judged to be at its peak of maturity, character and flavor.
At The Glenrothes, maturity matters more than age. Just 4 percent of the distillery's capacity is released as single malt each year, ensuring that whisky lovers receive the best of the best. A combination of many factors, including an unusually slow distillation process in tall copper-pot stills, maturation in exceptional oak casks and a commitment to both craftsmanship and sustainability, delivers expressions with unique personalities and complex, well-poised balance.
The Vintage 2004 is the newest release from the Glenrothes distillery and has been hand-picked by malt master Gordon Motion from a selection of extraordinary American oak sherry seasoned casks laid down in 2004. Elegant and rich, this release is a must-try with a natural cask-derived golden color and delicious notes of mango, citrus, fudge-like honey and sweet, oaky vanilla.
"The Vintage releases from The Glenrothes are always highly anticipated by the team at the distillery. The Vintage 2004 is among the best I've tasted, with a real sweetness from the sherry casks adding the signature fruity Glenrothes spirit," said Alasdair Anderson, distillery manager for The Glenrothes.
The Glenrothes Vintage 2004 was awarded a 94-point score at the highly respected Ultimate Spirits Challenge 2018 in recognition of its outstanding quality. This expression is now available from specialty spirits retailers nationally at an SRP of $65/750 ml.
Tasting Notes: The Glenrothes Vintage 2004/43% ABV
Natural Cask-Driven Color (no additives): Burnished Gold, Clear and Bright
Flavors: Mango | Citrus | Oaky Vanilla | Hint of Eucalyptus | Light Woodiness | Sweet Coconut