Top of the morning to you all on this beautiful Sunday, and welcome to our first installment of Sunday Cigar Shots, via the Instagram hash tag #FineTobaccoNYC. We've selected three of the best instagram cigar shots submitted to #FineTobaccoNYC for your viewing pleasure, and we encourage you to Follow the users who snapped these photos!
~~~~~
#1 
User: mstichweh
Smoking: Oliva Cain Straight Ligero
Caption: A cigar named after our first murderer sounds good. These are quickly becoming a favorite! #cigar #botl #cigarlife #botlflchapter #bible #cain #able #nowsmoking #FineTobaccoNYC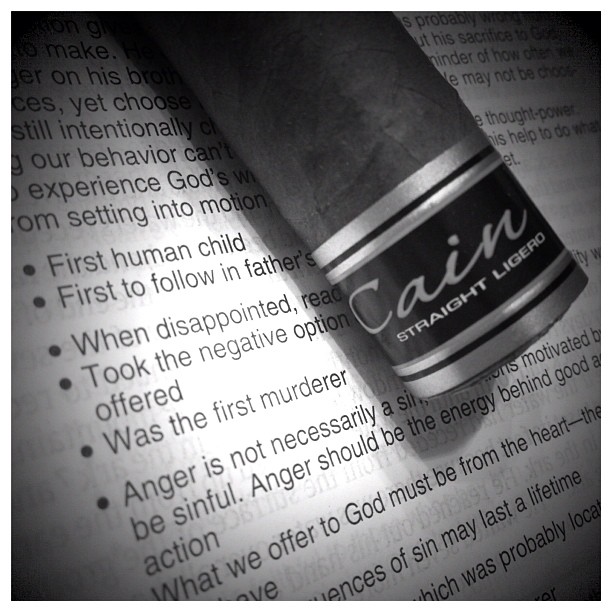 ~~~~~
#2
User: brog52
Smoking: Nestor Miranda Grand Reserve 2012
Caption: Any thoughts on this stick #botl ? I locked it up at my local B&M the other day and have never had anything from this line so not sure what to expect. #cigar#cigars #allclassallthetime.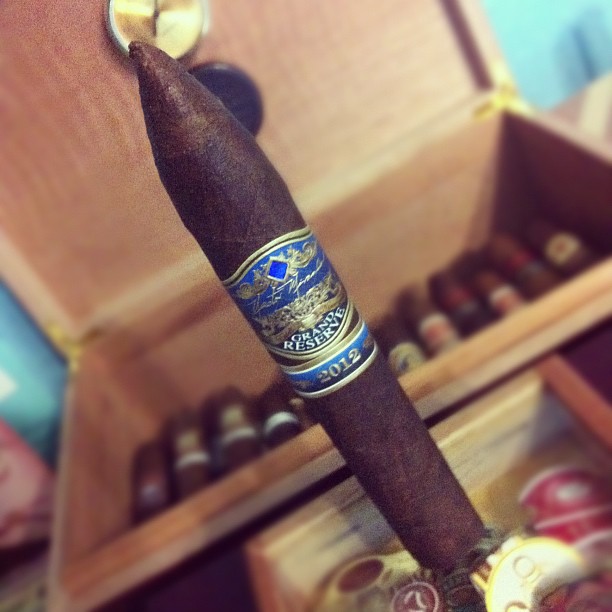 ~~~~~
#3
User: tom_cassano
Smoking: La Duena Petite Lancero
Caption: La Dueña Petite Lancero, review on Longfillerslounge.com to come shorty #botl# botlnychapter #cigaraddicts #cigars #cigarclub1 #longfillerslounge#cigaraficionado #nowsmoking
(Here is the review!)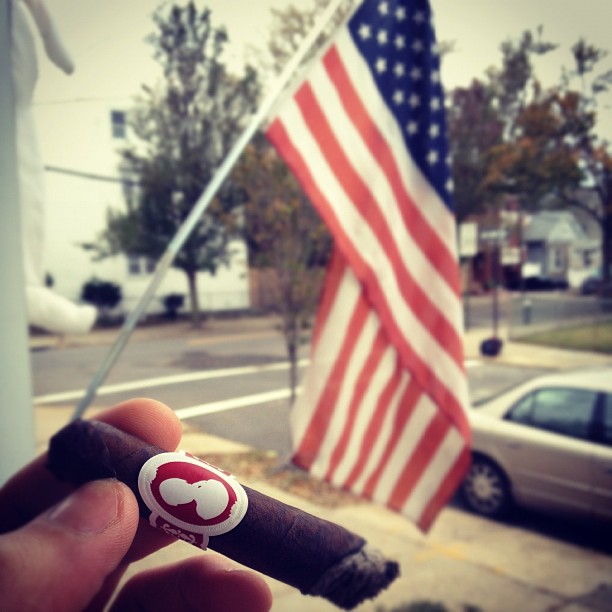 Thanks to everyone who submitted! If you want to have your photo featured, just do two things. 1) Make it a good photo! 2) Tag it #FineTobaccoNYC. Check the front page the following Sunday!