Our third edition of Sunday Cigar Shots via the #FineTobaccoNYC Instagram hashtag is below. As you can tell, this edition was somehow swept entirely by Drew Estate cigars. Should we be surprised? Anyway, during the contest, users submit their creative photos to the hashtag (you can view the photos here), and three or four are chosen as the top shots all around. Below those are listed some other shots – some from me and my smoky adventures, some from other users who had good shots but weren't selected.
So without further ado, the winners (and here are the winners from last week):
#1
User: mstichweh
Smoking: Undercrown by Drew Estate
Caption: Needless to say I'm amped about this stick tonight. #cigar #cigars #botl#peavey #guitar #metal #nowsmoking #finetobacconyc #liga #ligaprivada#undercrown –  (no pun intended, right? 😉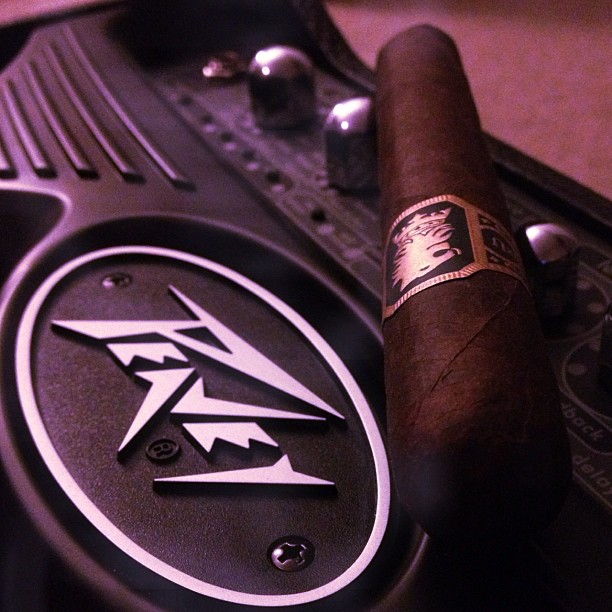 ~~~~~
#2
User: tom_cassano
Smoking: Drew Estate Undercrown
Caption: Good morning and Happy Thanksgiving @jonathandrew1 #botl #botlnychapter#finetobacconyc #longfillerslounge #cigarsociety #nowsmoking – (Nice Thanksgiving shot. Really nails the color scheme well, don't you think? Also, what's with all these undercrowns?)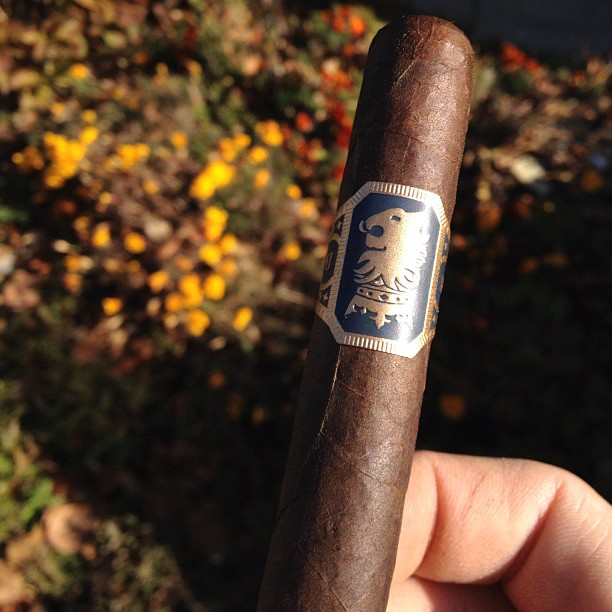 ~~~~~
#3
User: jr_iii
Smoking: Feral Pig by Drew Estate
Caption: #nowsmoking a Feral Pig #thanksgivingligaweek #cigarians #cigars#cigarporn #allclassallthetime #nofilter #sotd #botl #sharetheleaf#botlpachapter #cigarsociety #cigaraficionados #finetobacconyc #igers#instagood #picoftheday #photooftheday #liga @drewestatecigar@jonathandrew1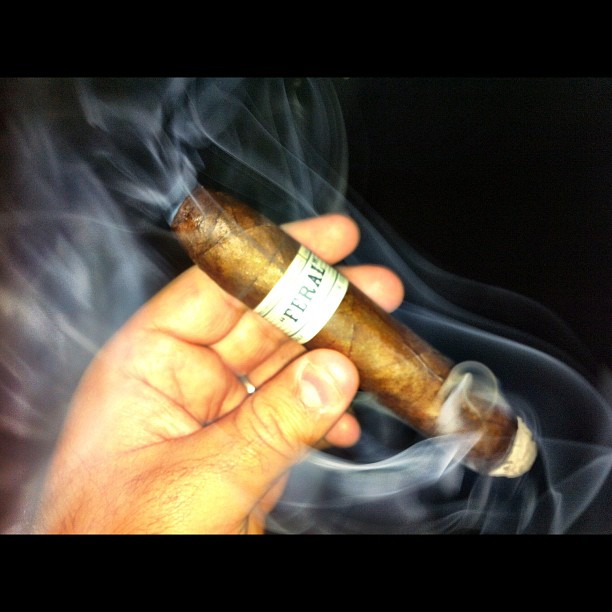 ~~~~~
Runners-Up
And now a gallery (click to enlarge) of all the top submissions this week. If you want to rank in the top three, make your pictures sharp and creative!