Espinoza Premium Cigars recently announced the release of an Espinoza Maduro, which will feature a dark Mexican Maduro wrapper. Espinoza's other blend, the Espinoza Habano (released last year), is highly acclaimed. This is a cigar to watch for at your local tobacconist.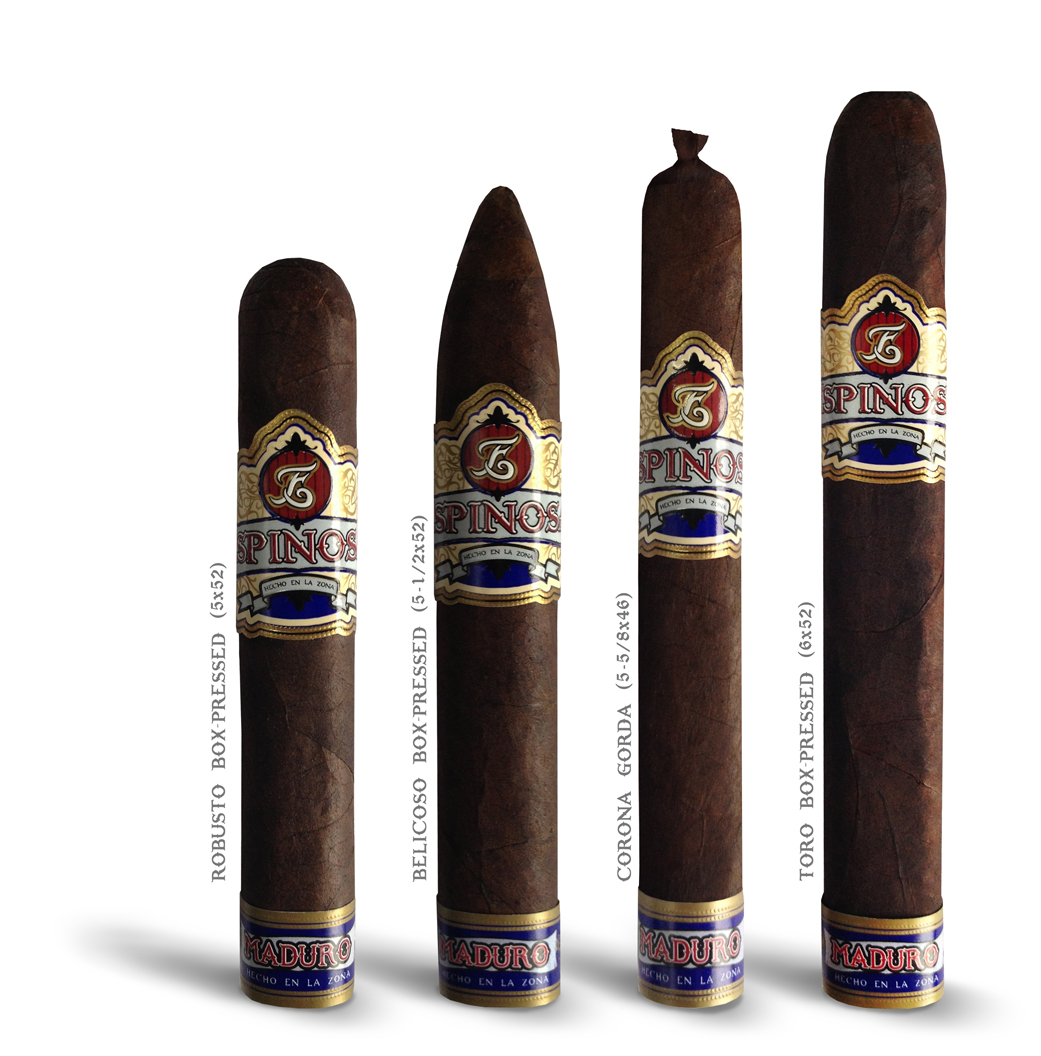 April 9, 2013 (Hialeah Gardens, Fla.) — Espinosa Premium Cigars is proud to announce the release of the long anticipated Espinosa Maduro. Coming off last year's successful debut of the medium bodied Espinosa Habano, the Espinosa Maduro will be wrapped in a beautiful, smoothly textured, dark chocolate Mexican Maduro wrapper. Within this triple capped cigar lies a premium blend of tobaccos that have been combined to form a rich cocoa, cedar, pepper and spice base. This medium-full bodied cigar is the perfect combination of Erik Espinosa's signature strength notes and the La Zona factory's reputation for flavor.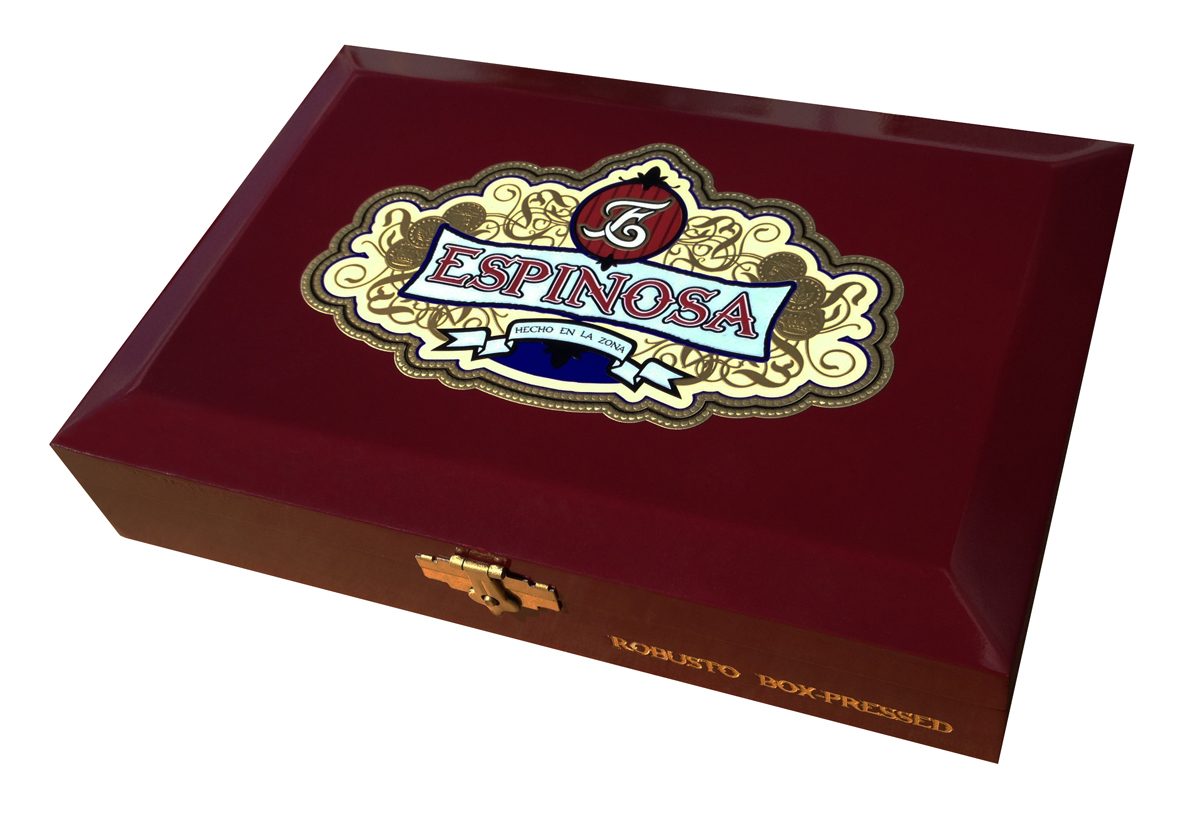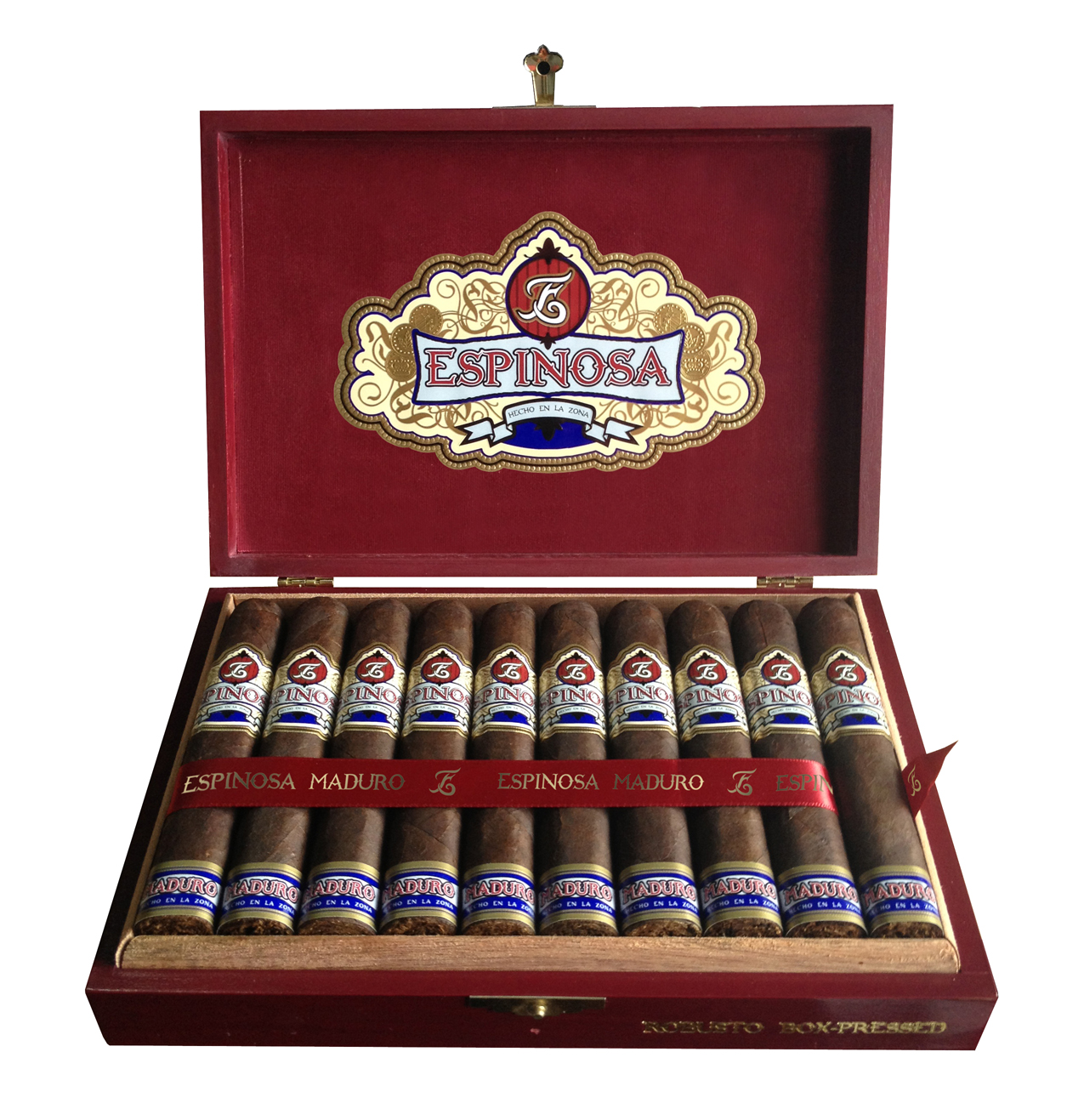 The Espinosa Maduro is made in Espinosa's La Zona factory in Esteli, Nicaragua and will come in 4 different vitolas: Robusto Box-Pressed (5×52), Belicoso Box-Pressed (5-1/2×52), Corona Gorda (5-5/8 x46), and Toro Box-Pressed (6-x52). All four sizes will be offered in boxes of 20. The Espinosa Maduro is set to be released at the end of April 2013.