NEW YORK CITY, August 1st 2013—Anwar Elboustani experienced what he calls "love at first smoke" while stationed in Iraq as a translator in the U.S. Navy. In early 2013, nearly ten years later, Elboustani founded El Cedro Cigars, a new boutique brand inspired by the men and women of America's armed services. Today, the company is proud to unveil its initial offerings to the American market.
El Cedro, or "The Cedar," refers to the ancient Mediterranean cedar trees which dot the mountains of Lebanon, some of which date back nearly 2000 years. "I chose the cedar tree because to me it embodies eternity," Elboustani said. "I want 'The Cedar' to memorialize those who have fallen for the freedom that every American enjoys."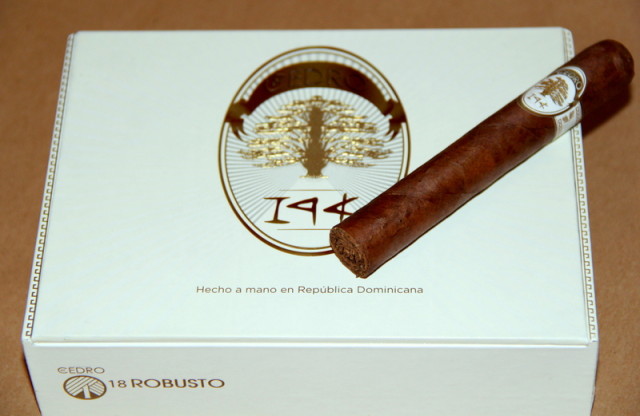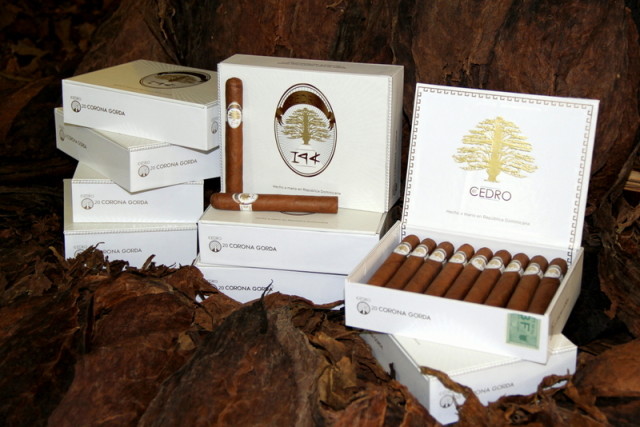 El Cedro cigars are produced by the Kelner Boutique Factory in the Dominican Republic. The new cigars utilize a Dominican wrapper and binder. The filler contains a special blend of Dominican and Nicaraguan ligero tobaccos to deliver a taste that is at once thoroughly Dominican but that also delivers a unique kick of strength and flavor.
"For my initial offering, I wanted to offer a cigar that would be enjoyable to the novice and veteran smoker alike," Elboustani said.
The cigars will be showcased in two sizes: Robusto at 5 ½ x 50 and Corona Gorda 5 ½ x 46. Boxes of the Robusto size will be offered in 18-count boxes, while boxes of the Corona Gorda will be offered in 20-count boxes. El Cedro cigars are available at a suggested retail price of $7 for the Corona Gorda size and $8 for the Robusto size.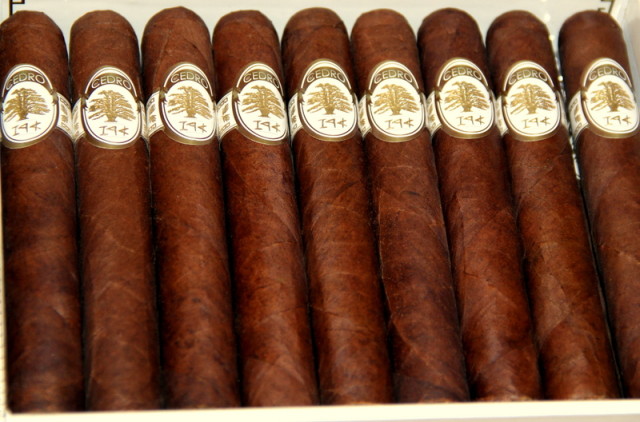 Elboustani plans to host several release events throughout New York City in August and September. Like and Follow El Cedro Cigars on Facebook and Twitter to receive event invitations.
CONTACT INFORMATION
web: www.Elcedrocigars.com
e: cedar@elcedrocigars.com
p: 347.933.5119
Facebook
Twitter
Instagram