Since the whiskey boom of 2008, the craft whiskey industry has seen its growth almost exponential in the number of new and interesting craft distilleries that are opening up shop. Not to take anything away from the classics we should always pay tribute to like Michters, Pappy, Buffalo Trace, even Westland, there are a number of amazing distilleries whom you've probably never even heard of. I am here today to give you a sneak peek into some great American made whiskey. Let's start off with number 5 and work our way down to the Top American Dram by our standards.
Number 5: Wyoming Whiskey Small Batch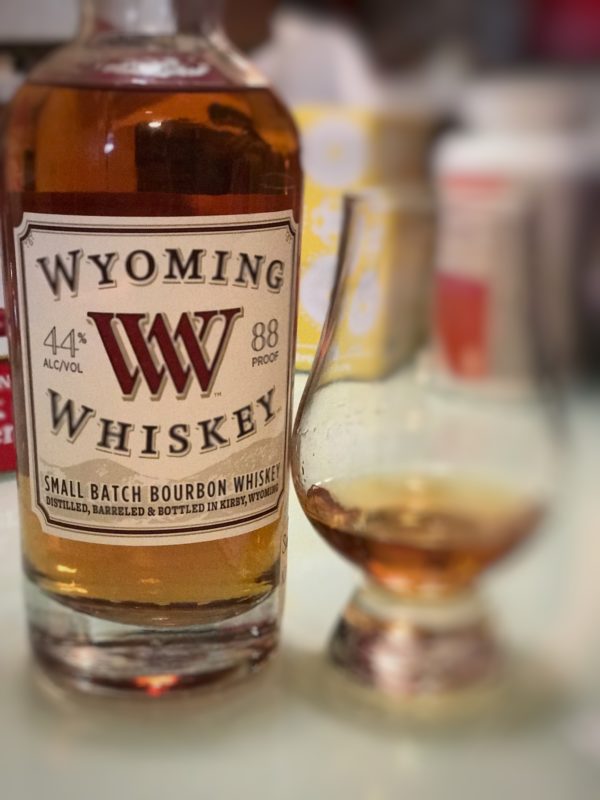 Priced at around $43, this dram is quite sensational in both its nose, palate and finish. On the nose you'll find light oak, green apples and hints of sweet caramel. The taste leads way into caramel crisps, brown sugar and a touch of cinnamon, with undertones of wet wood laying in the background, giving subtle notice to its oak flavors. It finishes up pretty short, but has a nice richness and spice that lingers for a few minutes .
Number 4: Virginia Highland Single Malt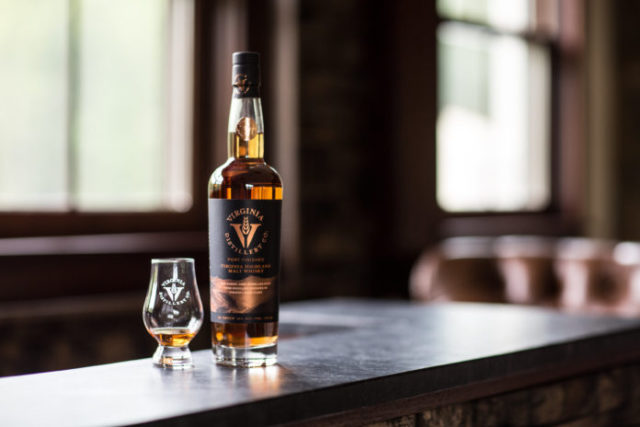 Priced at about $65, this dram is a little more on an expensive side, because of the way it's made. It arrives to the distillery as a six year old malt whisky from the Highlands of Scotland and is cask finished on-site. The distillery works with a variety of Virginia port-style wine partners to source the finishing casks. It starts off with hints of brown sugar and nutmeg. As you sip your first sip, it transitions to notes of dark chocolate, butter and leathery tobacco. It's very strong to the tongue. The port finish gives it a nice sherry like cask finish. The finish is quite long and lingers on the tongue with sweet cinnamon sherry spices.
Number 3: Henebery Whiskey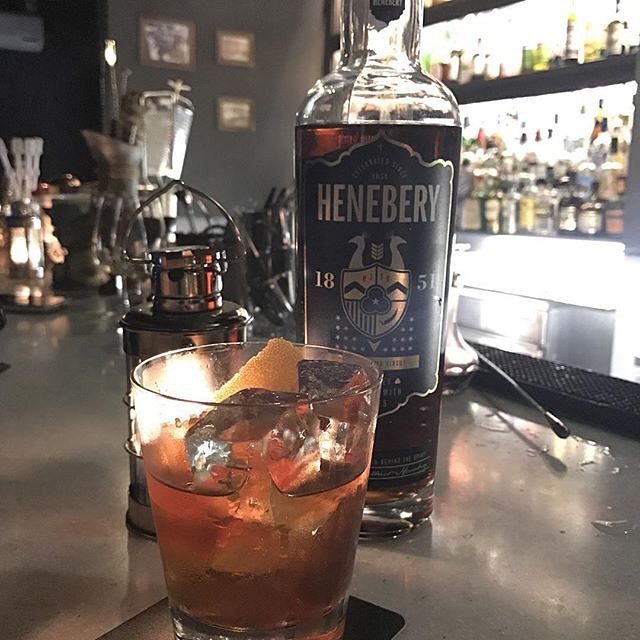 – Priced at $35, it's a steal of a dram. The Henebery Whiskey is a Rye based whiskey that has a small infusion after the aging process that really respects and compliments what the American Oak does throughout aging. The fragrance brings cinnamon and spice, butter and dried fruits to the forefront. The palate is more of bitter orange, cinnamon and citrus. The finish is quite light but it has a nice bite to it. Overall, pretty interesting dram, if you're looking for something a bit different.
Number 2: Thistle Finch Whiskey
Priced at around $35, it's a modest yet affordable whiskey, that's worth looking into. This dram is composed of 60% rye, 30% wheat, and 10% malted barley. This mix gives it a nice tasting profile for an unaged whiskey. The nose brings forth cereal and outdoor floral notes. It has a nice layer of complexity on the palate with butterscotch, toffee, lemons and citrus. It finishes up with florals, that has its own layers of complexity. Beautiful dram worth checking out.
Number 1: Heritage Distilling BSB Duel Barrel Bourbon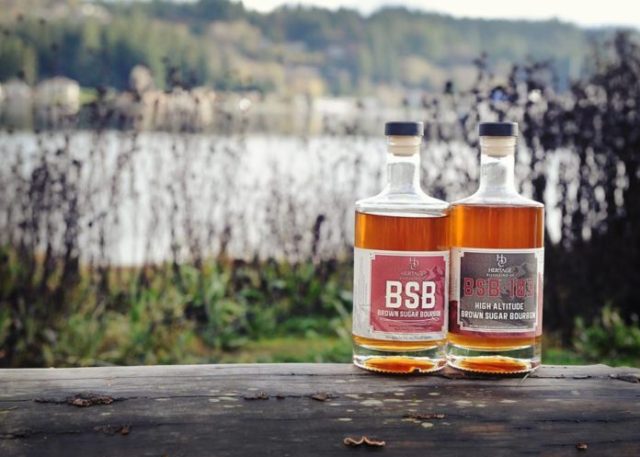 Priced at around $32 it's def a steal. Duel Barrel collection is aged in new charred oak barrels and then rests again in premium used barrels that held pure vanilla extract. The nose gives way to sweet caramel and cinnamon sweetness, with vanilla creamy buttery notes. The palate leads us into toffee and spices layered with complexity and smoothness of cedar and buttery goodness. There are hints of caramel and nutmeg present as well. The finish is dry and medium with light spices. Beautiful and extremely affordable dram.
These 5 drams should be sought out if possible, because big things are coming from the distilleries behind them.
---
This article is a guest post by Gene Kizhnerman, Managing Partner at TasteTheDRAM. Read more of Gene's expert reviews here.