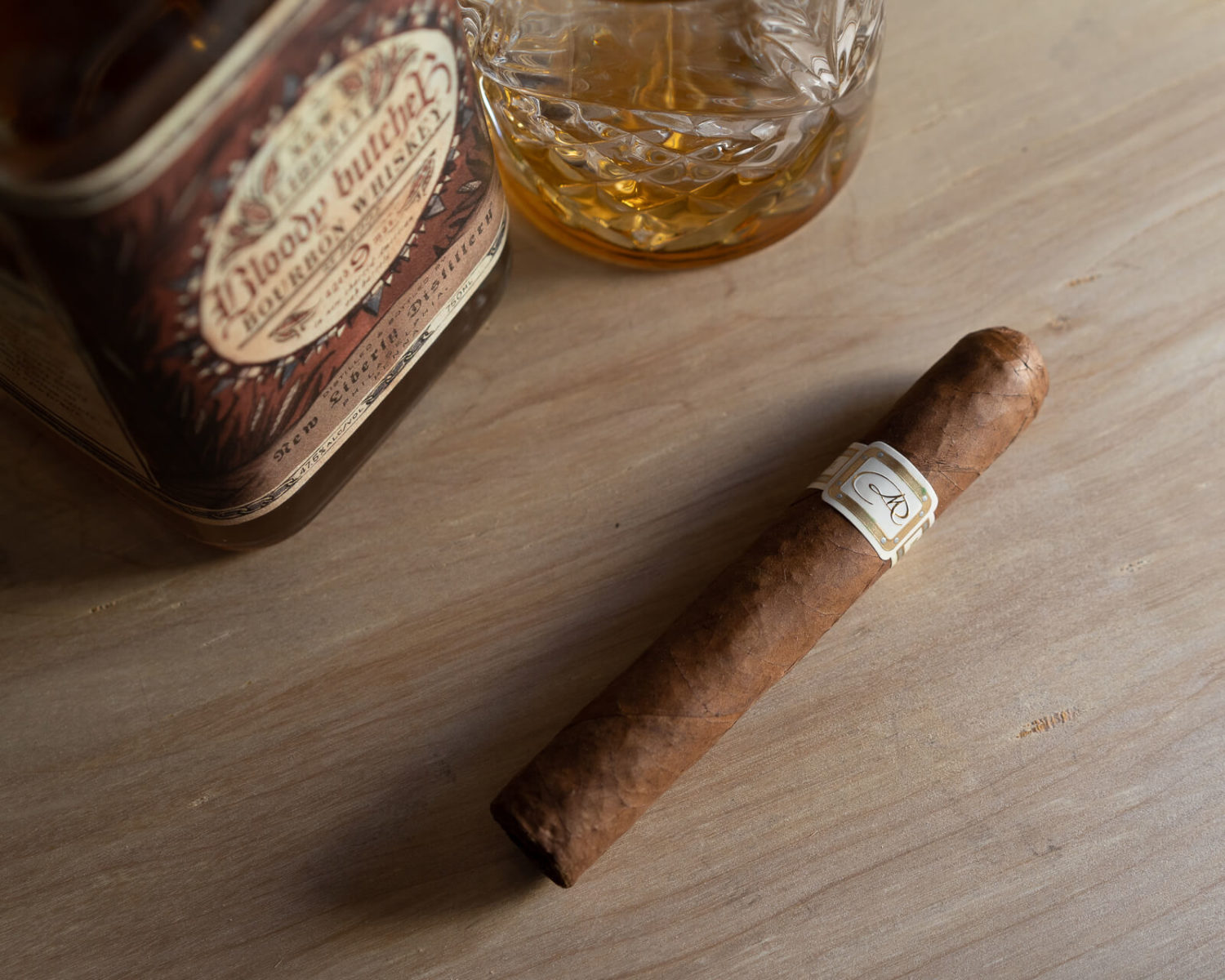 Daniel Marshall, as many may know has been creating custom high quality humidors since 1982 . He has provided expertly crafted cigar dwellings for celebrities, the elite and those who desire the best for their smokes. As a postscript to his humidors, Daniel Marshall went the route of creating his own line of cigars adhering to the same standards as his humidors. From the Red label, to Black (which received a positive rating from us) and even Gold, he has sought to provide several unique tastes for the cigar lover. With its Cameroon wrapper, the Daniel Marshall White Label robusto is a mild to medium smoke geared toward lovers of the leaf who enjoy subtleties in flavor and a balanced cigar.
Product Specifics
Wrapper: Cameroon
Binder: Mexican
Filler: Dominican
Size: 5" x 50
Appearance & Construction
The Daniel Marshall White Label Robusto sports a claro wrapper which is rather veiny. The cigar has a spongy foot and is not too firm to the touch. The squared label with white and gold accents simply displays an "M' initial in cursive. The cigar itself visually doesn't particularly stand out for me. There are no noticeable aromas to the wrapper save a bit of wood.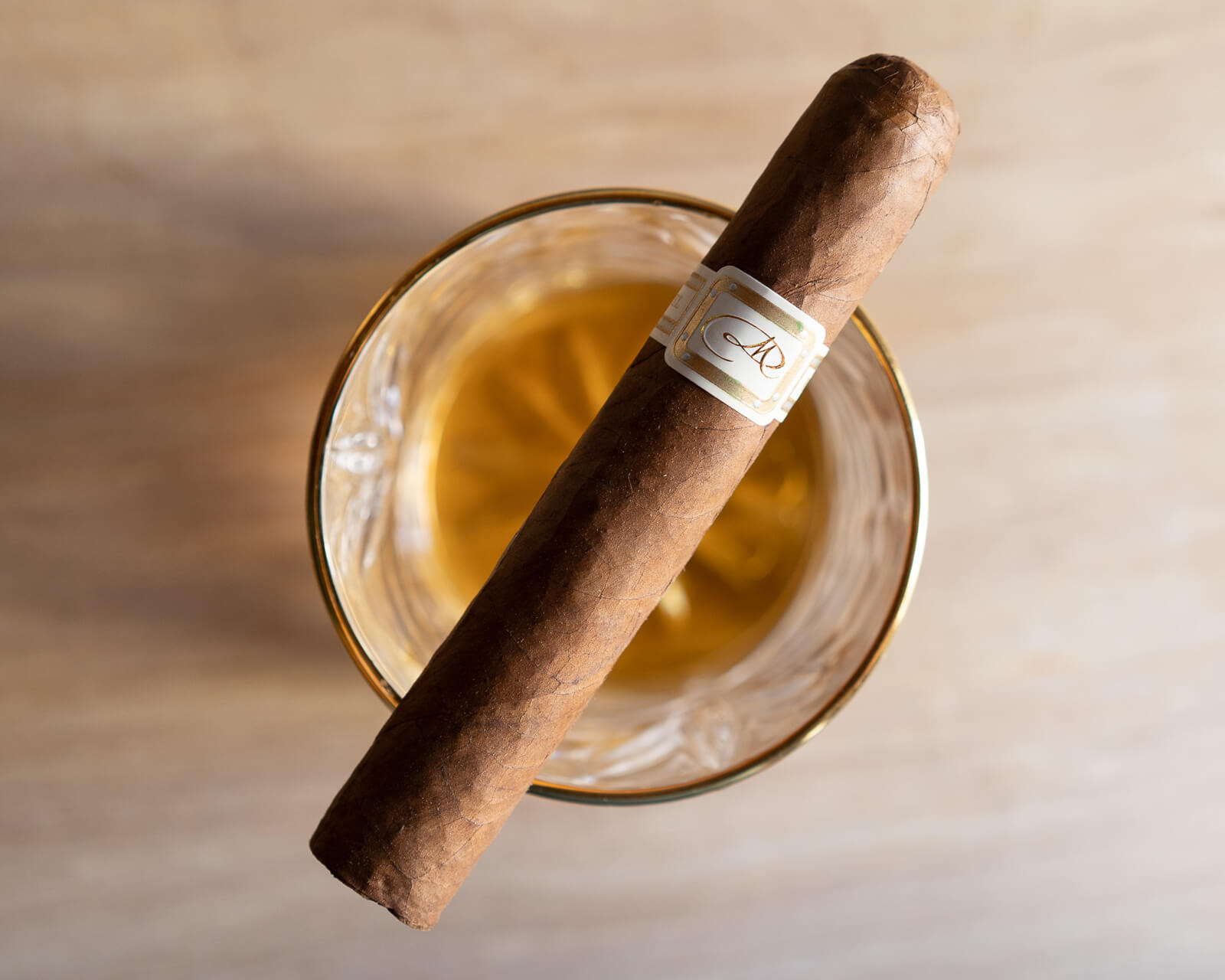 Flavor & Smoke Characteristics
At first lighting the Daniel Marshall White Label robusto I was met with a tangy note that was a bit off putting. The finish was flinty and rather short to start. The cigar produced a fine draw and as I puffed away some nuttiness came through. On the retrohale there was balsa wood and a bit of white pepper however that didn't last long.
Midway the burn became uneven and the smoke ran rather hot despite puffing the cigar slowly. The flavors at this point were muddled and there was some citrus struggling to come to the forefront. Toasty notes developed then segued into a charry bitter finish. Thus far the cigar stayed in the medium bodied range.
In the last third the Daniel Marshall opened up a bit to reveal some gingerbread and toast. Another retrohale at this point delivered cashew and oak with white pepper returning. The burn struggled to correct itself and the ash was rather pale, almost anemic. The last remaining puffs burned hot intermixed with some bitterness, toast, nuts and a short finish. An uninspiring smoke.
Conclusion
While Daniel Marshall is renowned for high quality humidors I would say the White Label robusto is not the best example of this producer. I found the flavors lackluster and muted at best. A medium bodied cigar at its finest can and should yield subtleties of taste but that is much different than being able to barely grasp the essence of aromas from a cigar. The disproportionate burn throughout most of the smoke did not help which is question of quality control for me. I've enjoyed Daniel Marshall's Red and Black labels more and I would suggest seeking those out rather than his White Label at least in the robusto vitola.
Final Rating: 85
Reviewers note: this was a non-blind rating.