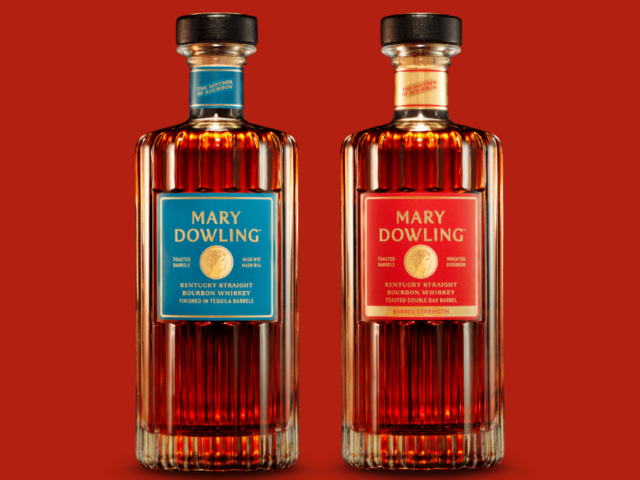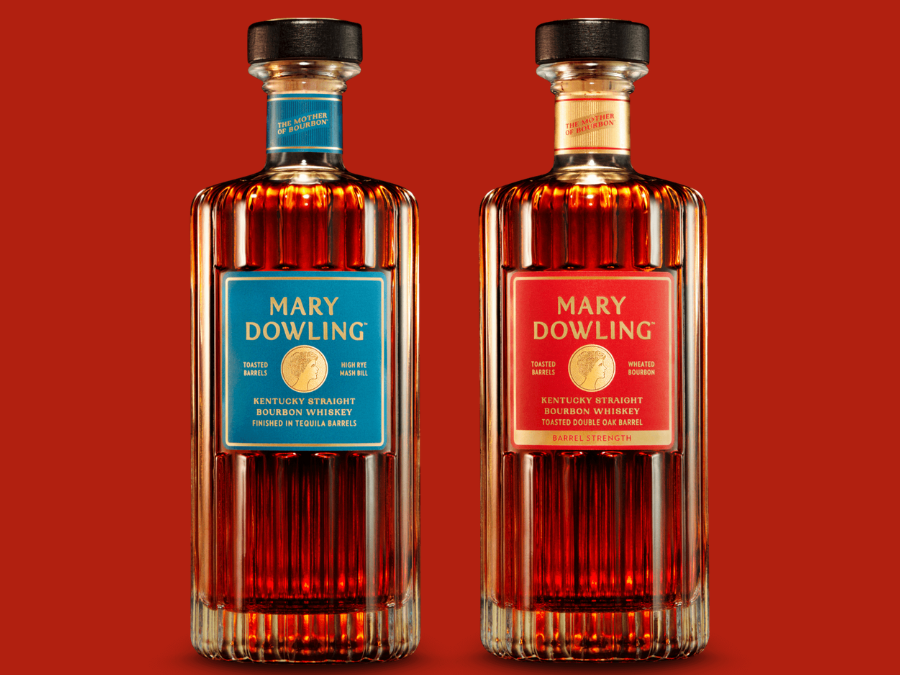 French company Pernod Ricard, in collaboration with Rabbit Hole's Kaveh Zamanian, has unveiled a new Bourbon brand, Mary Dowling. This builds on their partnership initiated in 2019 when Pernod Ricard acquired a stake in the Kentucky-based Rabbit Hole distillery.
The Mary Dowling Whiskey Company is launching with two bourbon expressions: a high-rye Bourbon aged in Tequila barrels and a Double Oak Cask Strength Bourbon. The brand pays homage to Mary Dowling, a notable female figure in the pre-Prohibition Bourbon world.
Kaveh Zamanian commented on the brand's inspiration, emphasizing Dowling's significant impact on the whiskey-making world and her challenging journey, which included relocating production to Mexico during Prohibition.
The Tequila Barrel variant is a Kentucky straight Bourbon matured in oloroso Sherry barrels and finished in reposado Tequila barrels. It blends fruity flavors with smoky undertones and a peppery finish, retailing between 46.7%-47.5% ABV. The Double Oak Barrel, with flavors of tobacco and cherry, is bottled at 53.5% ABV.
Available in select states, the Tequila Barrel is priced at US$75, while the Double Oak Barrel is at US$130.
Pernod Ricard continues to expand its American whiskey footprint, with investments like a new distillery for its Jefferson's Bourbon brand.