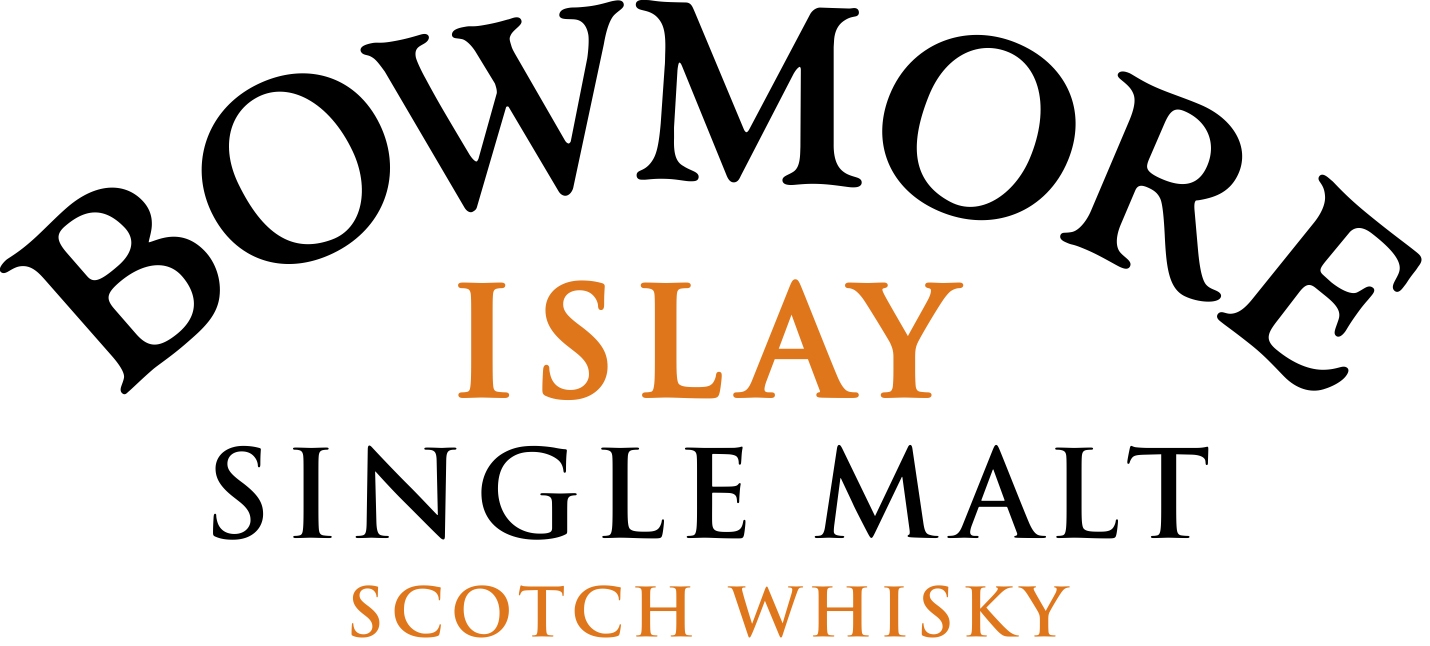 MORRISON BOWMORE DISTILLERS SCOOPS DISTILLER OF THE YEAR
Distillery manager and brand ambassador hailed as industry icons in awards hat-trick
Morrison Bowmore Distillers has cemented its position as the single malt specialist by being voted Whisky Distiller of the year at the 2013 Icons of Whisky Awards Scotland.
Glasgow-based MBD, the producer of four single malt brands – Auchentoshan, Bowmore, Glen Garioch and McClelland's – was applauded by the judges for transforming a bulk blend business into a single malt specialist and reinvigorating all its brands with some "stellar releases".
The awards celebrate the people and places behind the greatest whiskies in the world and two long serving MBD employees also won individual awards.
Eddie MacAffer, Bowmore Distillery Manager won the inaugural Distillery Manager of the Year category for 46 years of committed service, and Iain McCallum landing Brand Ambassador award, being hailed as "a new breed of ambassador who manages to mix a mastery of hard-core technical knowledge with a rare passion for the fun aspect of whisky."
Mike Keiller, CEO, Morrison Bowmore Distillers said: "To see off such stiff competition and land a hat-trick of awards is a massive boost for us. Compared to any of our peers, we're a small company so it's immensely flattering to see both our business growth and individual expertise recognised. Being a single malt specialist requires considerable care and patience, but we're certainly reaping the rewards of our investment."
The 2013 Icons of Whisky Scotland were announced at an awards ceremony at Edinburgh's Prestonfield House on Friday 7th Sept 2012. The judging process included regional heats in the U.S, Scotland and other international markets.
Distiller of the Year: Morrison Bowmore Distillers Brand Ambassador of the Year: Iain McCallum Distillery Manager of the Year: Eddie MacAffer
For further information on Morrison Bowmore Distillers please visitwww.morrisonbowmore.co.uk and www.suntory.com
Notes
ABOUT MORRISON BOWMORE DISTILLERS (www.morrisonbowmore.com) Founded in 1951, Morrison Bowmore Distillers Limited is a wholly owned subsidiary of Suntory Limited and is one of the major names in Scotch whisky. With three Malt Whisky Distilleries situated in the major production areas of Islay (Bowmore), the Highlands (Glen Garioch) and the Lowlands (Auchentoshan), as well as significant blending, bottling and warehousing facilities, the company has established a leading role in the export of Single Malts.  The success of Morrison Bowmore Distillers Limited is based upon maintenance of traditional values and innovation in the marketplace.