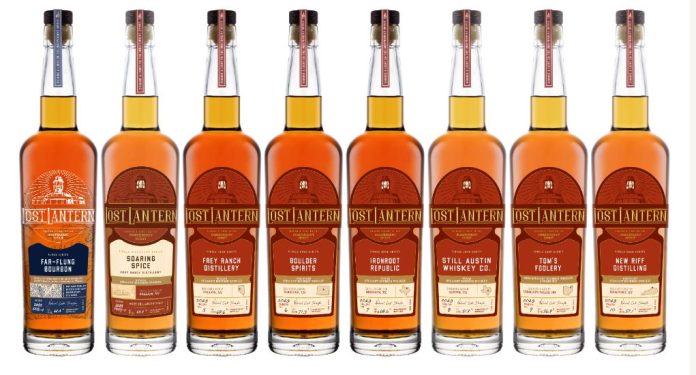 In a pioneering move, Lost Lantern, an award-winning independent bottler of American Whiskey, is paying homage to the nation's iconic spirit with its 'Summer of Bourbon' collection. The collection, launching online on July 26th at LostLanternWhiskey.com and Seelbachs.com, will feature eight unique whiskies across their Blend Series, Single Distillery Series, and Single Cask Series.
Notably, the collection introduces Far-Flung Bourbon to the Blend Series, which innovatively combines straight bourbons from four different distilleries in four different states. It also marks the debut of the first bourbon in Lost Lantern's Single Distillery Series, Soaring Spice, from Nevada's Frey Ranch Distillery.
Six single casks from various distilleries are also included, three of which are first-time collaborations with Still Austin in Texas, Tom's Foolery in Ohio, and New Riff in Kentucky.
The 'Summer of Bourbon' reflects the spectrum of climates and aging conditions across the United States, contributing to the unique taste profiles of each bourbon. By offering such diversity in one collection, Lost Lantern aims to illustrate the range of styles and flavors that define the bourbon world today.
For more updates about Lost Lantern and its collection, follow their social media channels:
Instagram: https://www.instagram.com/lostlanternwhiskey Facebook: https://www.facebook.com/lostlanternwhiskey Twitter: https://twitter.com/LostLanternDram