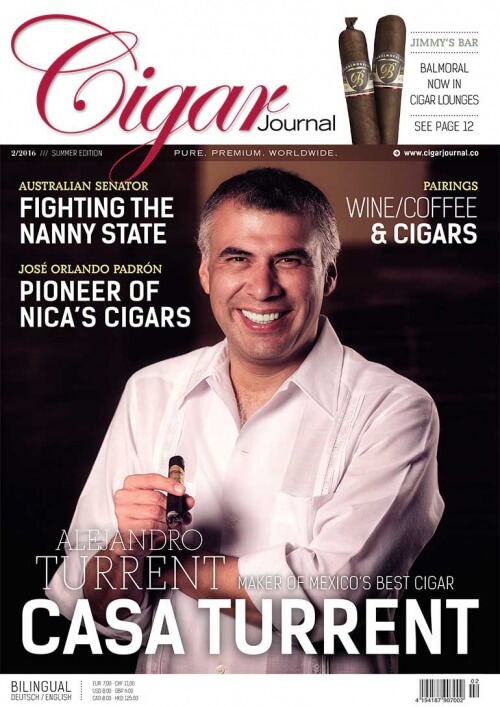 Cigar Journal, an international cigar industry magazine, recently featured Fine Tobacco NYC in their summer 2016 magazine edition.  The feature article comes after over five years and more than 80 cigar events all over New York City hosted by Fine Tobacco NYC.
When David, Kelvin and I started holding cigar events at local cigar shops in New York City in 2010, we had one goal: create a space where we could feature the best brands, educate new cigar smokers, and introduce like-minded people to each other to create lasting friendships. Six years and over 2,000 attendees later, we've become the largest in-person cigar group in America. We're proud to be recognized, because it shows just how far the New York City cigar community has come, even in the face of oppressive city, state, and (recently) federal regulations.
We thank Cigar Journal for their coverage of the New York City cigar community! You can read the articles for yourself by purchasing the Summer edition of Cigar Journal, or clicking on the thumbnails below. You can also download a pdf of the article here.
And a special thank you to the New York City and Tri-State cigar community who make their way to our monthly meetups.