FOR IMMEDIATE RELEASE
CONCORD 4: Habana Edicion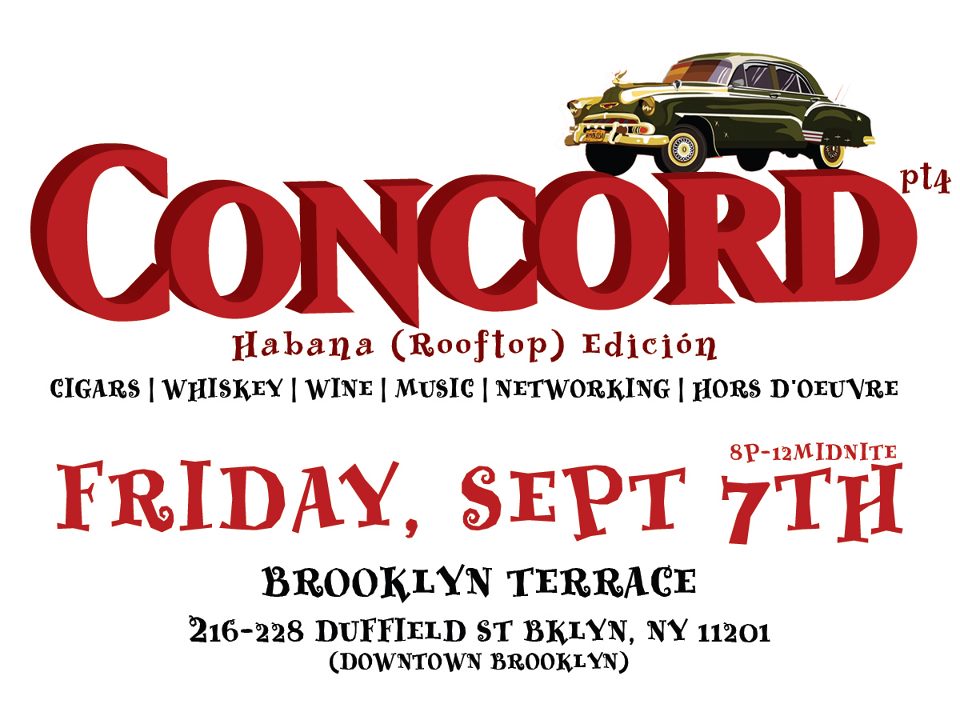 Cigars | Wine | Whiskey | Music | Networking | Hors d'oeuvre
Friday sept 7th at 8:00PM-12:00midnite
Forbidden island Cuban fantasy awaits one night only. Come and be transported back to a time of mystic and sensuality. Simple pleasures was the norm and gentle folks came together, dressed to the nines to enjoy the finest cigars, converse on socialist politics, Santería religion. Did we mention this edition of CONCORD is Cuban infused?
A little piece of Havana awaits you…… so leave your cares at home for just one night……Network while you indulge and delight all your senses. IF YOU ENJOY FINE SPIRITS COUPLED WITH AN AMAZING CIGAR, this is not to be missed. Come, sample various Cuban treats, some may be surprisingly new to you, And just when you think the night can't get any better…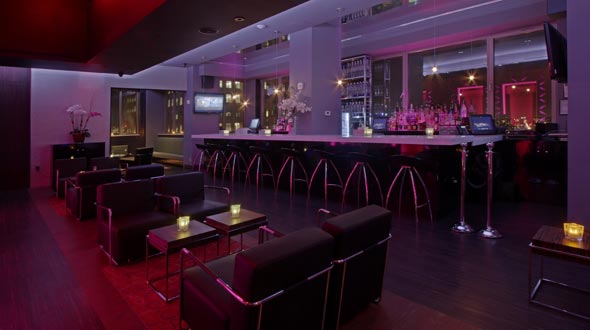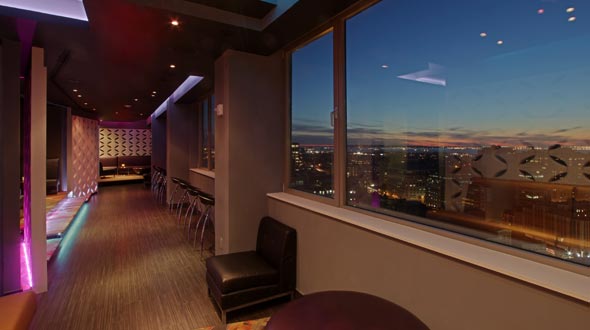 …A chilled presentation on the rocks done by none other than David Bailey focused on the appeal and brawn of Scotch & Whiskey, may just be your next best conversation starter…
(This Event is a Smoker & non Smoker friendly event, indoor & outdoor)
Dress code: Your best reincarnation of Cuban influence or Cocktail attire.
RSVP:concord.event@gmail.com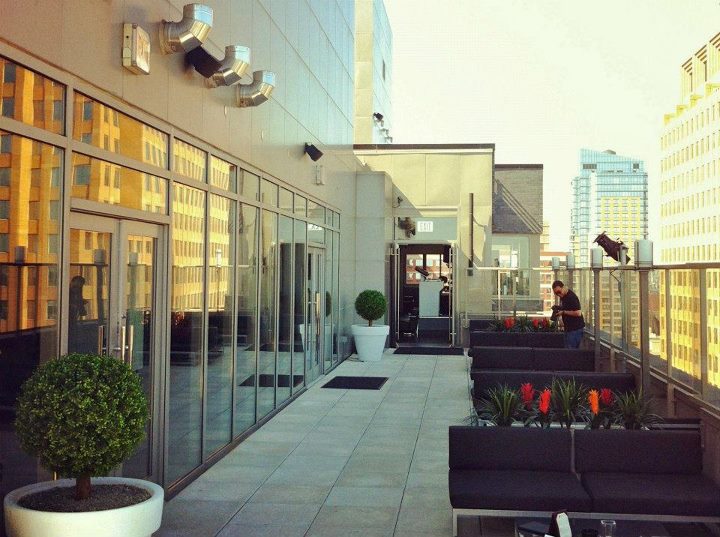 General entry & premium entry Available
1.5/hr. open whiskey pairing 8:30-10:00pm host of hors d'oeuvre & more
MORE DETAILS VIA FACEBOOK HERE.
PHOTOS FROM PREVIOUS CONCORD EVENTS
~~~