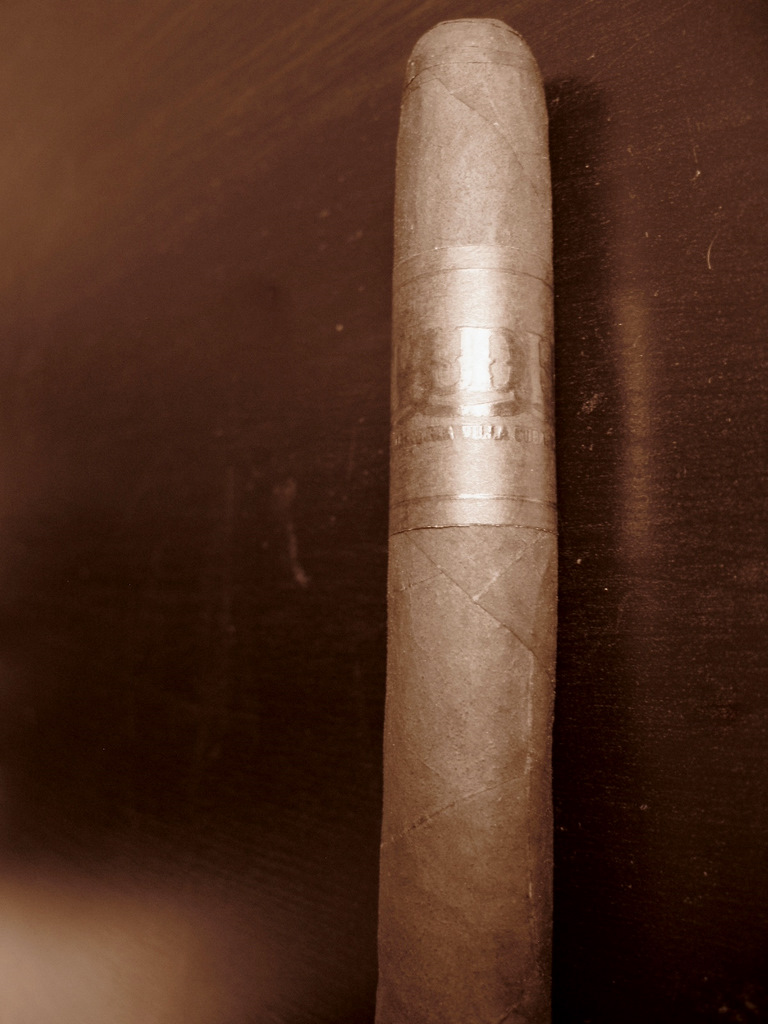 Tonight I finished my review of the Amilcar Perez Castro 12 cigar sampler with the Rocky Patel Vudu. In the past two weeks I've been able to review the four cigars featured in the sampler, the Patel Bro's Next Generation, Rocky Patel Famous Signature, Rocky Patel 1961, and now the Vudu.  Overall, it has been an excellent sampler for the money, and I highly recommend heading over to Famous Smokes and buying it. The two best sticks in the sampler were easily the Next Generation and the Vudu.
On the menu musically tonight was Pink Martini (my favorite), Frank Sinatra, some old school Steven Curtis Chapman, and Melody Gardot. The Vudu that I smoked tonight was really excellent and featured a flavor profile of natural tobacco, rich earthy sweetness, and a hint of berry early on (as mentioned in the Toasted Foot review of this cigar).
Specifics for this blend:
Wrapper: Mexican Maduro
Binder: Nicaraguan
Filler: Nicaraguan
Appearance & Construction:
This is for the most part a beautiful cigar. The Mexican Maduro wrapper is a deep, rich brown. This stick had two noticeable blemishes, but I haven't found that to be characteristic of this line in general.  I'm really not a big fan of the label. It is simply too dark to make out the words very distinctly (I still don't know what it says underneath "Vudu"). The draw is really excellent, and the stick has a springy feel. Throughout the cigar, the burn was pretty bad. I didn't ash the cigar for the entire first third of the smoke, and it never really leveled out, so it required a few retouches. The ash was a salt and pepper mix.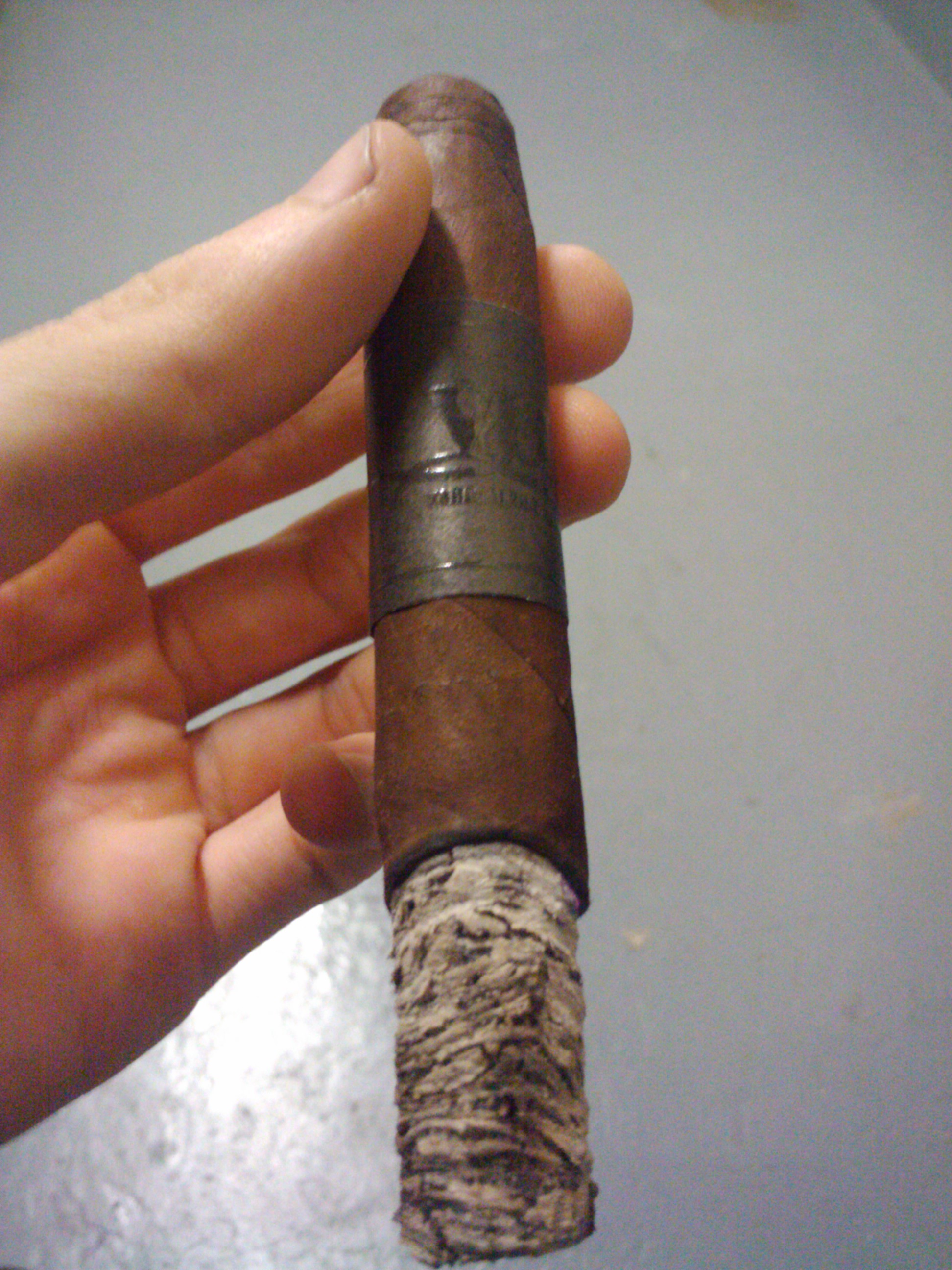 Taste & Smoking Characteristics:
This cigar opens with a big spice that lessens during the first few minutes of the smoke. Flavors range from natural tobacco with a rich, earthy sweetness. I don't sense the berry flavor to the same degree that Toasted Foot does, but there is a slight, discernible berry impression early on. The rich, earthy aroma of the Mexican Maduro wrapper compliments the taste very well. The richness of the smoke reminds me a lot of the CAO Italia, another excellent cigar that I recommended last summer. The second third of the cigar brings a moderation of all of the flavors, and a total disappearance of the spice, which returned in full force in the last third.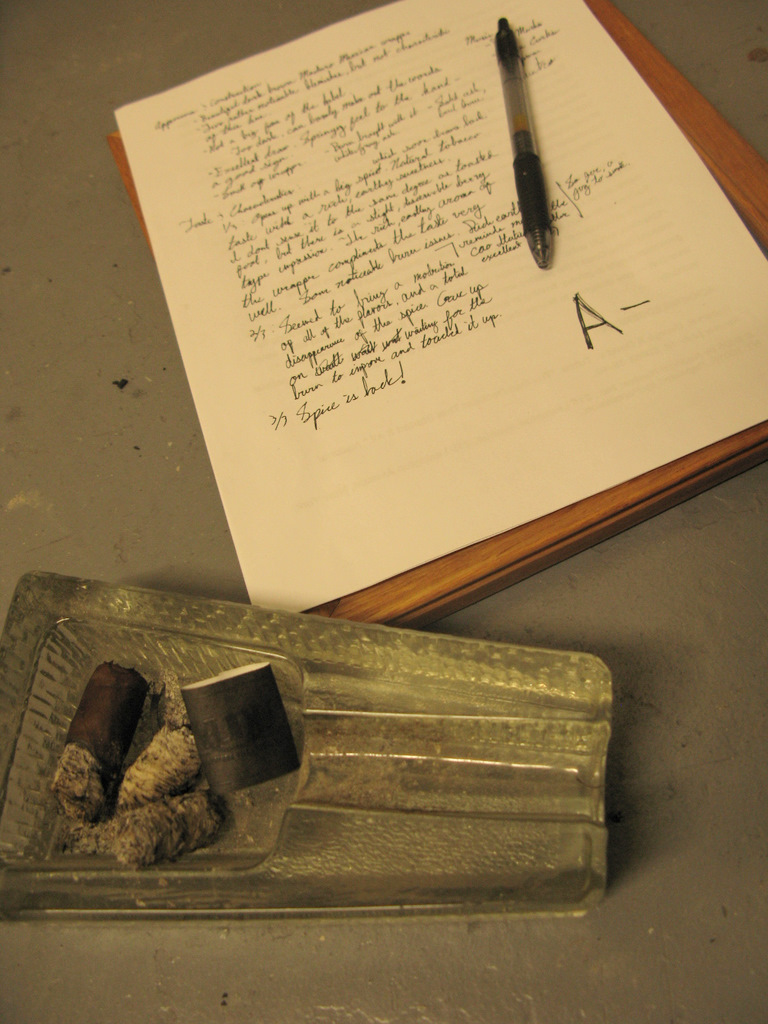 Conclusion: A-
This cigar was a real pleasure to smoke, and has been every time I've had it. This cigar runs about $4 a stick, and I recommend giving it a try, whatever your tastes.