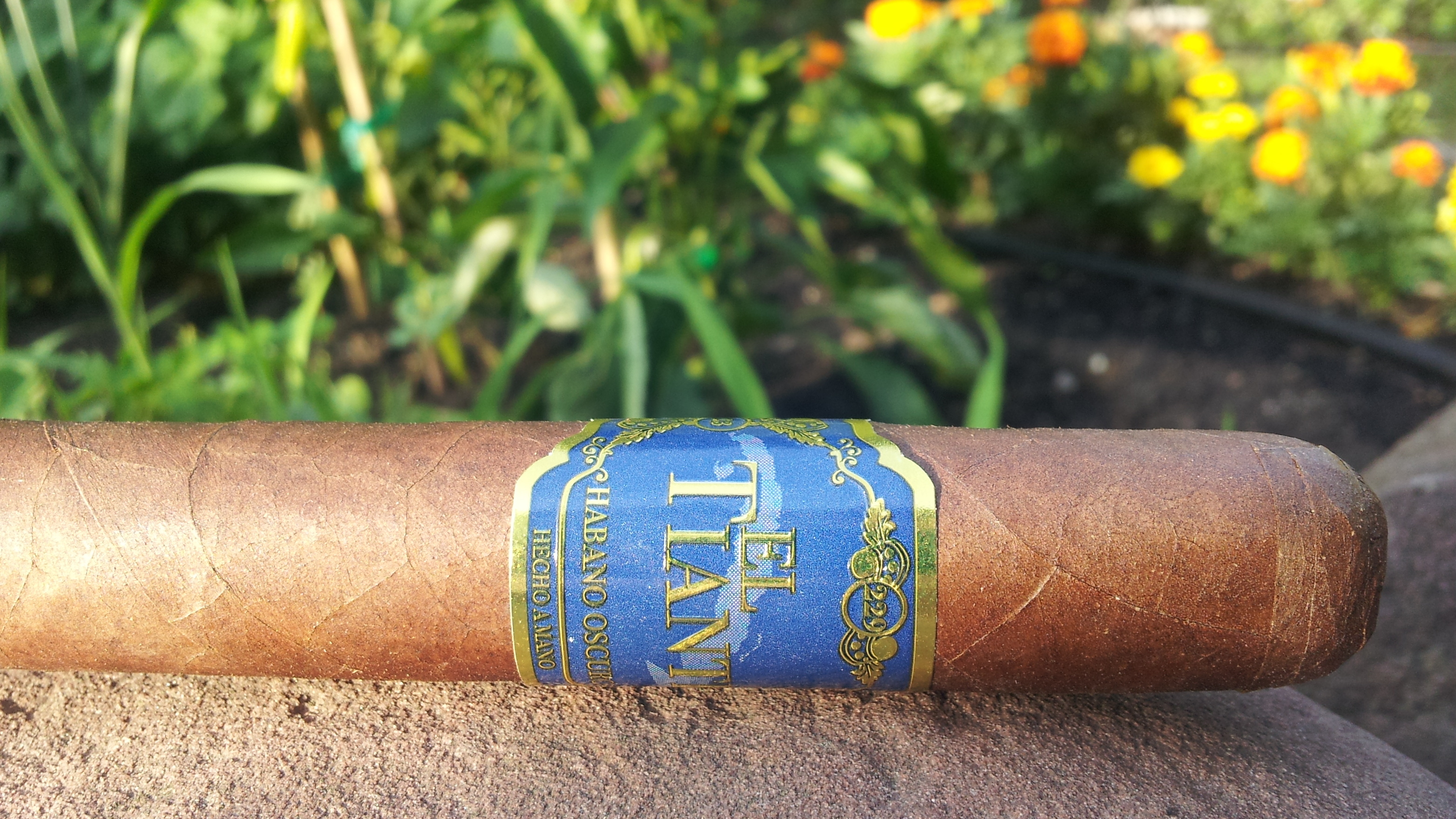 FineTobaccoNYC recieved these cigars complimentary at an El Tiante meet & greet event at Nat Sherman. Luis Tiant, for whom the cigars are named, was an avid cigar smoker and a professional athlete. From the website:
"Born in Marianao, Havana, Cuba, Luis Tiant grew up with the love of two wonderful things in life: baseball and a great cigar. Since his first cigar at the age of 17, throughout his legendary professional baseball career and now in retirement, Luis has maintained his love and passion for a great cigar. This is the foundation that Tiant Cigar Group is built on… Rolled at the My Father Cigar factory in Esteli, Nicaragua with precision and care using finely cured tobacco, it is easy to identify the Garcia family pride in each and every El Tiante Cigar."
Blend Specifics:
Wrapper: Ecuadorian Habano Oscuro
Binder: Nicaraguan
Filler: Nicaraguan
Size: 5 x 50 Robusto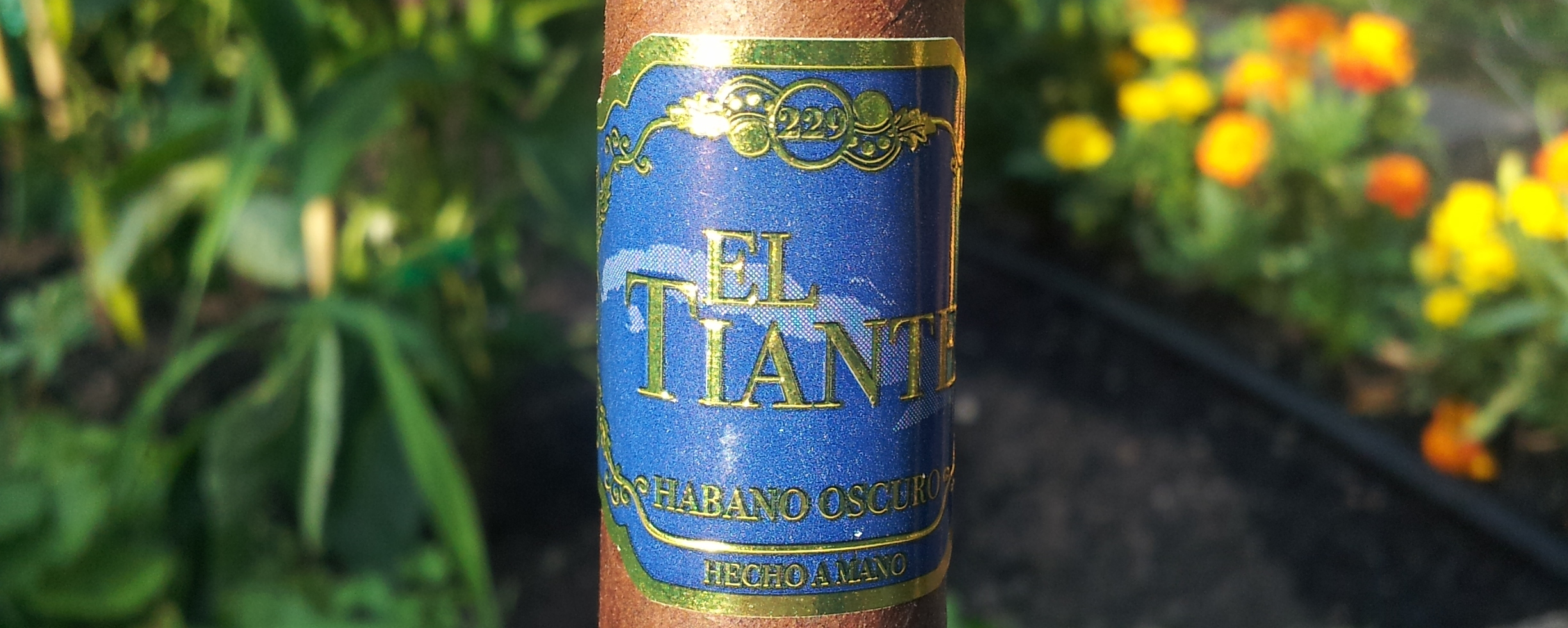 Appearance & Construction
The wrapper on this cigar is a dark, textured brown, with a good deal of tooth. The blue and gold band highlights "El Tiante" and you can see a miniature American flag imprinted on both sides if you look hard. Veins are minimal, and the smell off of the wrapper reminds me a lot of hot cocoa. Off of the foot, the same scent, but with more power behind it, some earth, and spice as well.
Taste & Smoke Characteristics
This cigar kicks off with loads of spice that, typical of Pepin, back down after the first half inch. Revealed are notes of coffee, dark chocolate, wood, with the spice remaining consistent and especially strong on the retrohale. At 2/3, the cigar has continued to tone down, with the coffee notes taking center stage – a very enjoyable profile. In the final third, the spice picks up, but so does the heat, so I put it down a few minutes early.
Conclusion
This is a very enjoyable cigar. If you find this in your local B&M, do yourself a favor and give it a try.
Final Grade: B+