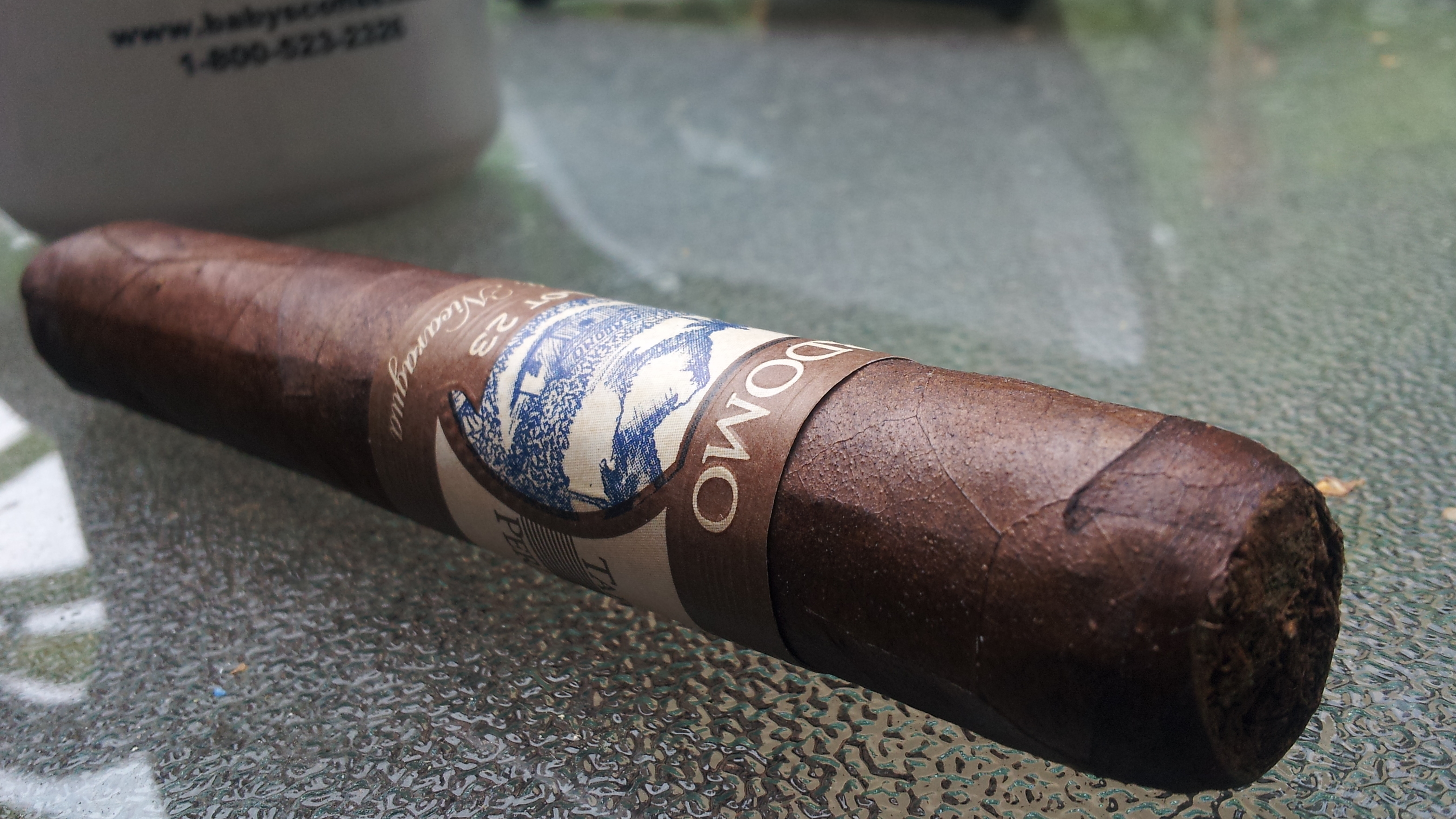 Up for review today is the Perdomo Lot 23 Maduro robusto. I should note here that I have a bit of a crush on Perdomo. To me, they are one of the best manufacturers of value cigars that compete with cigars two or three times their price. I paired this cigar with a cup of coffee and Coldplay in the background.
Blend Specifics
Wrapper: Nicaraguan Broadleaf
Binder: Nicaragua
Filler: Nicaragua
Size: Robusto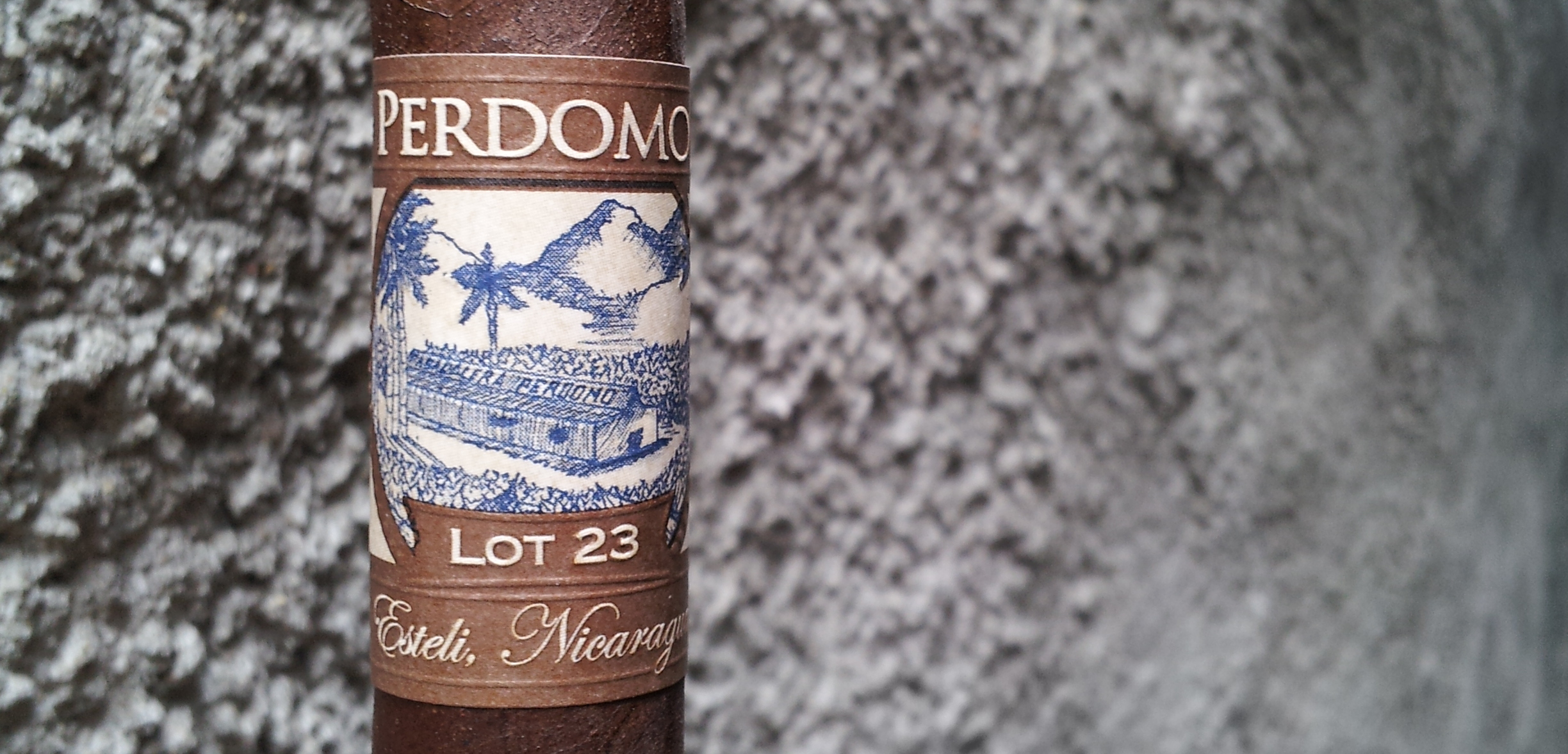 Appearance & Construction
The Lot 23 features a beautiful, golden, chocolate brown maduro wrapper. The head is triple capped, there are few visible veins. I might be feeling overly sentimental this morning, but I've said it before and I'll say it again – Perdomo makes fantastic cigars, and this one is a work of art. Scents off the foot include granola, coffee, and some cocoa.
Flavor & Smoke Characteristics
This cigar kicks off with medium bodied smoke featuring some spice notes and definite dark chocolate flavors.About 3/4 of an inch in, a leather note is added to the mix. Around 2/3, the spice has dropped considerably, and some subtle citrus notes have been thrown in. In the final third, the spice steadily builds back up and I'm really starting to feel the nicotine. No touch-ups were required for this smoke.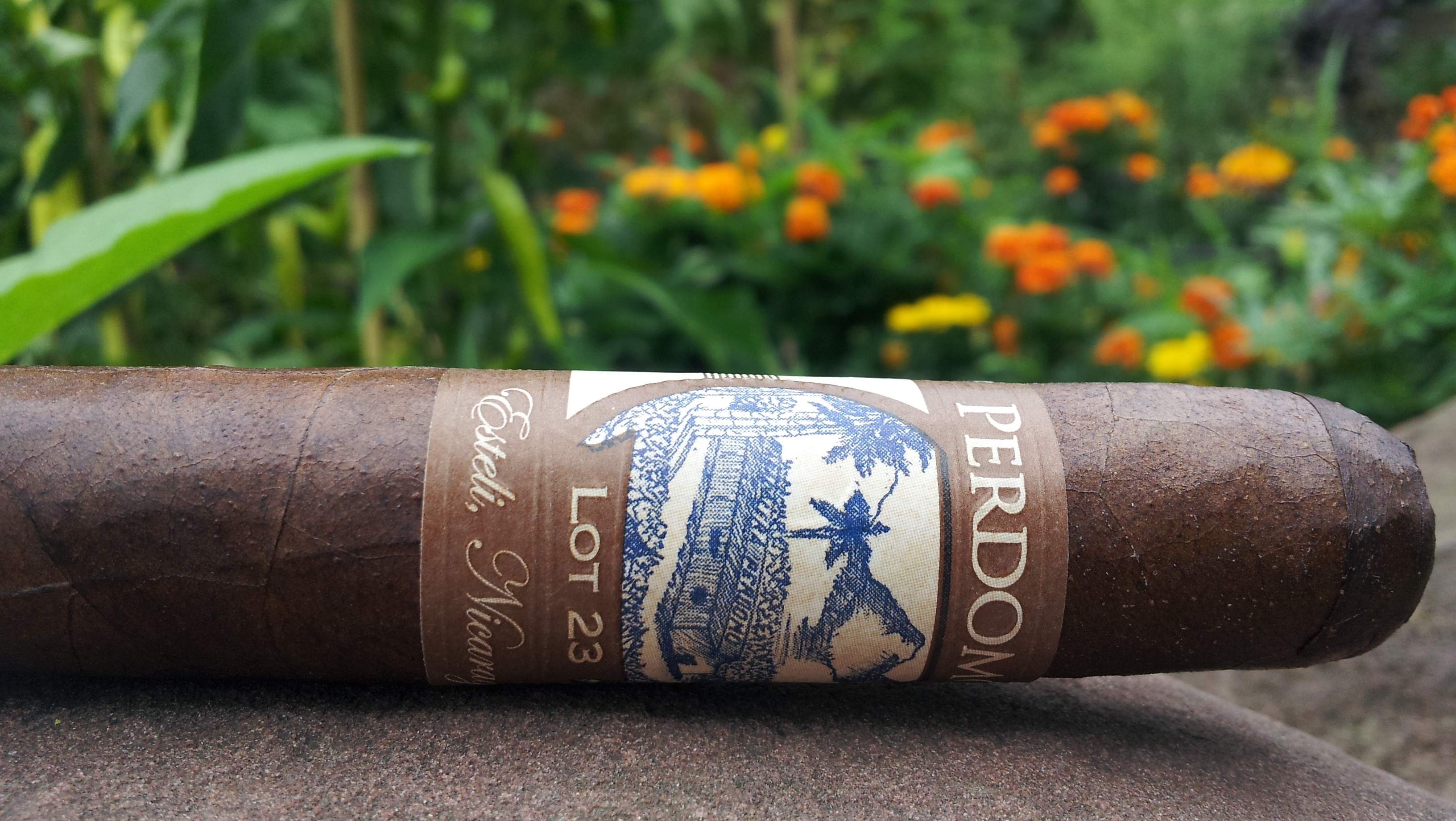 Conclusion
For the value, the Perdomo Lot 23 Maduro is hard to beat. It has a great flavor profile, good construction, and is just a very enjoyable smoke, especially paired with coffee.
Final Grade: A