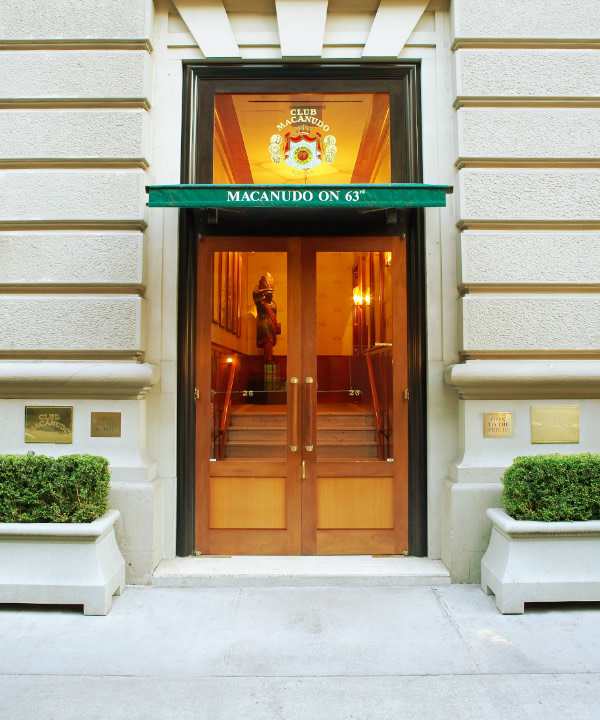 It took me three years as a New York City cigar smoker before I took the time to drop by Club Macanudo for a smoke and a drink. I had heard many good (and some bad) things about the cigar bar, so I wasn't entirely sure what to expect.  My experience at Club Macanudo turned out to be exceptional (except for the "cons" listed below).
The decor of "Club Mac" is a sort of modern, luxurious take on a Native American style. Carved wood, paintings, and bright, warm light fill the large floor space of the lounge. Seating is plentiful, so if you're dropping by for a smoke with a friend, or settling down for a cigar and dinner with a group of co-workers, this could be your spot.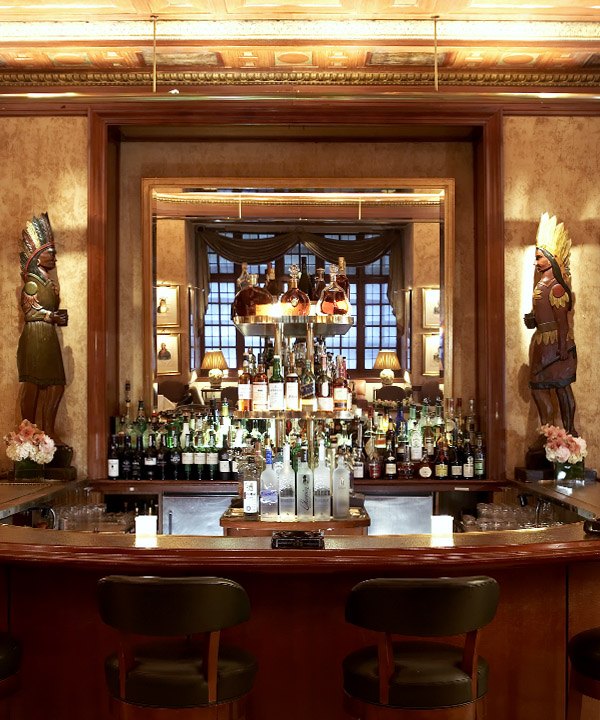 Before I let the Macanudo website do some detailing on the decor of the lounge, let me just say that what I found to be most impressive with this lounge was the ventilation. That's right, when FineTobaccoNYC sponsored a small event of maybe 10-15 at Club Macanudo on a crowded weeknight, there were many smokers in the room, but mysteriously the air remained clear. I couldn't help but make a mental note that Club Macanudo is the place to go when you want to smoke a cigar in mixed company without worrying about someone coughing or leaving with their clothes smelling like they just escaped a forest fire.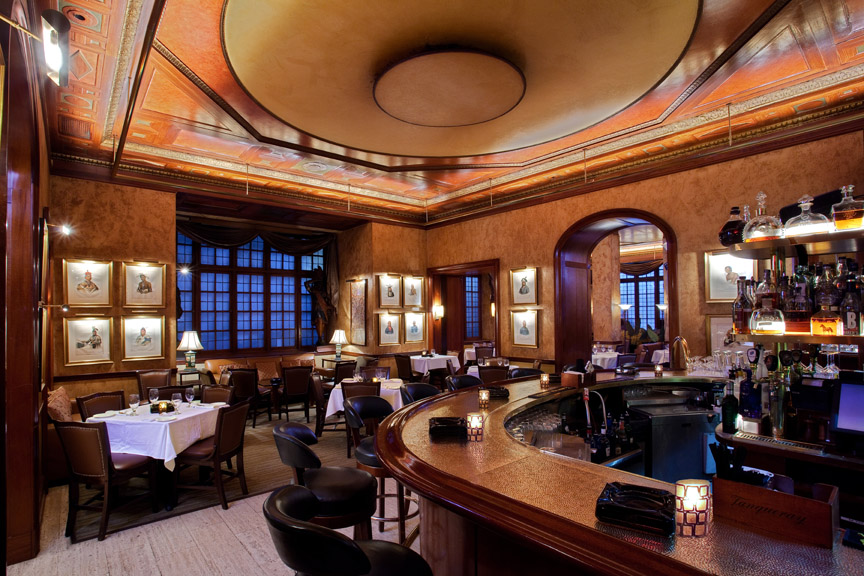 From the Club Macanudo Website:
"Club Macanudo is an elegant oasis nestled in the heart of New York's Upper East Side. It has been highlighted by the Food Network, USA Today, and Time Out New York, among others.
Outfitted with rich mahogany furniture, buttery-soft leather chairs and comfortable sofas, Club Macanudo is the ideal place to conduct business, enjoy a romantic evening for two, or catch up during a stylishly casual night out with friends. Complete with a state-of-the-art ventilation system, Club Macanudo offers the perfect environment for smokers and non-smokers.
Club Macanudo consistently offers you a warm, welcoming atmosphere, an attentive staff and a connoisseur's selection of food, drink and cigars.
Dress Code: Club Macanudo requires gentlemen to wear collared shirts. Tee shirts, athletic attire/sneakers, shorts and flip flops are strictly prohibited. The staff of Club Macanudo reserves the right to deny entrance to any patron who does not meet the requirements of our dress code."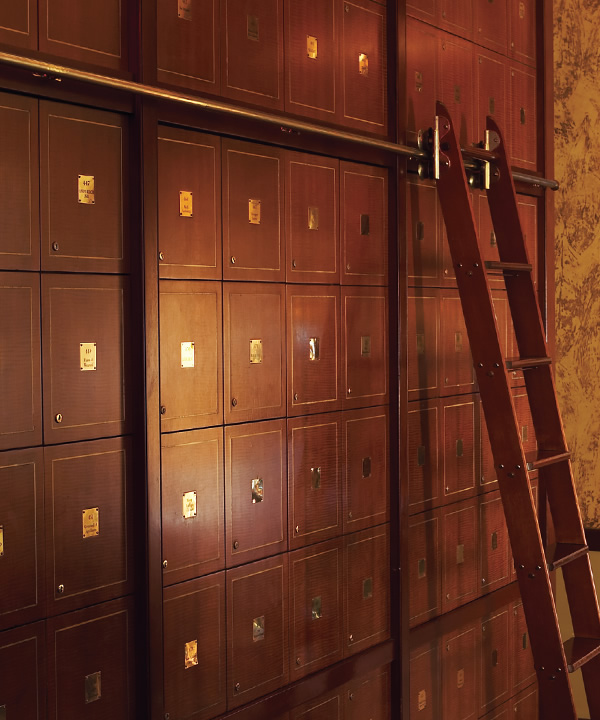 Now that we've looked at the shiny side of Club Macanudo, what are some of the cons?
Cigars are overpriced: bring your own cigar and pay the $10 cutting fee. You just can't buy a cigar at Club Mac for under $20 (unless you're itching for a cigarillo), and what you are getting for $20-$50 isn't legendary. Imagine paying $25 for one CAO LX2.
The service isn't always great: Some smokers complain of rude staff-members intent on scrutinizing dress and slow service – but this, of course, could simply be because Club Mac has high standards. If you are looking for a mom & pop style cigar shop service, this isn't the place.
So there are cons. But don't let those two cons stop you from visiting this gorgeous cigar lounge. It is certainly worth the effort to get to 63rd and Madison.
Contact:
For reservations or general information:
info.clubmacanudo@st-group.com
Club Macanudo
26 East 63rd Street
[Between Park & Madison Ave]
New York City
T. 212-752-8200 F. 212-752-7770
General Manager, Mauricio Cordoba
Hours of Operation:
Mon – Tues ……….12:00pm – 1:00am
Wed – Sat ………….12:00pm – 2:00am
Sun …………………..12:00pm – 10:00pm