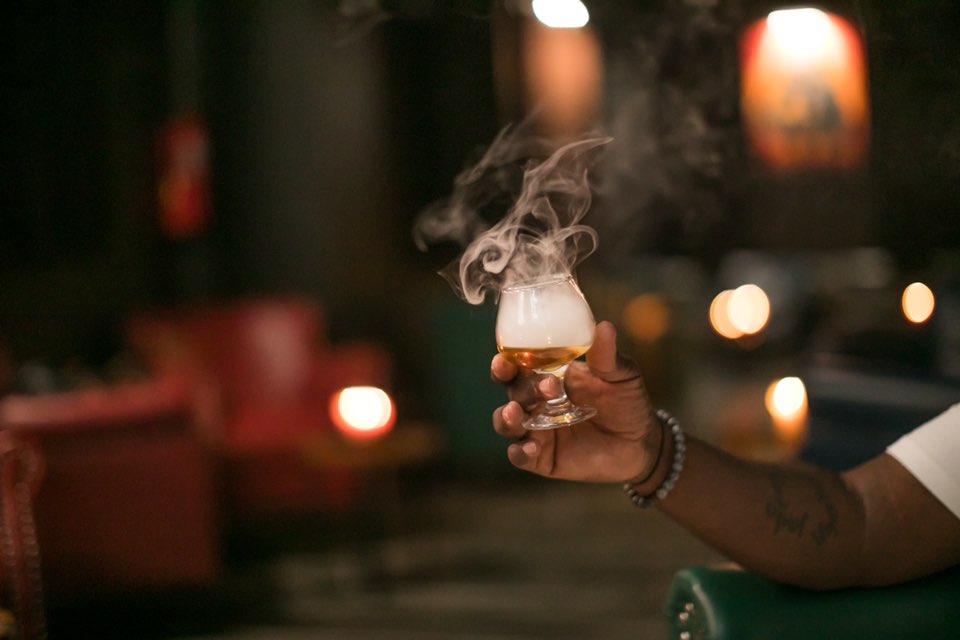 There are many adversities for NYC cigar smokers and retailers. Between high taxes and constant pushbacks from congress and the community, there aren't many places we can go to enjoy a product that is supposed to help us relax. Amidst what seems to be a bleak future, a new hope shines through and plants itself among the streets of Harlem. 
Harlem Sanctuary is a social group established by Rajab Curtis and his business partner Charles Godbold. The location hides between two brick buildings without signage except their logo "H/S" on one slim door. The lounge is dimly lit and decorated with paintings Rajab had personally procured through various artists such as King Prolifik, Kenneth Picasso, etc. There is a small walk-in humidor towards the back filled with cigars ranging from local boutique brands such as Cigargods to more well-known brands like Oscar Valladares's Leaf by Oscar. One of the most intricate things is a secret stairwell behind one particular painting that leads you to the basement level. This separate area is specifically for hookah smokers that can also be occupied by cigar smokers, just not the other way around.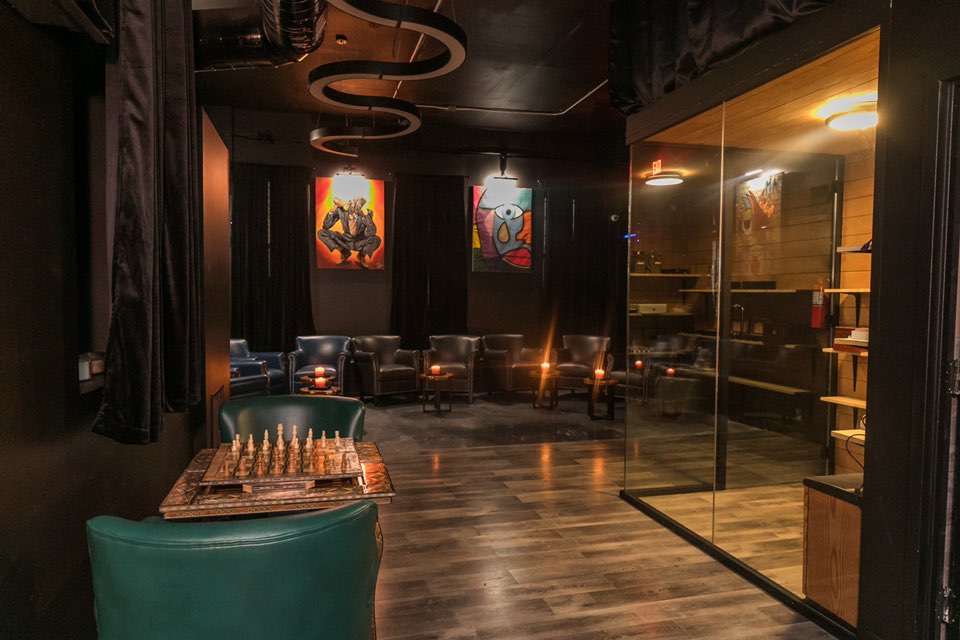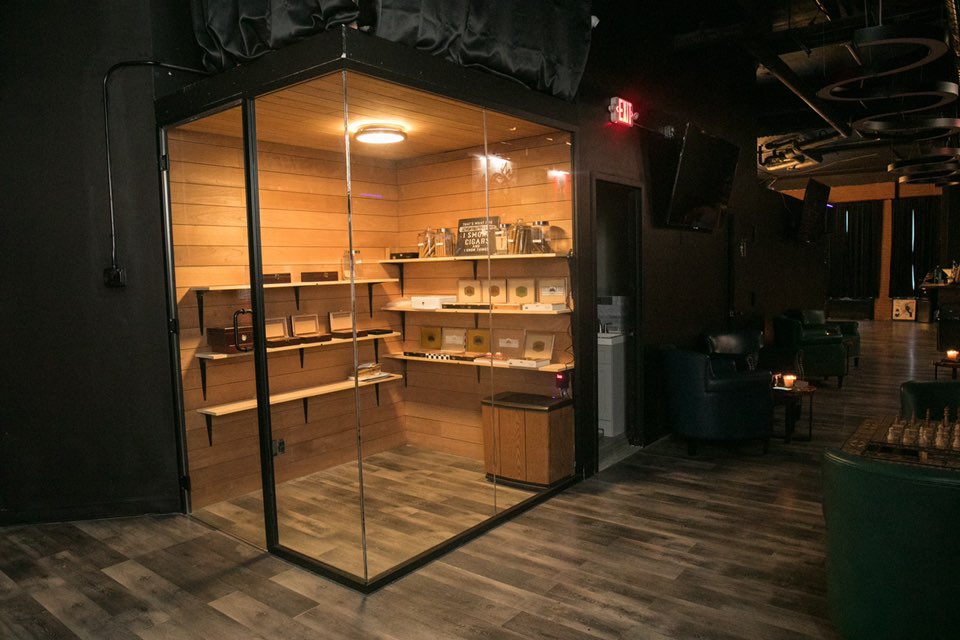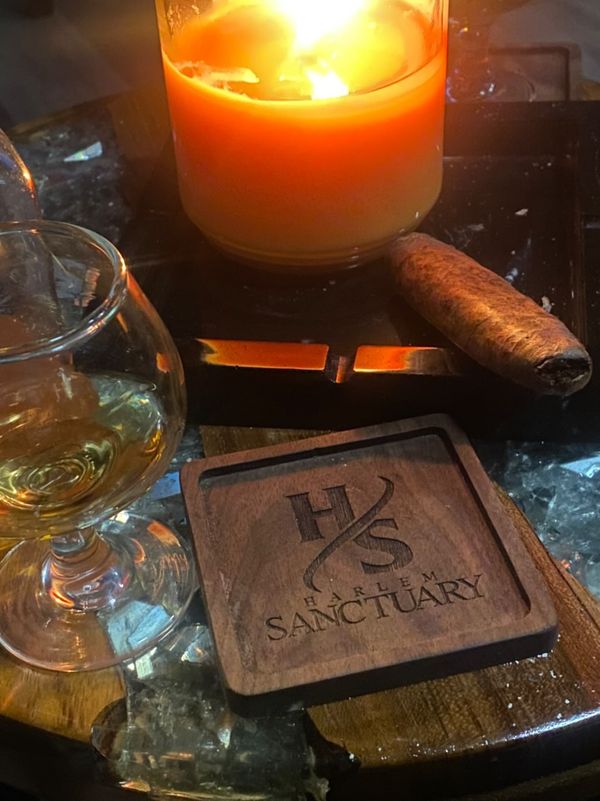 During an interview, Rajab stated that he wanted to recreate the golden age in African American Culture, the Harlem Renaissance, and combine that with the welcoming and relaxing vibe of a cigar lounge. When asked what his vision and goals are for the club, Rajab mentioned the five principles Harlem Sanctuary was founded on, also known as the five Cs: Cigars, Creativity, Collaboration, Culture, and Community. With that in mind, he wants to provide his club members with new experiences through events such as Game Nights, Culture events, Networking, Lady's Nights, and many more.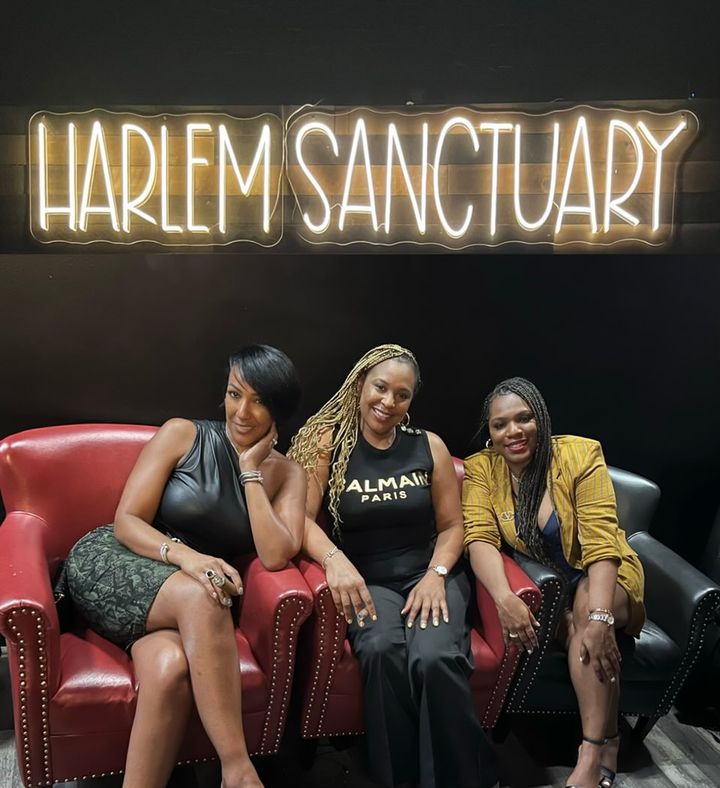 Currently, Harlem Sanctuary is still in a soft opening stage due to various delays that are out of their control. However, you can check out the lounge with a day pass or become a member. For more details, please visit their website.