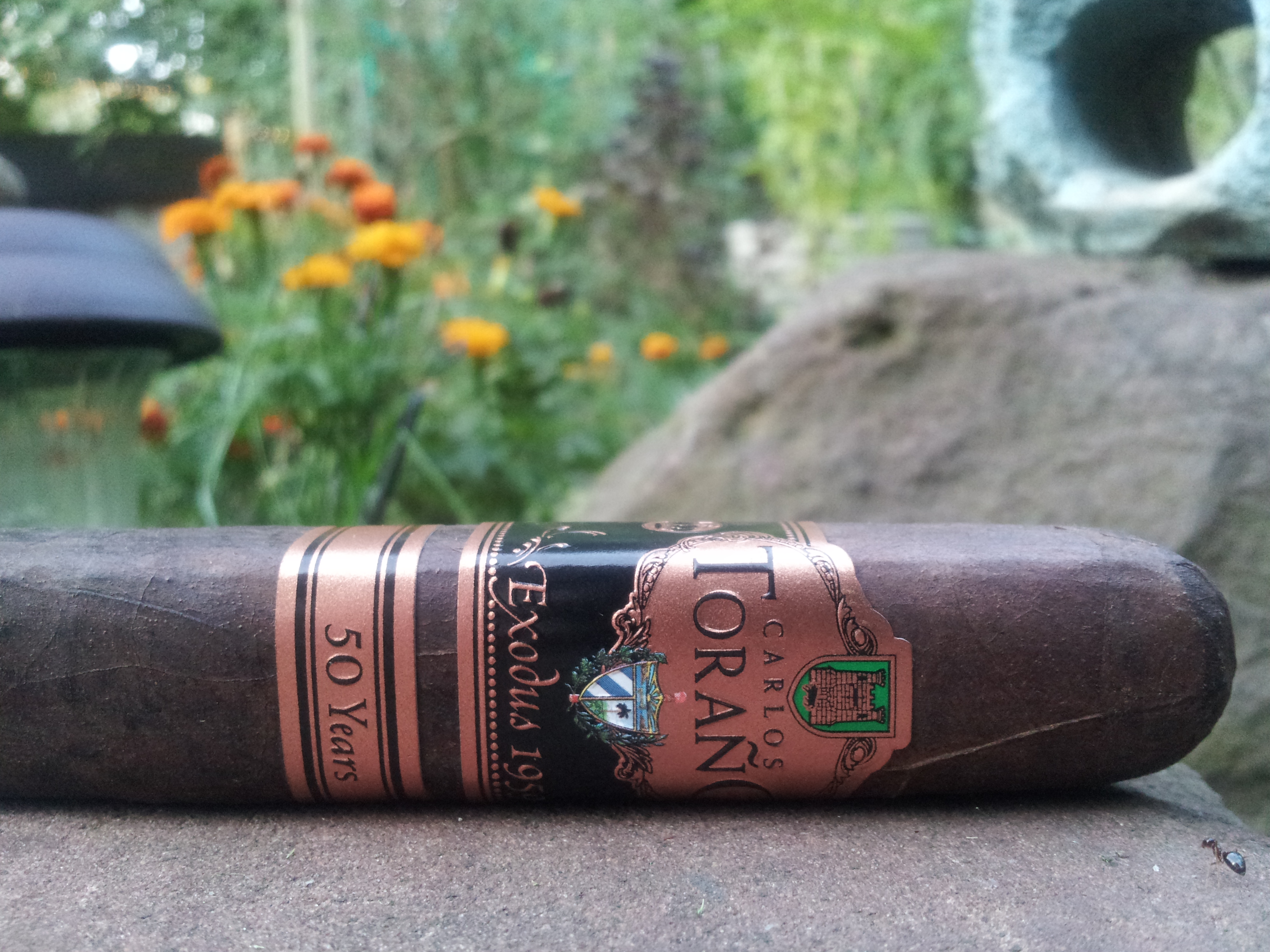 The Torano Exodus 1959 50 Year is the first in the FineTobaccoNYC Fall Cigar Review Schedule. I have to admit, in the past I have been underwhelmed by Torano Cigars, so I was excited to try something new and see if this blend could offer something substantially new. I smoked two of these cigars for this review, and, not to give everything away, but I wouldn't mind another box or two to have on reserve. This is, simply put, a fantastic blend. But more details below.
Blend Specifics
Wrapper: Brazilian Arapiraca Sungrown
Binder: Honduras
Filler: Esteli & Pueblo Nuevo Nicaragua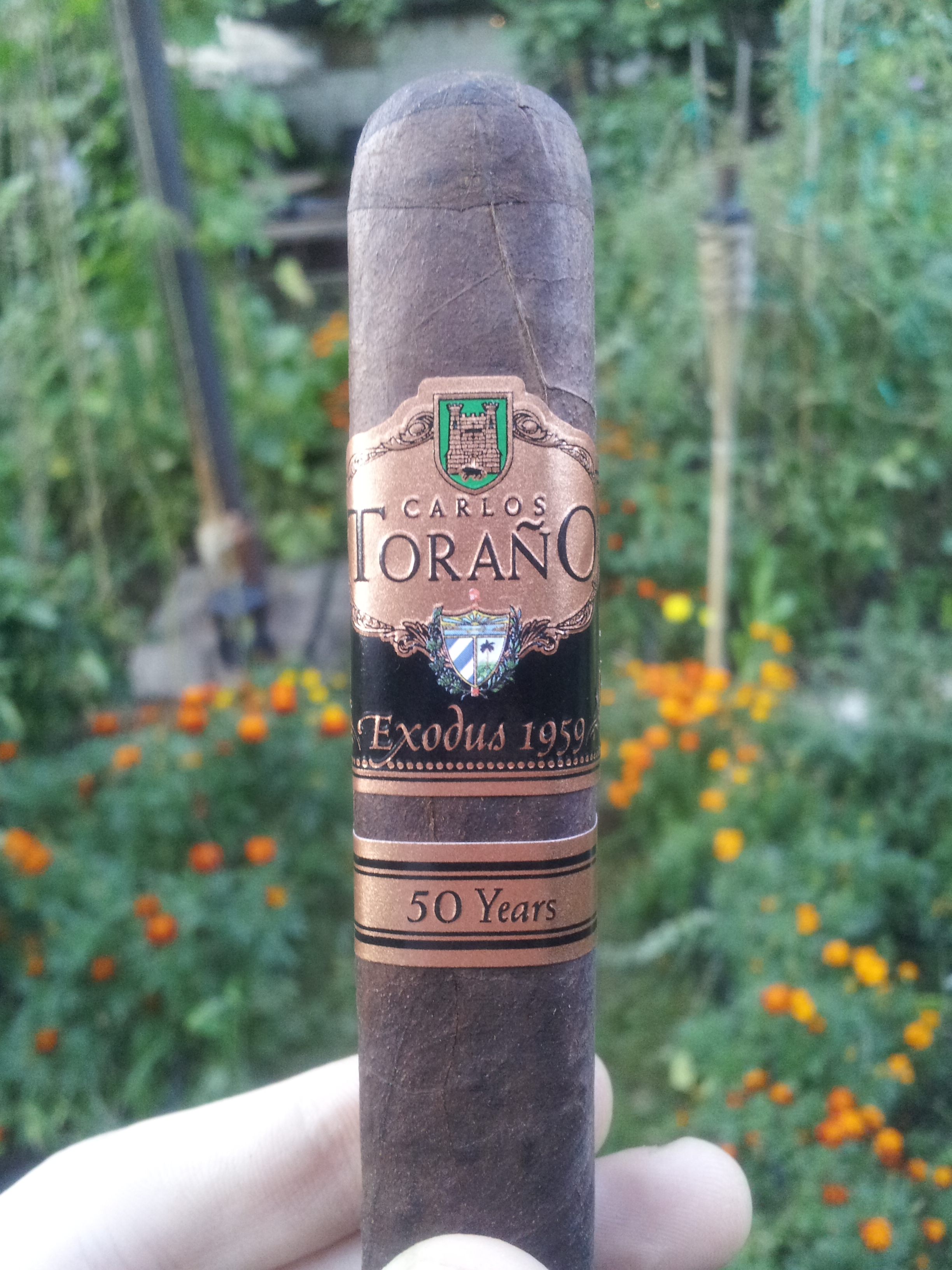 Appearance & Construction
This cigar sports an orange-gold band featuring the Torano coat of arms. The wrapper is a beautiful chocolate brown that blankets the box-pressed vitola. A few veins, but nothing out of the ordinary. Off of the foot I smell leather, coffee, and a slight granola.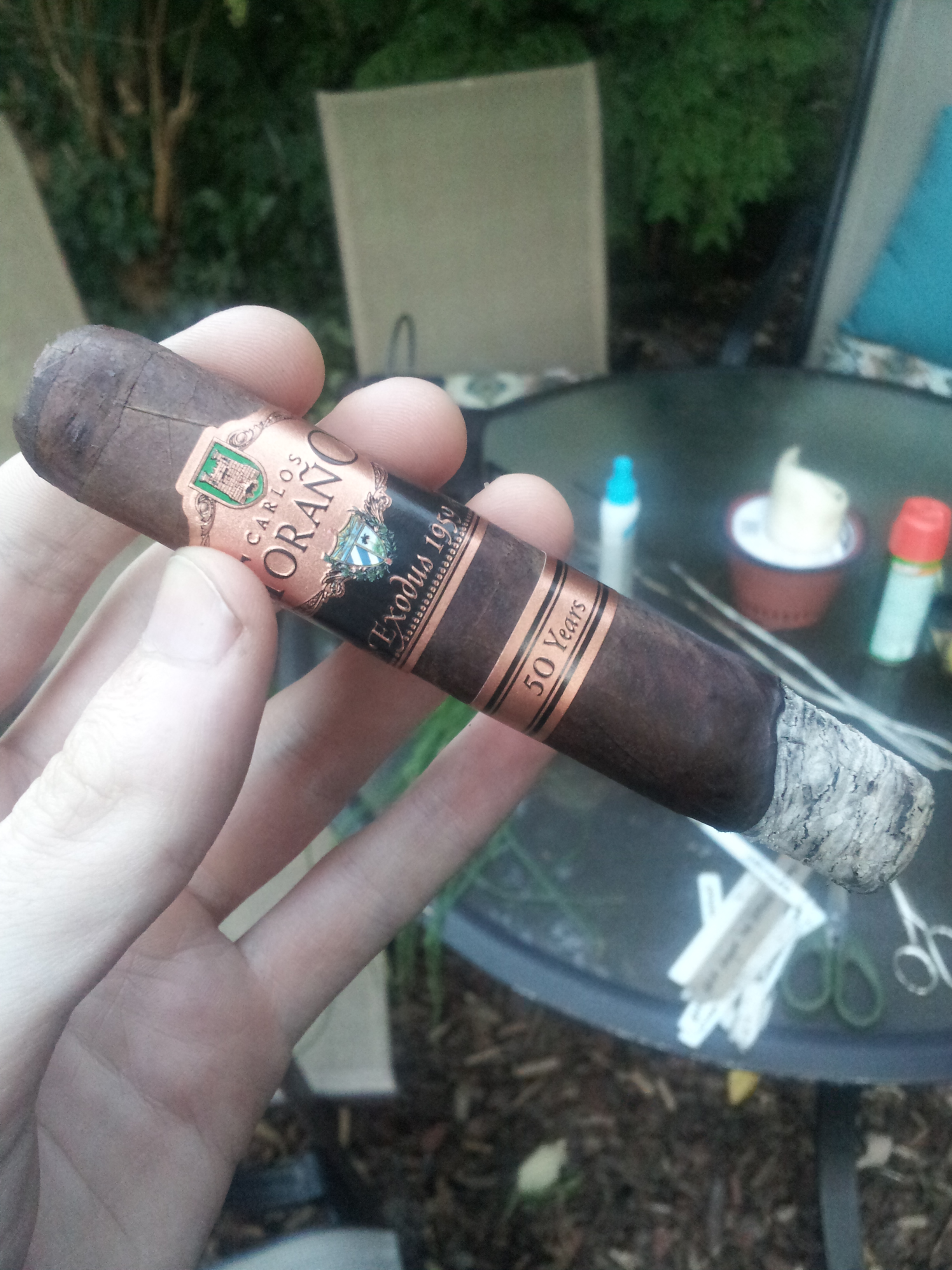 Taste & Smoke Characteristics
Boom. Flavor! This cigar wastes no time in getting started. Tons of smoke are produced from the perfect draw, revealing coffee, cinnamon (trademark Torano, in my opinion), subtle spices (there are more than one) and prominent dark chocolate notes.
In the second third, many of the same notes, though the medium bodied intensity draws back slightly and the texture smooths itself out. The final third heats up a bit, but interestingly did not detract from the enjoyment of the smoke. Near the end of the stick, I get one more surprise: the dark chocolate notes become distinctly milk-chocolate in flavor.
I was sad to put this cigar down.
Conclusion
There is no way around it: this is my favorite Torano blend to date. It is complex, subtle, powerful, and smooth all at the same time. It delivers loads of flavor while not breaking the bank. Do yourself a favor and give the 50 year a try.
Final Grade: A