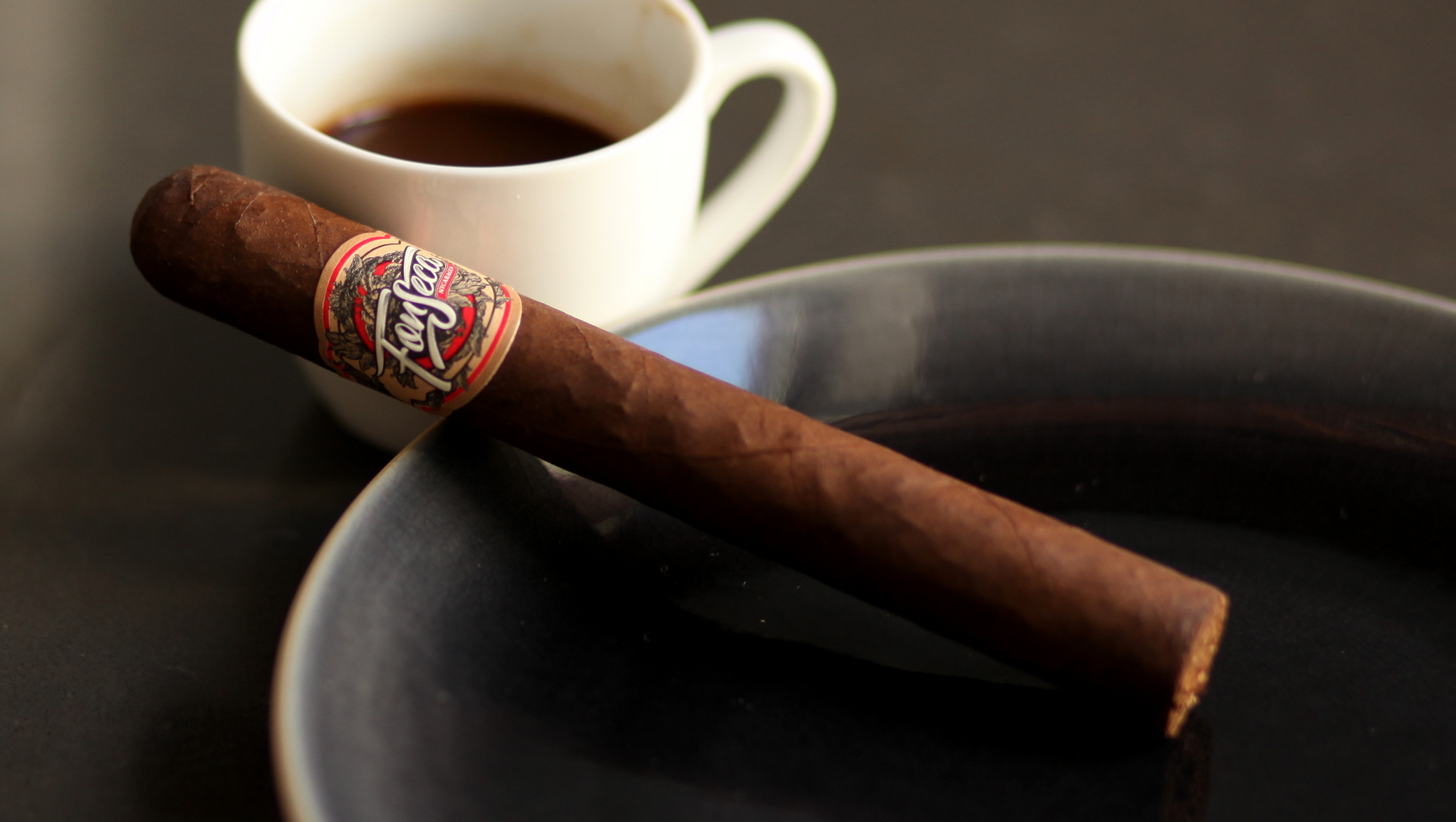 I haven't smoked many non-Cuban Fonseca cigars. The ones I've had over the years from the Dominican Republic seemed either one dimensional or disjointed in flavors, while the Cuban Fonseca always offered a good value with a mild to medium body along with wood and herbal tones. When I heard the Quesada's were crafting a Fonseca in a Nicaraguan version I was curious to give it a try and see what they could put forth using this countries tobacco. I hope you enjoy the review.
Blend Specifics
Wrapper: Nicaraguan
Binder: Nicaraguan
Filler: Nicaraguan
Size: Toro (6 x 50)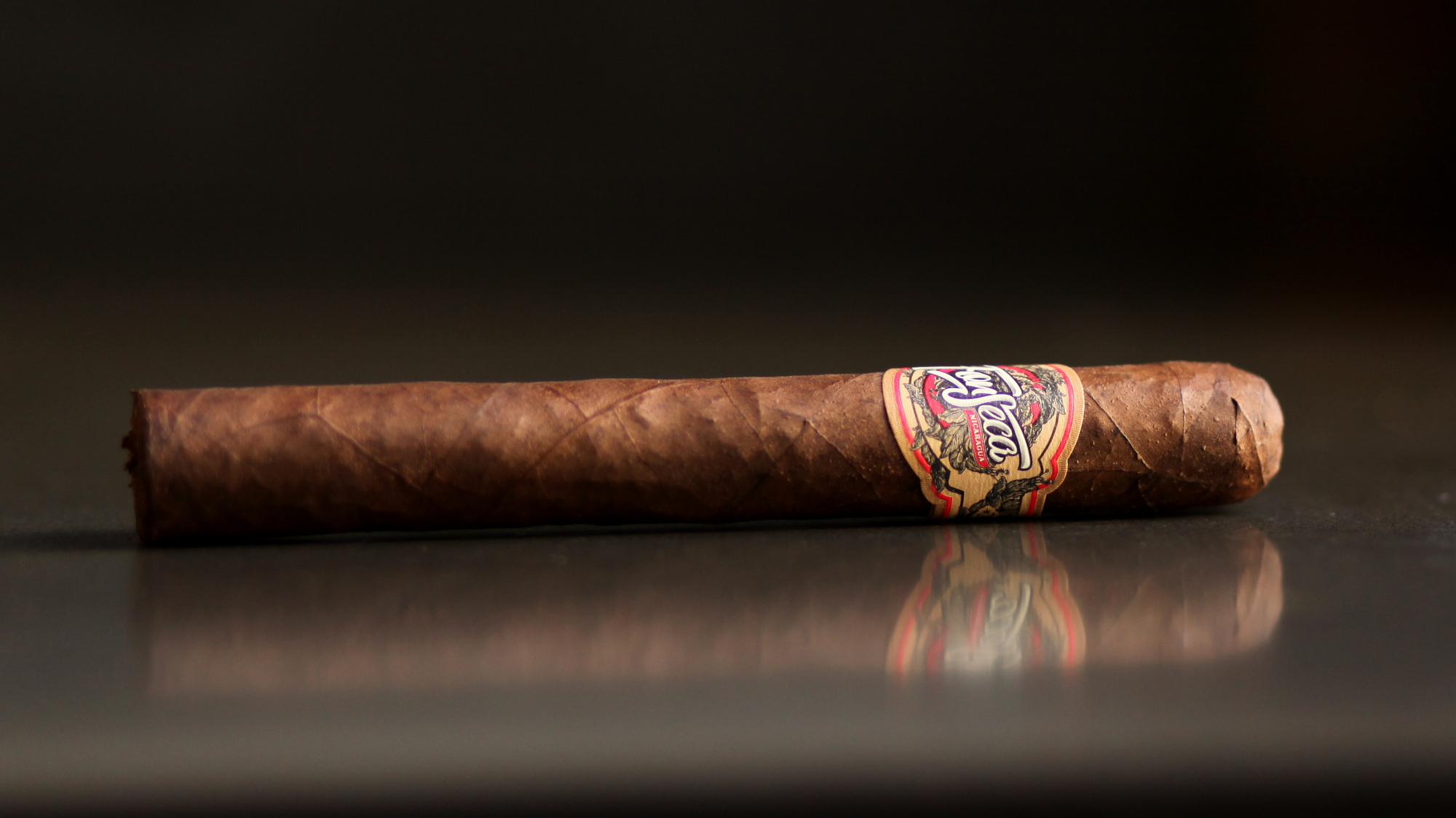 Appearance & Construction
The Fonseca Nicaragua dons a dark wrapper with a nice sheen and barely noticeable veins.  The roll aside from a soft spot toward the foot is rather firm in hand and is well constructed. The band is graffiti inspired with a scripted "Fonseca" in white font and a background of brown leaf supported by red and gold lines. Under the Fonseca name is a small understated "Nicaragua" nodding to its origin.
Flavor & Smoke Characteristics
The Fonesca Nicaragua starts off with woody/toasty notes and an appealing smokiness.  The draw is excellent and pulls just the right amount of resistance. There is a lot of smoke coming from this cigar and the retrohale provides flavors of spice and toast. As the smoke continues, the cigar progresses into a medium to full bodied range.
At halfway through, there is an interplay of sweet and savory with a touch of smokiness, and the finish gives off a bit of spice that lingers on the palate. The ash falls off a bit, but the burn line is spot on and the cigar stayed lit. Toward the last third of this cigar, the spice amped up. An almost black pepper on the retrohale came through with bigger flavors of smoky woodiness.
As the cigar came to a close, the Fonseca continued to deliver spice and smoke with a lengthy, toasty mouthfeel.
Conclusion
I had zero expectations with this cigar as I've smoked the Cuban and Dominican versions and they are completely different. The Fonesca Nicaragua delivered a profile of wood, toast, spice and smokiness that was pleasant. The Quesada's make some fine cigars for themselves and others and the Fonesca Nicaragua is a good cigar. However, I do not feel they've made a real statement as a brand.  The Quesada's have access to some choice tobacco and if they put more into this brand I feel they could draw more attention to it. The Fonesca Nicaragua is not like its Cuban namesake nor should it be, but I'd like to see more pronounced flavors in the profile in order for it to really stand out and make me want to buy more.