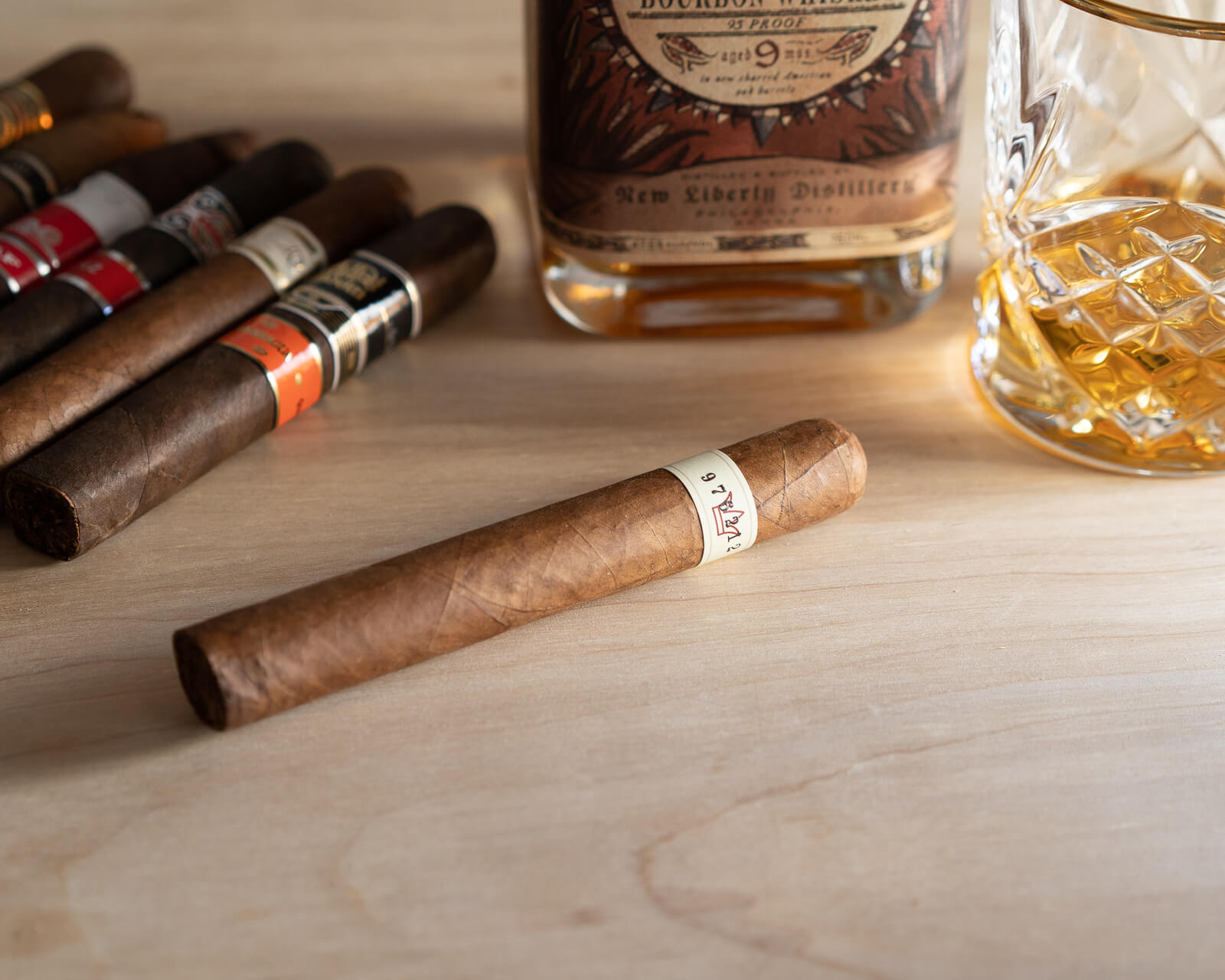 The Warped Serie Gran Reserva 1988 is the newest release from Kyle Gellis and Warped Cigars.  Like other Warped cigars, this blend has been positively received by many reviewers, and I honestly can't think of a release from the company that hasn't.
Still, this is a unique release. For one, it has only been released in one size that resembles a slightly longer than normal robusto. Second, it uses some notable tobaccos, including a Corojo '99 wrapper from Nicaragua.
Let's see how this cigar stacks up.
Product Specifics
Cigar Reviewed: Warped Serie Gran Reserva 1988
Wrapper: Nicaragua (Corojo '99)
Binder: Nicaragua
Filler: Nicaragua (Criollo '98)
Size: 5 1/4 x 50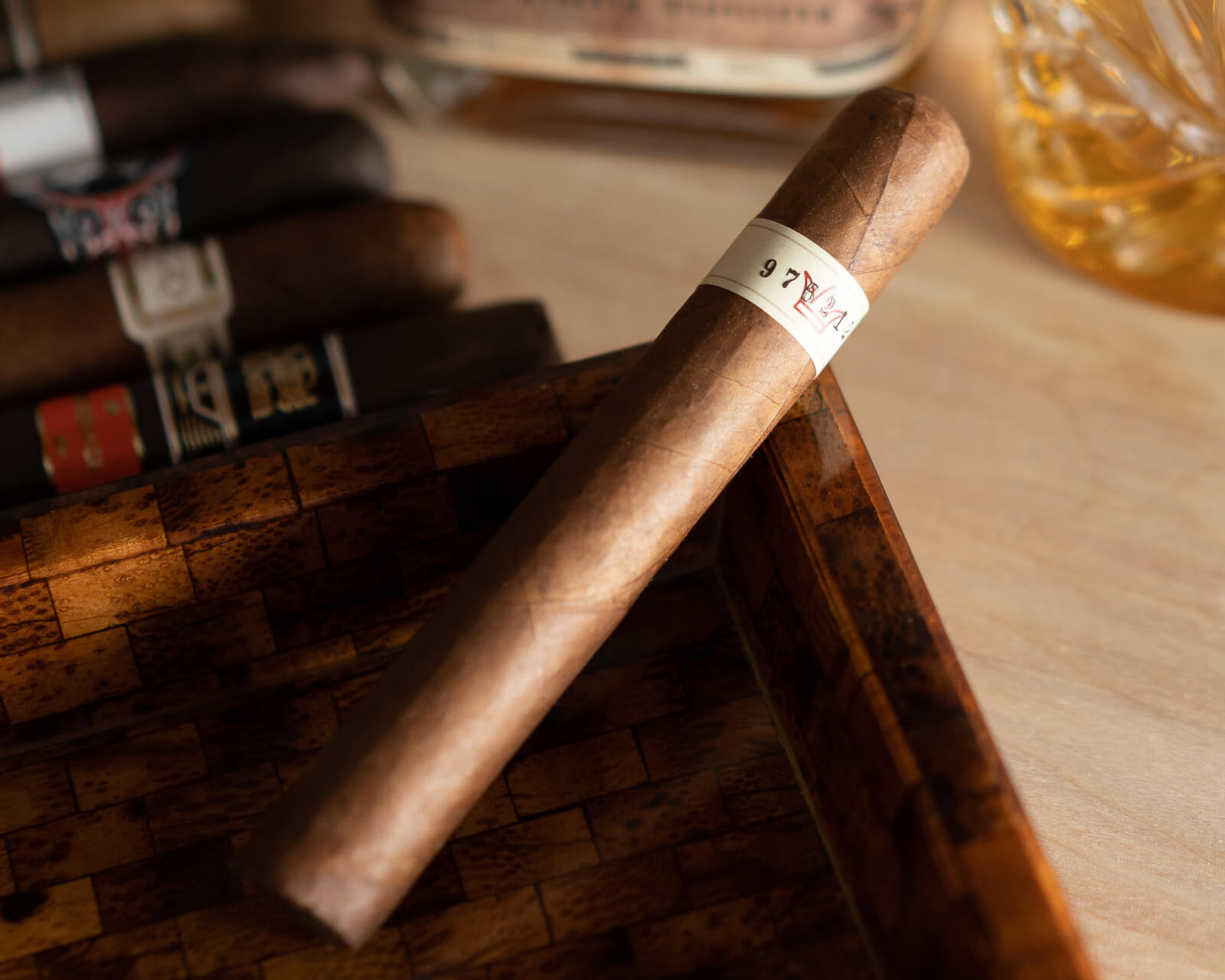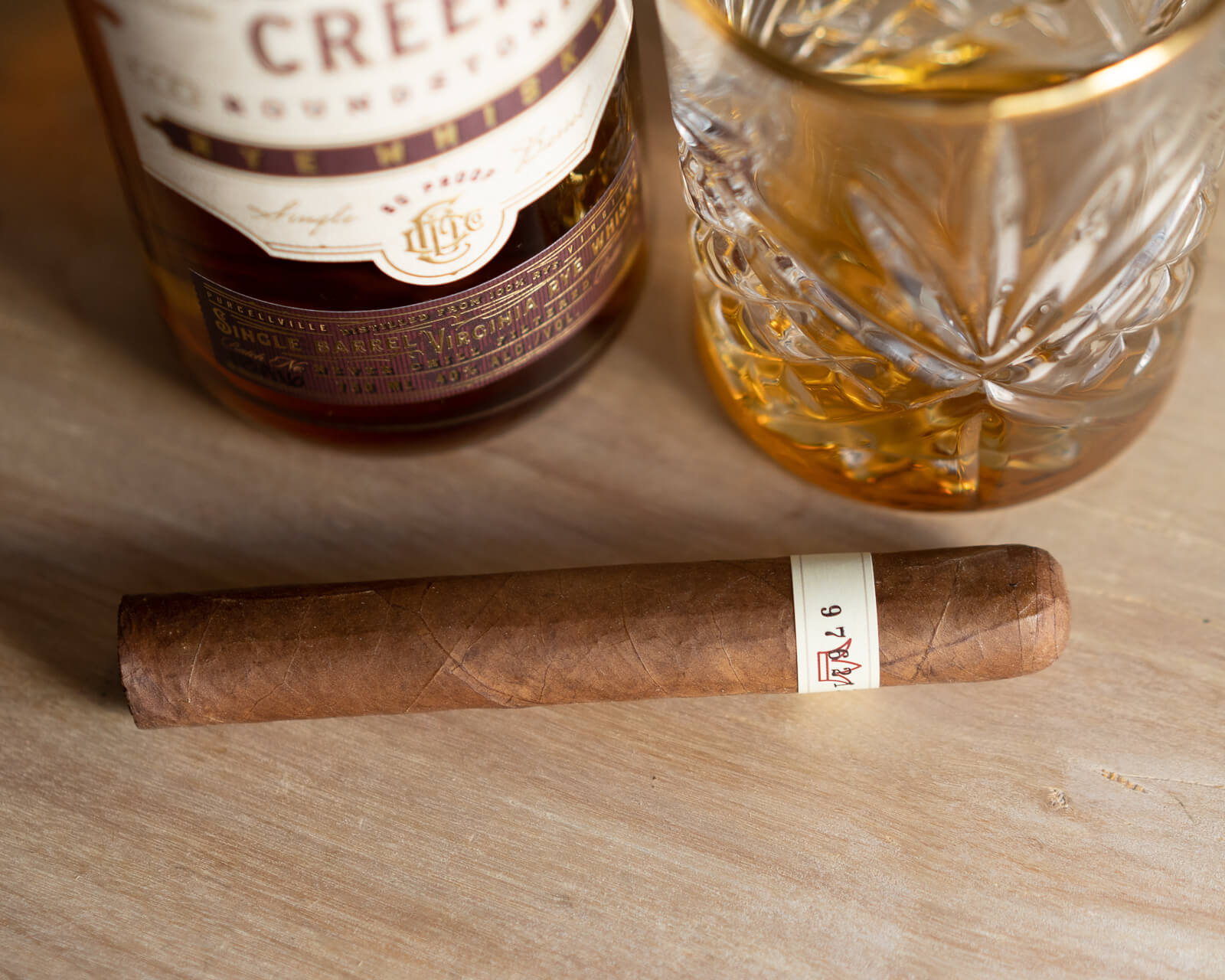 Appearance & Construction
The Warped Serie Gran Reserva 1988 comes with an understated presentation. No gaudy brand names on the band, and it's small in comparison to most cigar bands. I have no idea what "976212" is referring to, and I couldn't find any additional information on that online.
In terms of the product itself, the outer wrapper is extremely smooth (silky actually), with few major veins. The cigar has a moderate amount of give when squeezed and seems to be packed mostly consistently though there are a few variations in give. Smelling the wrapper itself brings subtle notes of creamy cocoa and nuts. The aroma off of the foot is full but not in your face, giving off mostly notes of honey, dry dirt, toasted bread, and mild leather.
The draw is perfect, and the cold draw delivers notes of almonds, cereal, coffee beans, and a slight amount of finely ground pepper and cinnamon.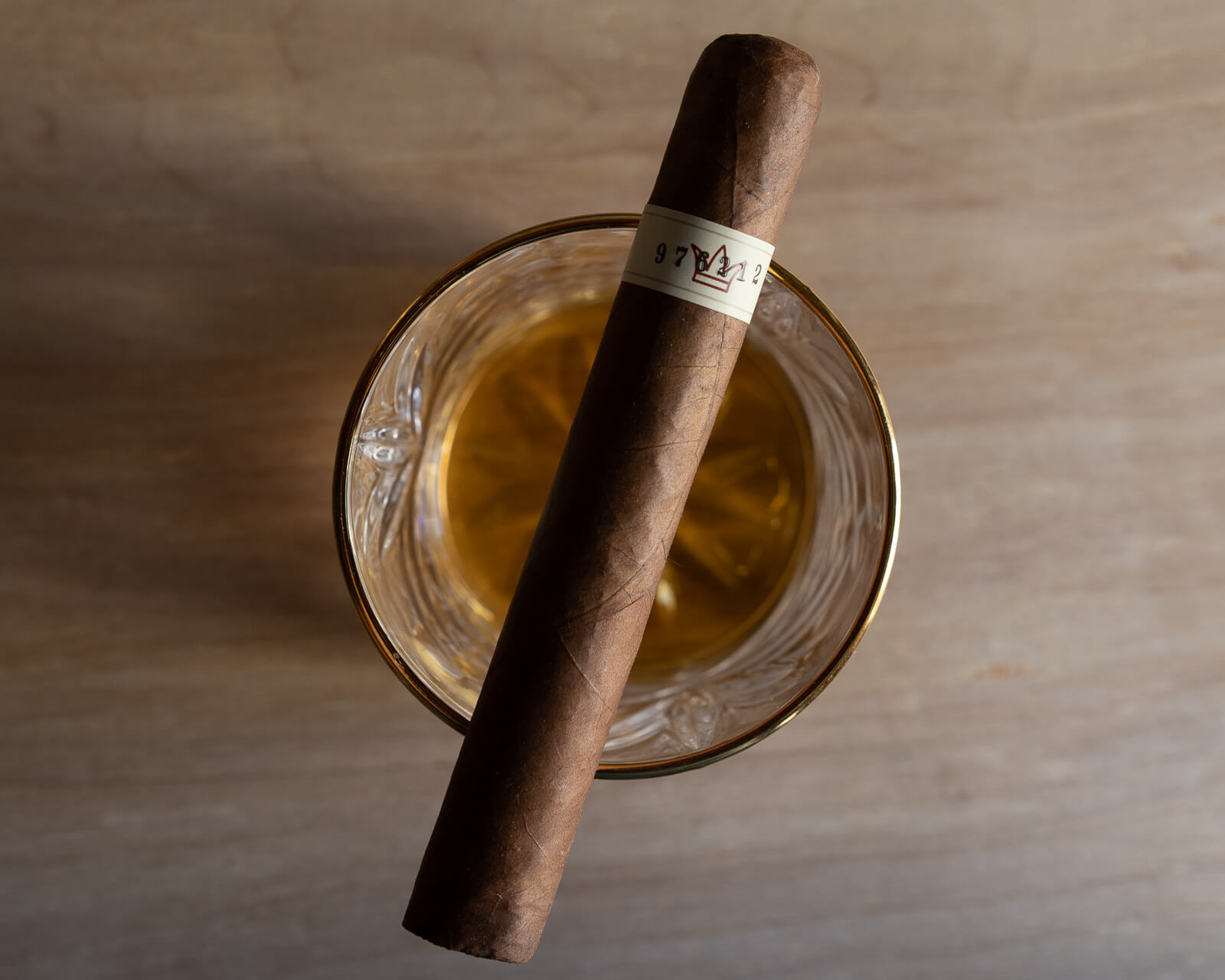 Flavor & Smoke Characteristics
The Warped Serie Gran Reserva 1988 opens up with medium bodied, textured smoke. It's obvious that this is a Warped cigar just by the flavor profile. Overall, it is split between bitter notes of leather and wood and sweet notes of cream, cinnamon toast, and chocolate brownies. I'd  say the balance is found, though just barely. The bitterness is actually quite strong. The meanwhile retrohale is mostly mild mannered, though it packs a lingering white pepper that warms the throat and sinuses. Smoke production is average.
Half an inch in, the burn is impressively straight, and a really interesting note enters in, something something akin to raisins or maybe even figs. At this point the bitter notes have taken back seat, though are still present complementing the sweeter notes. For the better part of the next half inch, the balance of flavors shifted almost each puff, creating an enjoyably dynamic and complex experience.
As the Warped Serie Gran Reserva 1988 burns deep into the second third, the profile develops by shifting slightly toward a more savory character, with notes of salt and brown sugar barbecue sauce. This is balanced by sweet notes of graham cracker, molassas, and cake. The strength of the retrohale has almost entirely disappeared, bringing forth light, sweet notes of vanilla and powdered sugar. Just delicious, and most importantly all well balanced and harmonious. Body wise, the cigar is now below medium, but still full of flavor. Construction remains perfect.
In the final third, the strength ramps back up to medium, with oak, espresso and white pepper dominant and secondary notes of cream, cinnamon, and vanilla. There's a bit of harshness in the final third, but it mostly finishes disappears by the end.
Conclusion
The Warped Serie Gran Reserva 1988 is a delightfully complex, flavorful, and (mostly) balanced smoke. The profile overall seems to be a mix between something like Snickerdoodle cookies and savory meat. If that sounds like a strange pairing, I understand. It's the balance and movement of flavors that makes it all work together, and that's a rare feat.
Final Score: 92