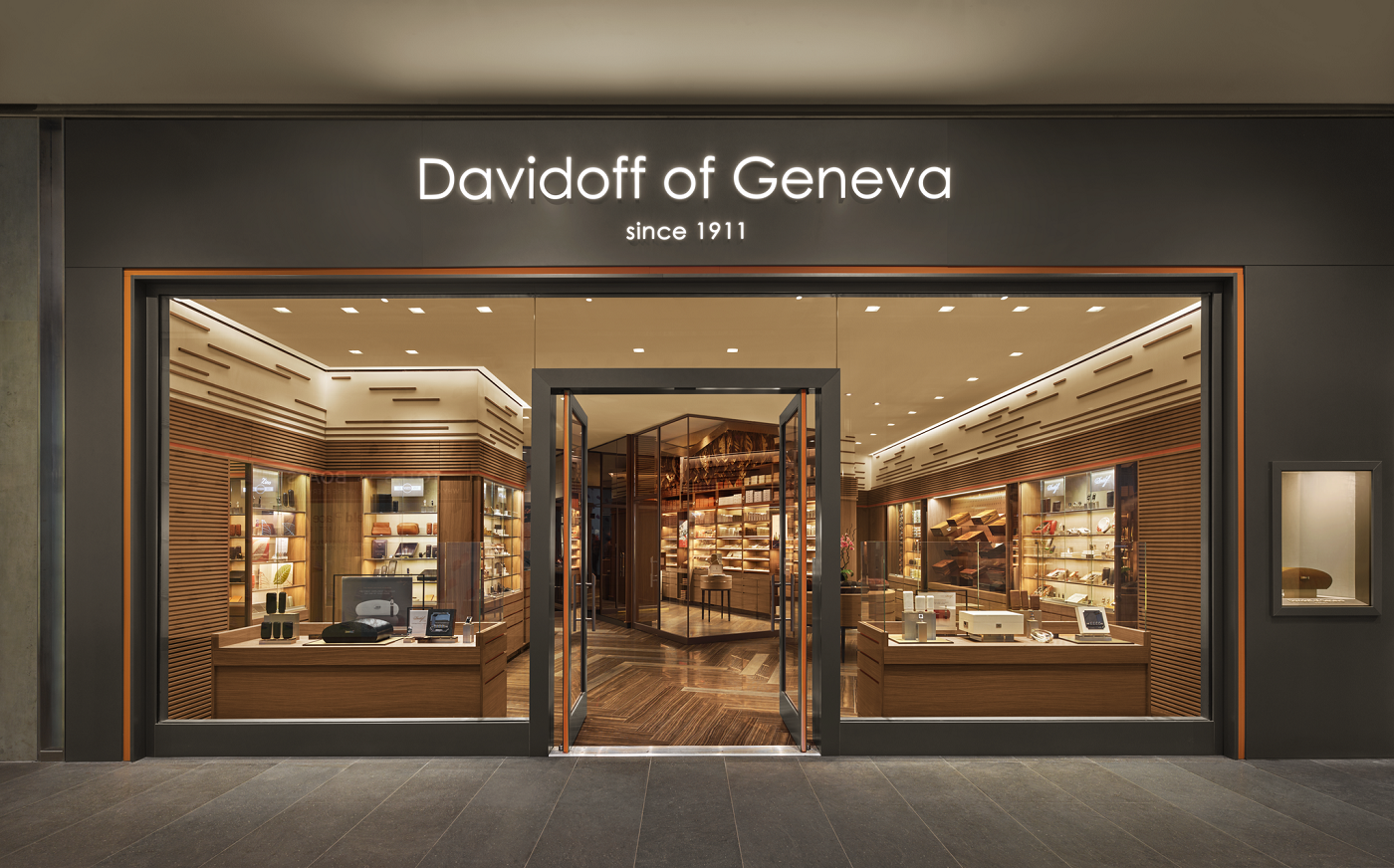 Davidoff of Geneva announced today that NYC stores are back open after months of closure due to COVID 19. In an email, a representative from Davidoff outlined some of the health and safety measures being implemented to keep customers and staff safe, including: 
Customers are recommended to wear face coverings upon entry. Staff are required to.
Sales professionals will guide the shoppers experience. Customers will not be allowed to enter the humidor. Floor markers will provide a space to wait for staff to make selection and present to the customer.
Similar floor markers are provided by point of sale area for customers to maintain 6ft distancing.
Additional signage will be applied in multiple areas throughout the store to ensure current operation measures are understood and followed.
No outside food or beverage will be allowed.
Lounges will remain closed until further notice.
Store hour vary from store to store, see below.
Madison: Mon-Saturday: 10AM-5PM / Sunday closed.
6th Avenue: Mon-Fri: 11AM-5PM / Weekends closed
Downtown: Mon – Fri: 11AM-7PM / Sat and Sun: 12PM-6PM
Brooklyn: Mon – Saturday:10AM-8PM / Sunday: 10AM – 6PM
Note: due to the fast-moving nature of laws, regulations, and requirements around COVID 19, I suggest calling ahead before visiting a Davidoff location.