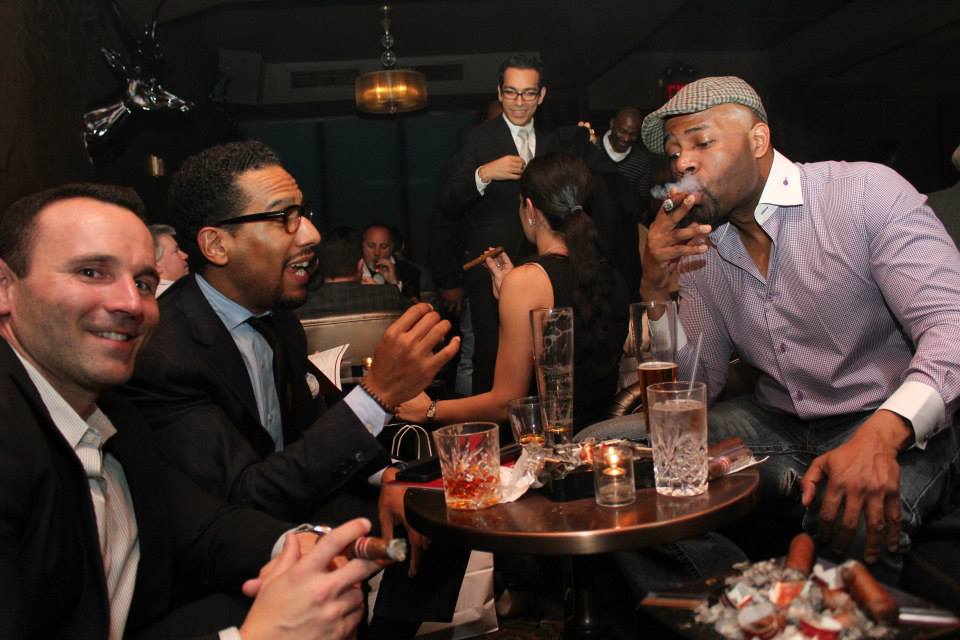 On February 27th, join us once again for our third "Smoker Social," a cigar and spirits pairing featuring premium whiskey from Jack Daniel's, cigars from Hispaniola Cigars, live jazz, give-aways, and much more. The social will be held at Merchants New York Cigar Bar. This iconic venue features a world-class decor and full dinner and bar service.
Tickets are limited and table reservations are available with ticket purchase 6 or more. Dress code is business casual: no shorts, t-shirts or sandals.
Ticket includes:
Admission
1 Glass Jack Daniel's Gentleman Jack
1 Glass Jack Daniel's Single Barrel
1 Hispaniola El Trabuco 1844
Live music
Entry into raffle for box of Hispaniola Cigars and Bottle of Jack Daniel's premium whiskey
What You Will Taste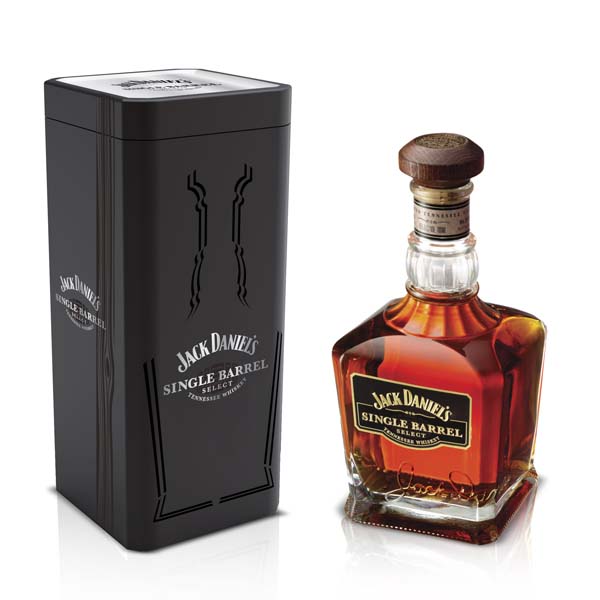 Jack Daniel's Single Barrel Select
Single Barrel is matured in the highest reaches of the Jack Daniel's barrelhouse, where the dramatic changes in temperature cause its color and taste to deepen further. Distillers still hand select each barrel for its robust taste and notes of toasted oak, vanilla and caramel.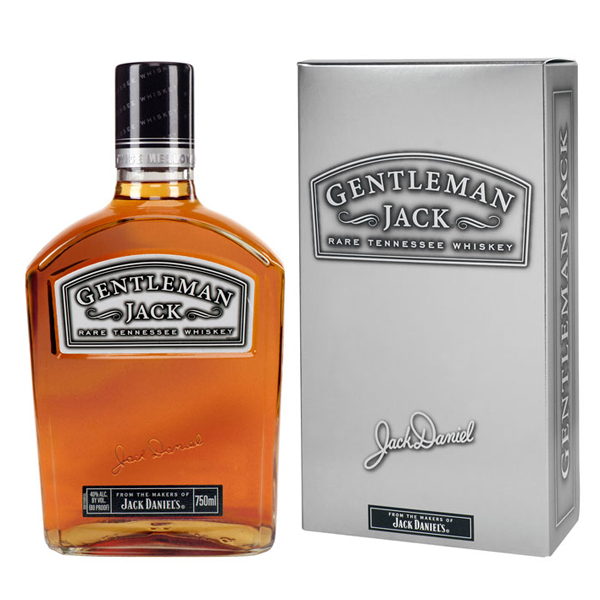 Jack Daniel's Gentleman Jack
Just like Jack Daniel's Tennessee Whiskey and Jack Daniel's Single Barrel, Gentleman Jack is charcoal mellowed before going into the barrel. Gentleman Jack, however, receives an additional "blessing" when it is charcoal mellowed again after reaching maturity – making it the only whiskey in the world to be charcoal mellowed twice, giving it ultimate smoothness. Gentleman Jack is full-bodied with fruit and spices, and its finish is silky, warm, and pleasant. When you drink Gentleman Jack, do so with pride, for this is the whiskey a gentleman orders.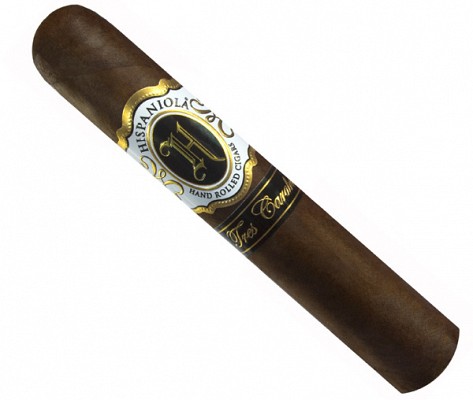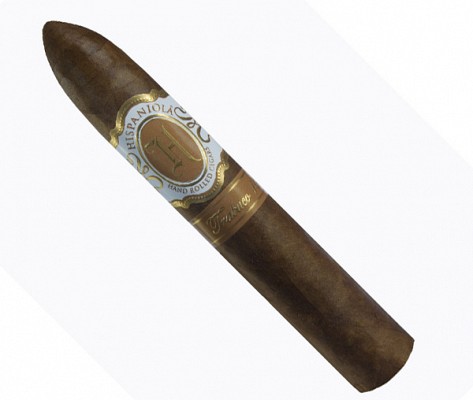 Hispaniola Cigars Tres Carabelas & El Trabuco 1844
A longtime favorite brand of the Fine Tobacco NYC team, Hispaniola Cigars is back to bring you two of their classic ultra-premium cigars: the famed Tres Carabelas and the El Trabuco 1844 (which I reviewed here). I can speak from personal experience: these cigars will knock your socks off. Construction: flawless. Taste: bold and smooth. Aroma: a one-of-a-kind experience.
If you prefer a medium-bodied smoke, choose the El Trabuco 1844, which features notes of coffee, earth, creamy cedar, and leather.  For a powerhouse smoke, experience the Tres Carabelas, which features a havano oscuro vuelta arriba wrapper and delivers strong flavors of semi-sweet chocolate, spice notes, pepper, and dry wood.
 The Venue