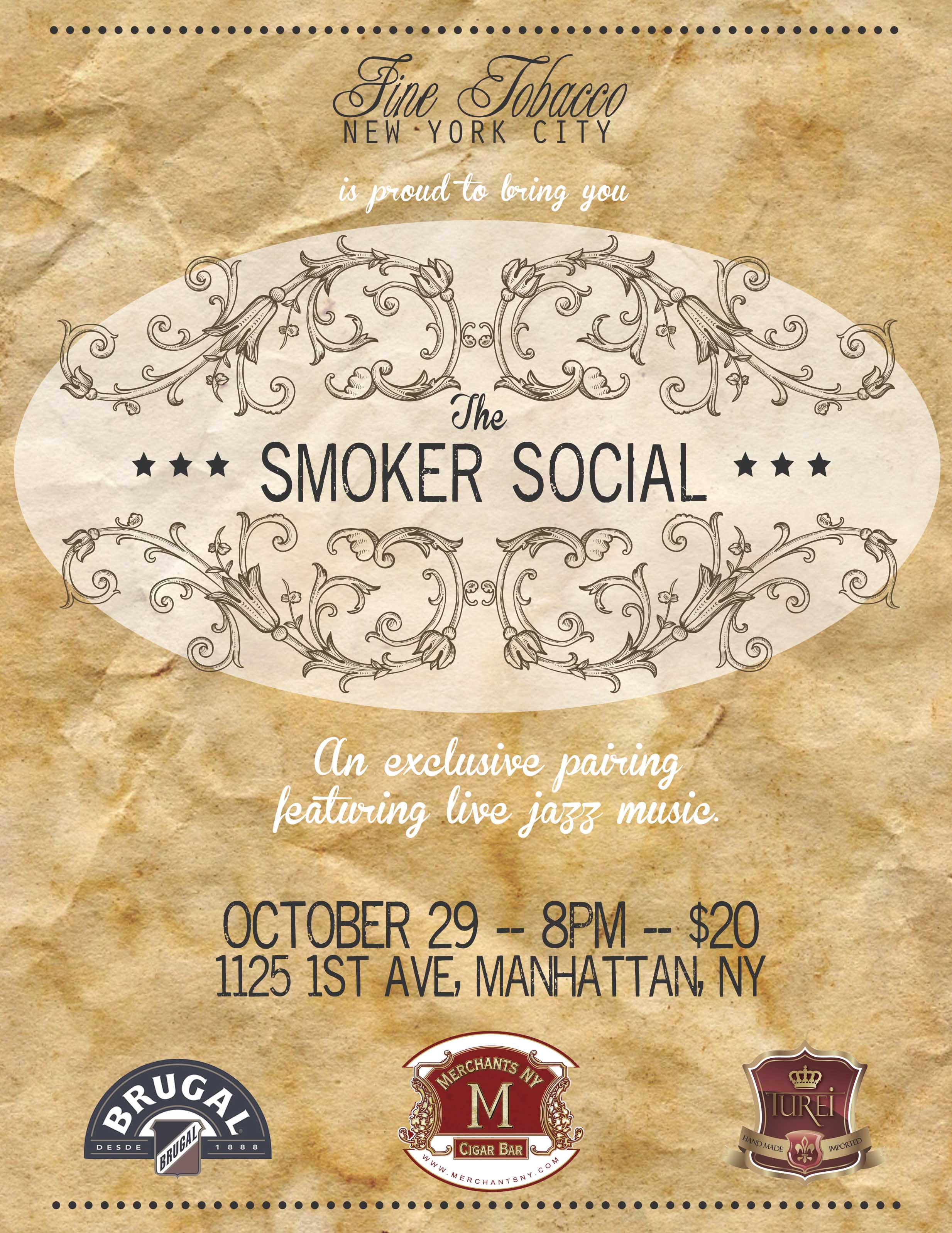 The 2013 Smoker Social is an exclusive cigar and spirits pairing featuring premium Rum from Brugal, cigars from Turei Cigars, live jazz, give-aways, and more. The social will be held at Merchants New York Cigar Bar. This iconic venue features a world-class decor and full dinner and bar service. Tickets are limited. Dress code is business casual: no shorts, t-shirts or sandals.
Ticket price: $20 via EventBrite and $25 at the door.
Ticket includes:
Admission
1 glass Brugal 1888
1 glass Brugal Anejo
1 Turei Puro Sol cigar
Live music
Raffle
What You Will Taste

The award-winning Brugal 1888 combines a distinctively dry style of spirit with a proprietary aging process to produce a complex and layered rum that is truly unique. The product starts with a clean and dry distillate, which is then aged to maturity for 6-8 years in American Oak Casks, followed by a 2-4 year ageing in Oloroso Sherry Casks – the same casks used to mature the world's finest single malt. The finished product is smooth, rich and full bodied while still retaining the distinctively dry style that separates Brugal from all other rums on the market.
The Brugal distillery leverages the expertise of The Edrington Groups's Master of Wood, George Espie, who runs The Macallan and Highland Park Scotch Whisky's Cask Management Systems. Under The Edrington Group's guidance, the casks in which 1888 is both double-distilled and double-matured are handcrafted or hand-picked to ensure the finest of aging conditions. With Brugal 1888, the rum's unique flavors shine through and are not overwhelmed by the sweetness generally associated with rum; it is undoubtedly a world class rum.
Tasting Notes
Color: The light enhances its dark amber hues and bright, clean color.
Nose: Fascinatingly complex, with spiced nuances, hints of chocolate, of roasted coffee, cinnamon and other dried fruits.
Palate: On the palate, pleasant, smooth and full-bodied. Its finish has nuances of toffee caramel, wood and liquorice.
Aftertaste: Brugal 1888 leaves a slightly sweet and long lasting aftertaste, with a sublime taste which denotes perfection.

Expert crafting of rums aged 2 to 5 years in white American Oak Casks. Using traditions and skills passed down through five generations, our Maestros Roneros craft rums that provide the consistent quality and distinctive style that Brugal demands.
Tasting Notes
Color: Amber, bright and clean.
Nose: Light aroma of wood with hints of chocolate.
Palate: Dry in an overall sense. Buttery in the mouth with a slight hint of caramel and wood tannin.
Aftertaste: Long, dry and pleasant.
Turei Puro Sol

After a series of complex trials and broad acceptance at IPCPR 2012, Hugo F. Melo, a fourth generation master blender and President of Hispaniola Cigars, decided the time was right to release Turei.
The Turei line includes three Dominican puro blends, each offered in a single vitola. The blends feature four-year aged tobaccos to deliver maximum complexity and flavor.
Turei cigars deliver a broad spectrum of flavor experiences, from medium bodied floral and roasted coffee notes to full bodied profiles with light pepper, dark cocoa, cinnamon, and brown sugar. The release of the Turei line follows on the heels of the immensely popular offerings from Hispaniola Cigars, which Hugo Melo launched in 2002.
 The Venue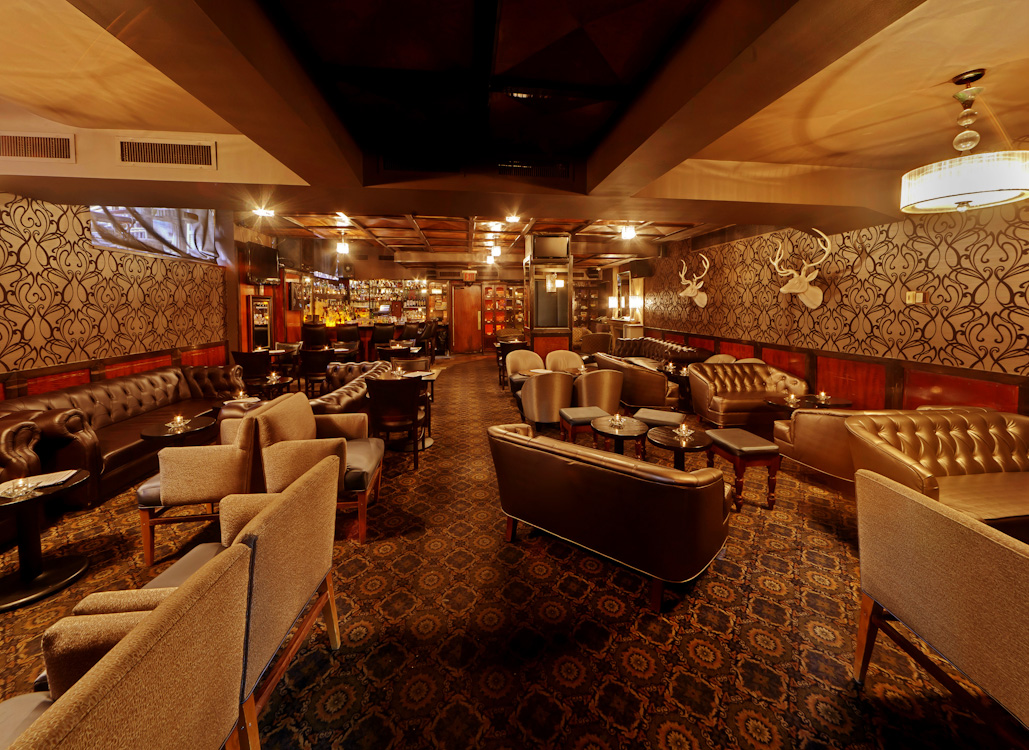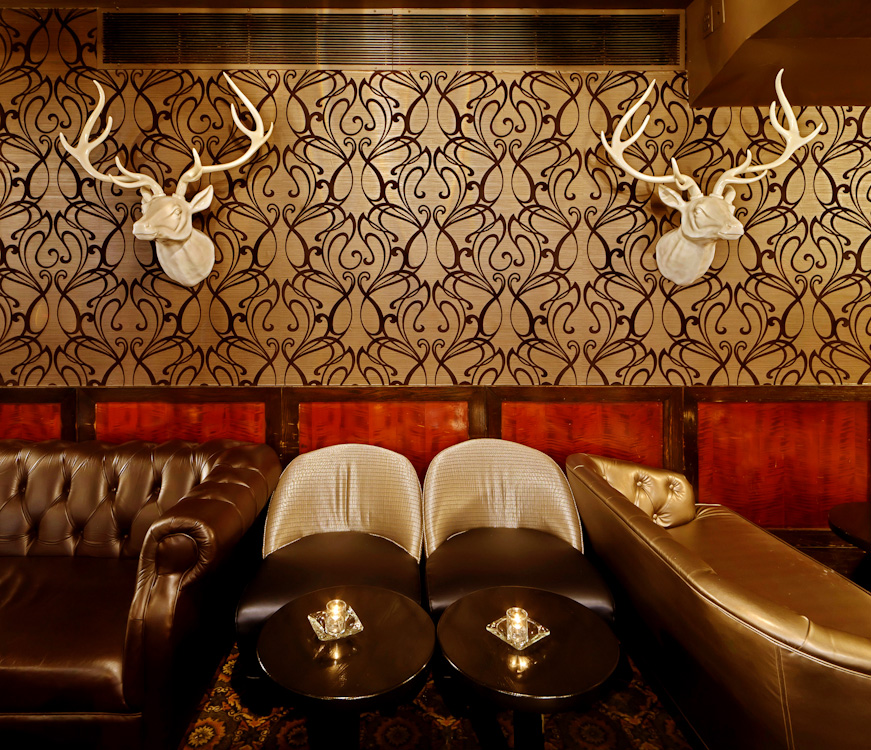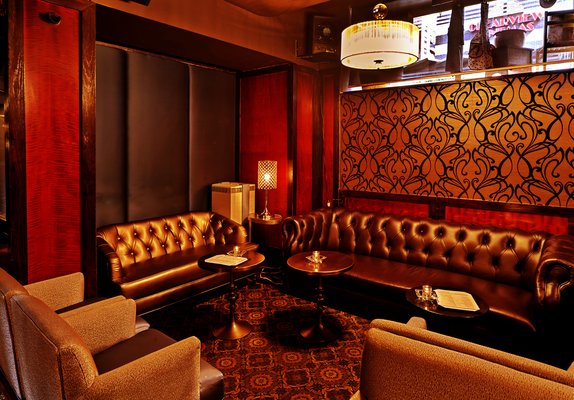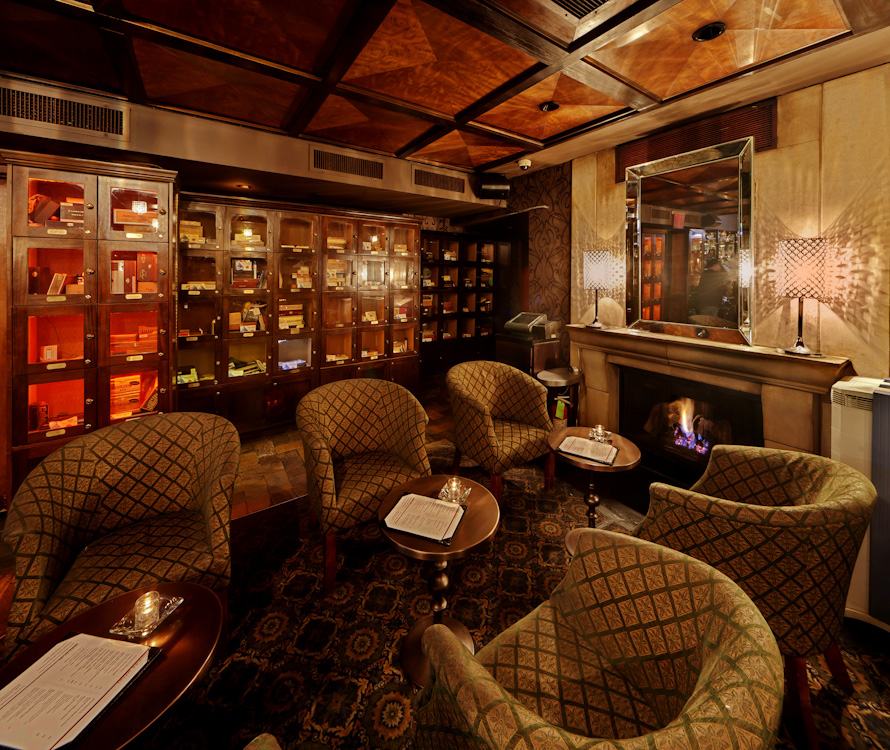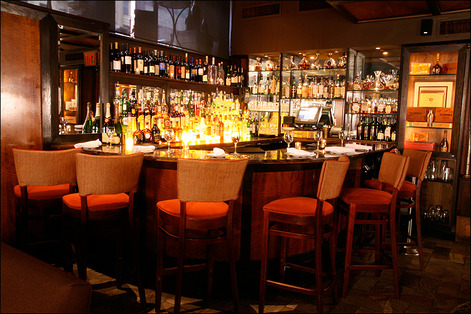 *By signing up for this event, you give FineTobaccoNYC permission to send future cigar event invites via email.