You New York readers will probably relate to the "Thing I love about New York #758": discovering that a great new hole-in-the-wall restaurant/coffee shop has opened up near you. On my way to work in Midtown recently, I found this gem of a coffee/tea shop called Cafe Galet (33rd between Park and Madison Ave). They have a great selection of European style teas and coffees, as well as some really fantastic pastries. Prices are great, the shop has a fantastic vibe, and the owner is very nice.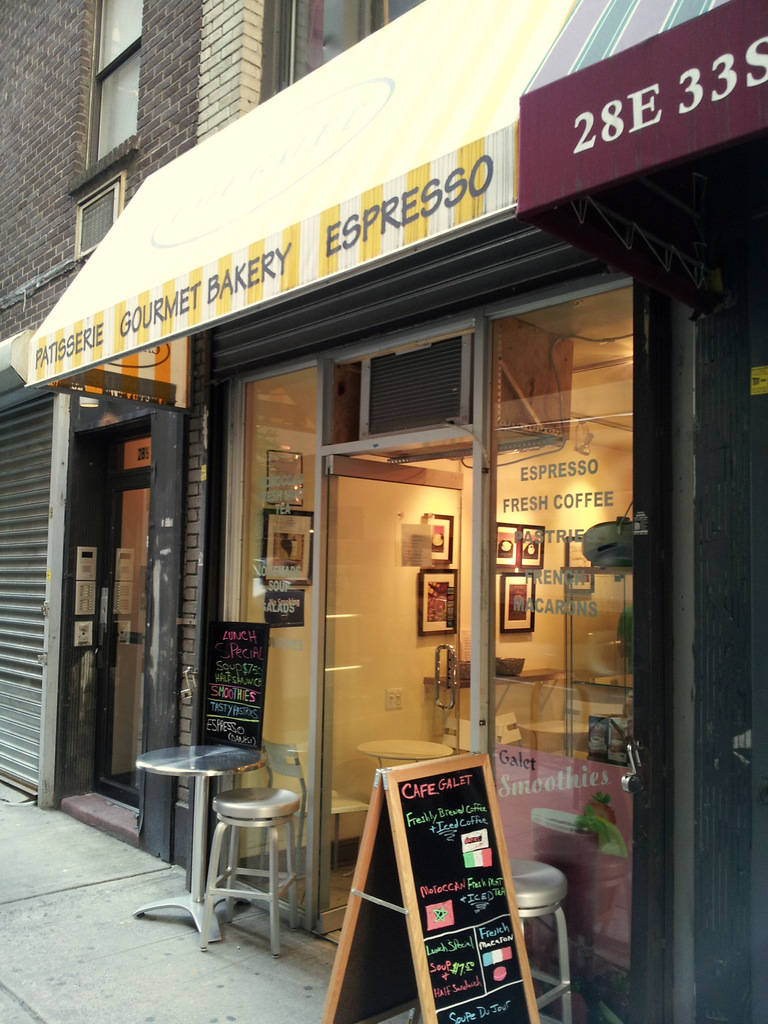 It isn't often that you find a great neighborhood shop. Almost makes me want to light up a cigar and sit outside with a cup of their coffee, which is brewed strong and smooth. One of the best cups of coffee you will find in Midtown (and I've been here 5 years).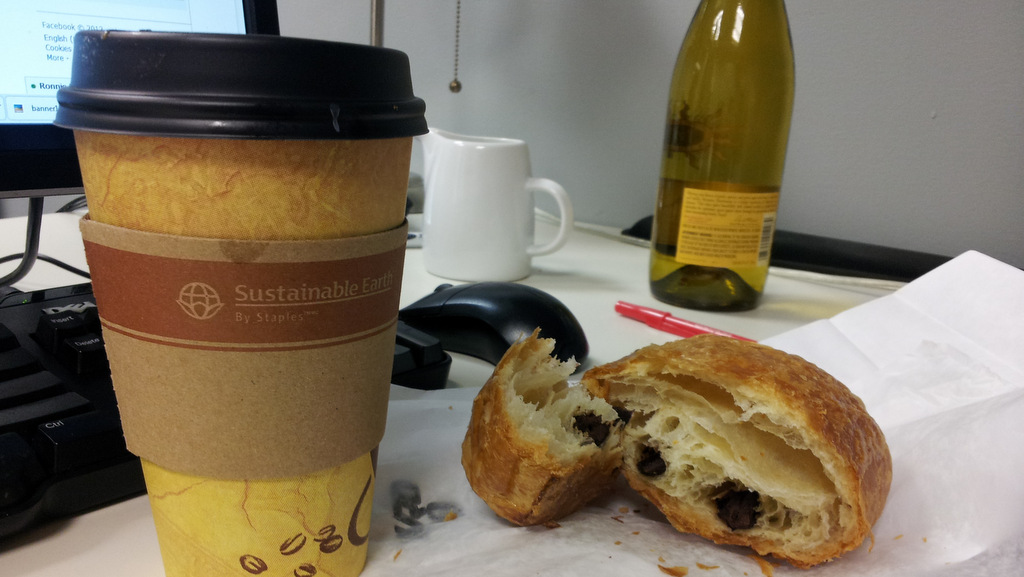 But don't take my word for it. Read these other glowing reviews on Yelp.com.