This is a guest post from Danny Jameson, a new friend to FineTobaccoNYC from London! We hope you enjoy his Christmas recommendations, and hopefully you'll be reading more articles from him in the future.
~~~
Christmas is coming and what better way to celebrate the holidays than with a freshly lit cigar. You're probably wondering if there's a way to take the experience to the next level. Well there is. We've done the hard work for you and highlighted five of the absolute best cigar accessories around.
Digital cigar humidifier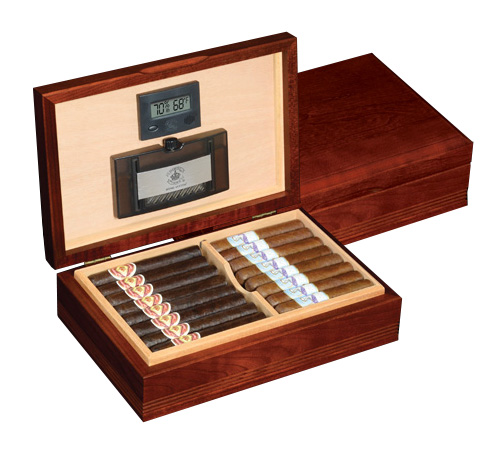 We cannot stress enough how important it is to store your cigar properly. There's nothing more disappointing than opening up your humidor find your cigars are dry or cracked.  Nobody wants a cigar to rot or lose its flavour.  A great solution is the digital humidifier. A digital humidor tracks the temperature and conditions of your cigar storage properly. With refillable water cartridges and adjustable settings, you can ensure that when you are ready to enjoy that after Christmas dinner cigar it will be in prime condition.
Bullet/Punch Cigar Cutter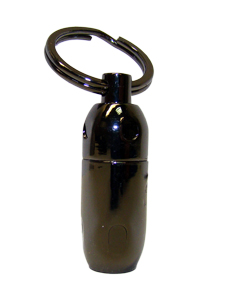 The cap of the cigar needs to be punctured before the sweet tobacco is smoked. Manly people look for creative ways of attempting this act such as using a knife, or even worse using their teeth. A much easier and effective way is to use a bullet cigar cutter. Not only does it punch a much better hole, it also saves a lot of hassle.
Butane Dual Flame Torch Lighter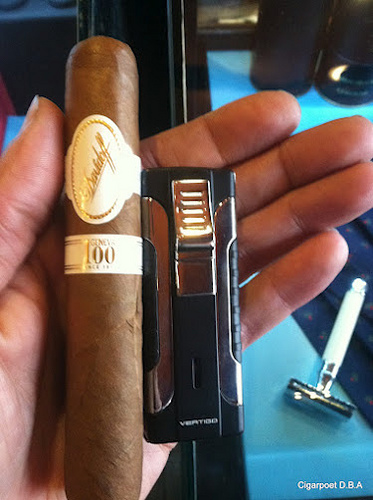 Have you ever experienced a nasty taste in your mouth after lighting your cigar? Chances are this occurred due to the type of lighter you were using. We recommend avoiding petrol, sulphur and paraffin lighters. Instead we recommend purchasing a butane dual flame lighter. The dual flame feature will ensure that the foot will char evenly to provide the best slow burn possible.
Deep Bowl  Ashtray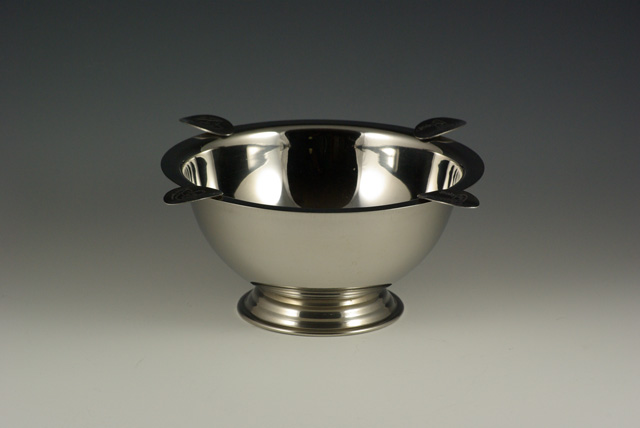 If you consider a cigarette and a cigar ashtray to be the same thing, we've got bad news for you. Most cigarette ashtrays are wholly unsuitable; the grooves are too narrow and the bowl doesn't have a large enough capacity – it only takes one cigar to leave it overflowing!
As cigar smoking is often a social activity this is far from ideal.
Investing in a deep bowl cigar ashtray means you can enjoy a smoke without having to get up and empty away the ashes every five minutes. The specially lengthened ledges also provide the perfect resting space for small cigarillos and large Cubans alike.
The Cigar Shirt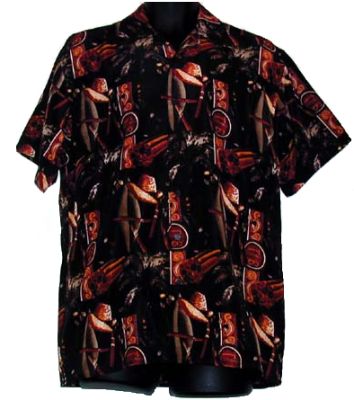 To top off your cigar experience this Christmas you may want to invest in a cigar shirt. The cigar shirt features a specially stitched pocket on the breast, designed to hold a cigar upright and prevent it from moving around and getting crushed. This is a great way to keep a cigar close at hand. The cigar shirt provides you with the freedom to travel light – with the added benefit of still being able to enjoy your favourite smoke.
Of course, this isn't the only design you can buy – you can go with classic white or tobacco themed as well!
Available from: http://www.poker-dude.com/poker-shirts-c-77/cigars-poker-shirts-p-236.html
What's your favourite accessory? Any we've missed? Let us know in the comments
Image Credits: Wikipedia and Cigar Poet
Click the link to read our updated Christmas cigar gift guide.